'Ethereal', 90cm x 90cm, Acrylic on Canvas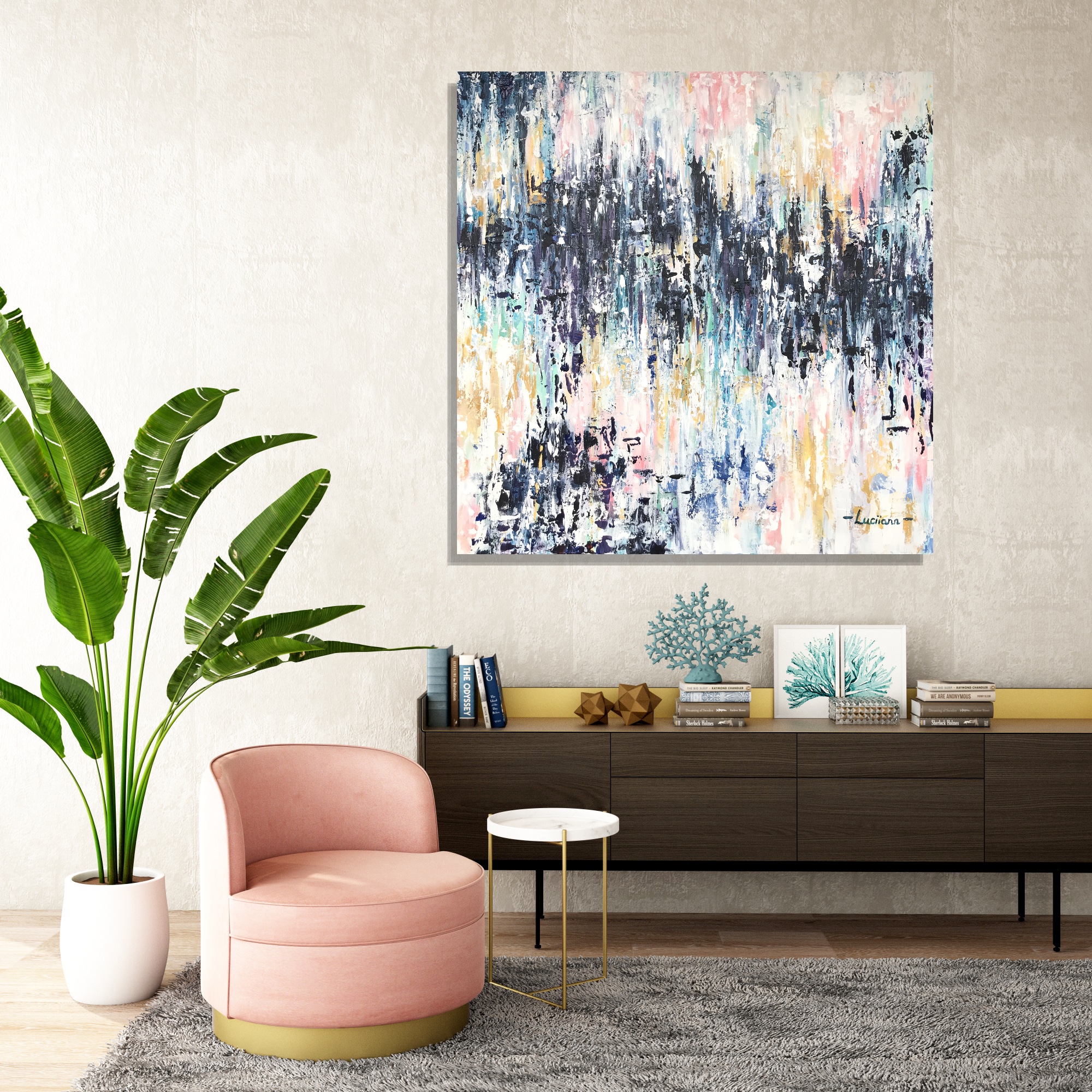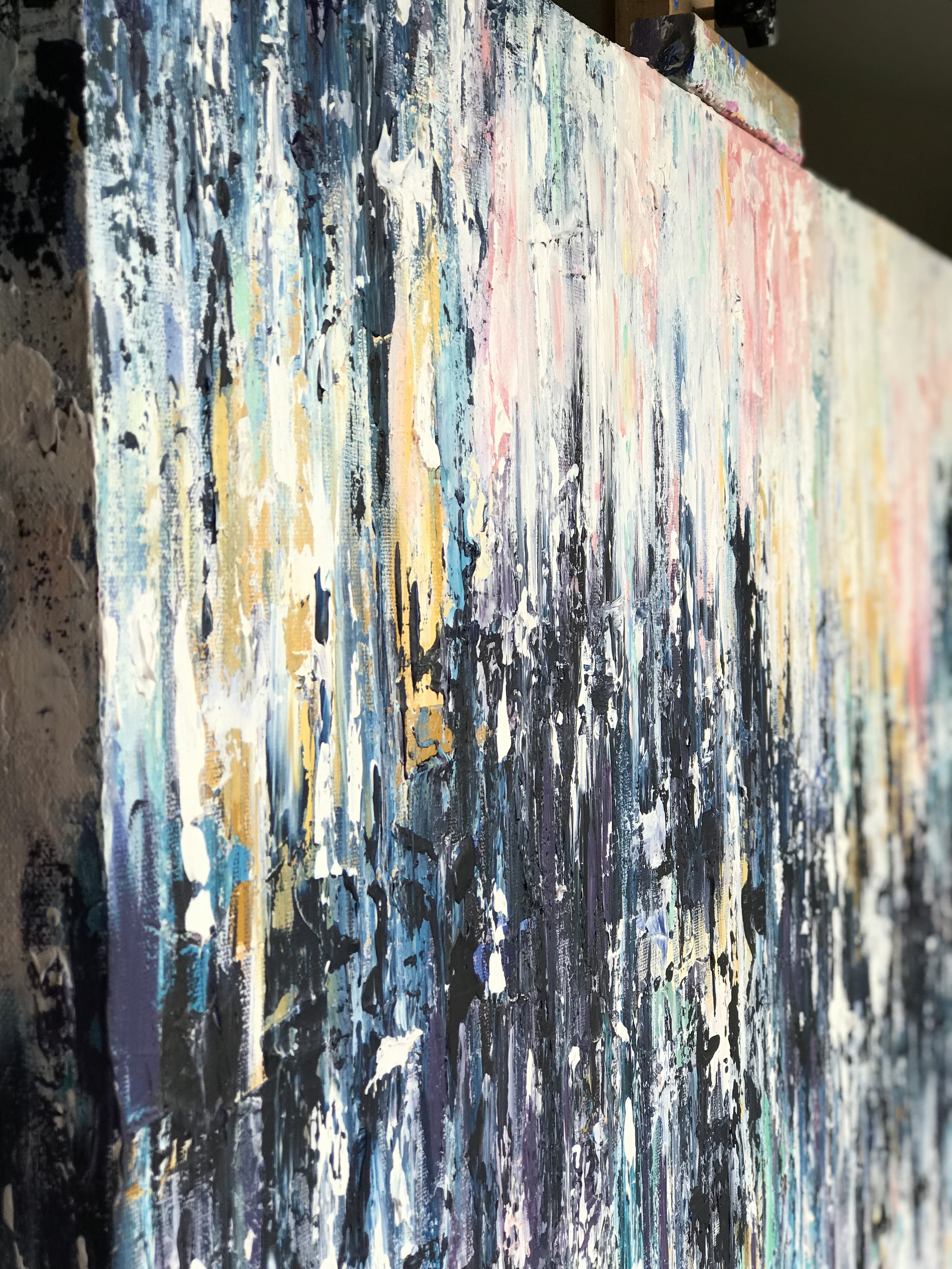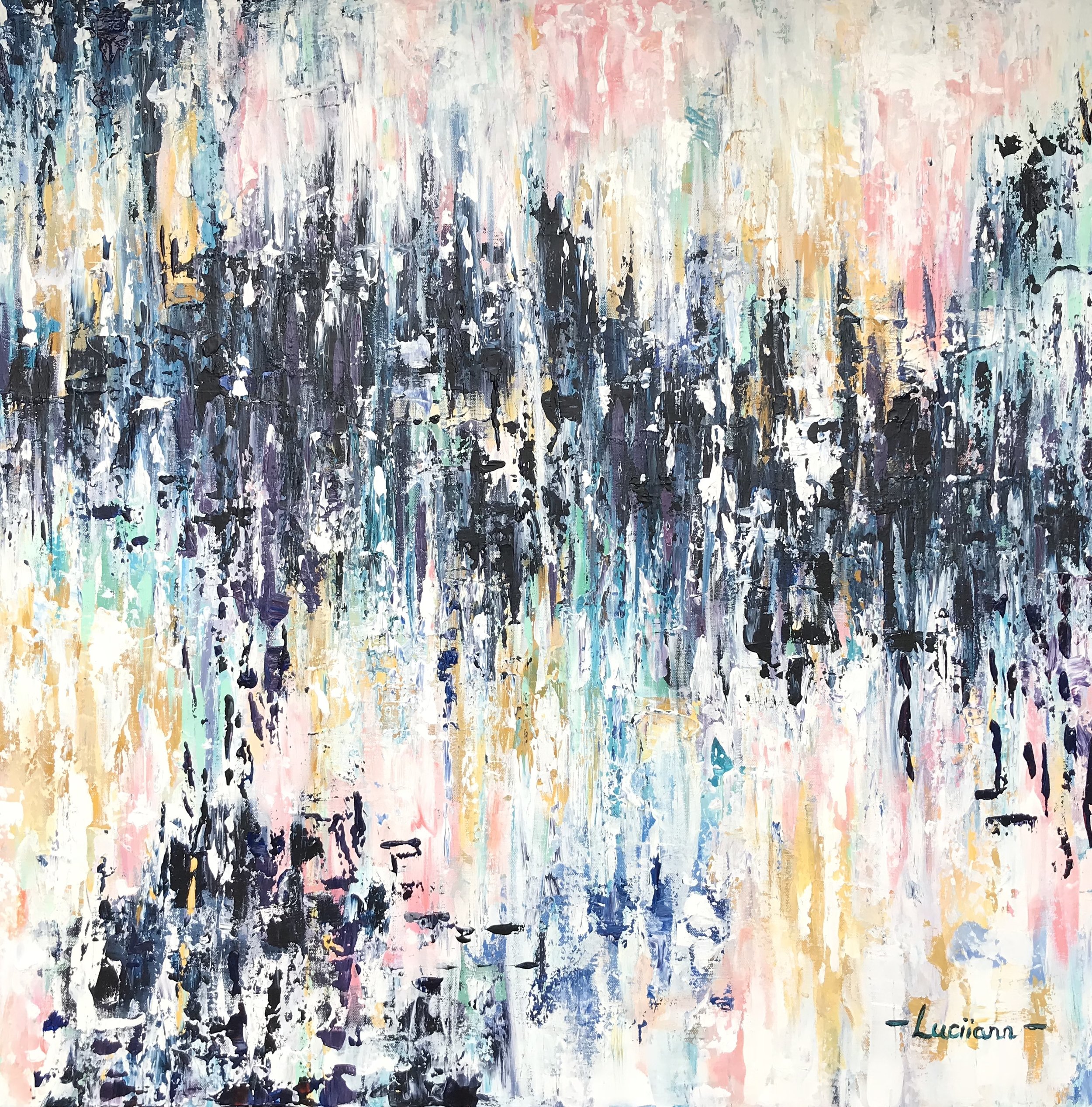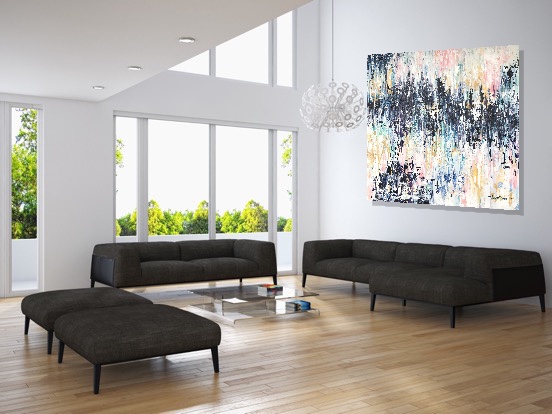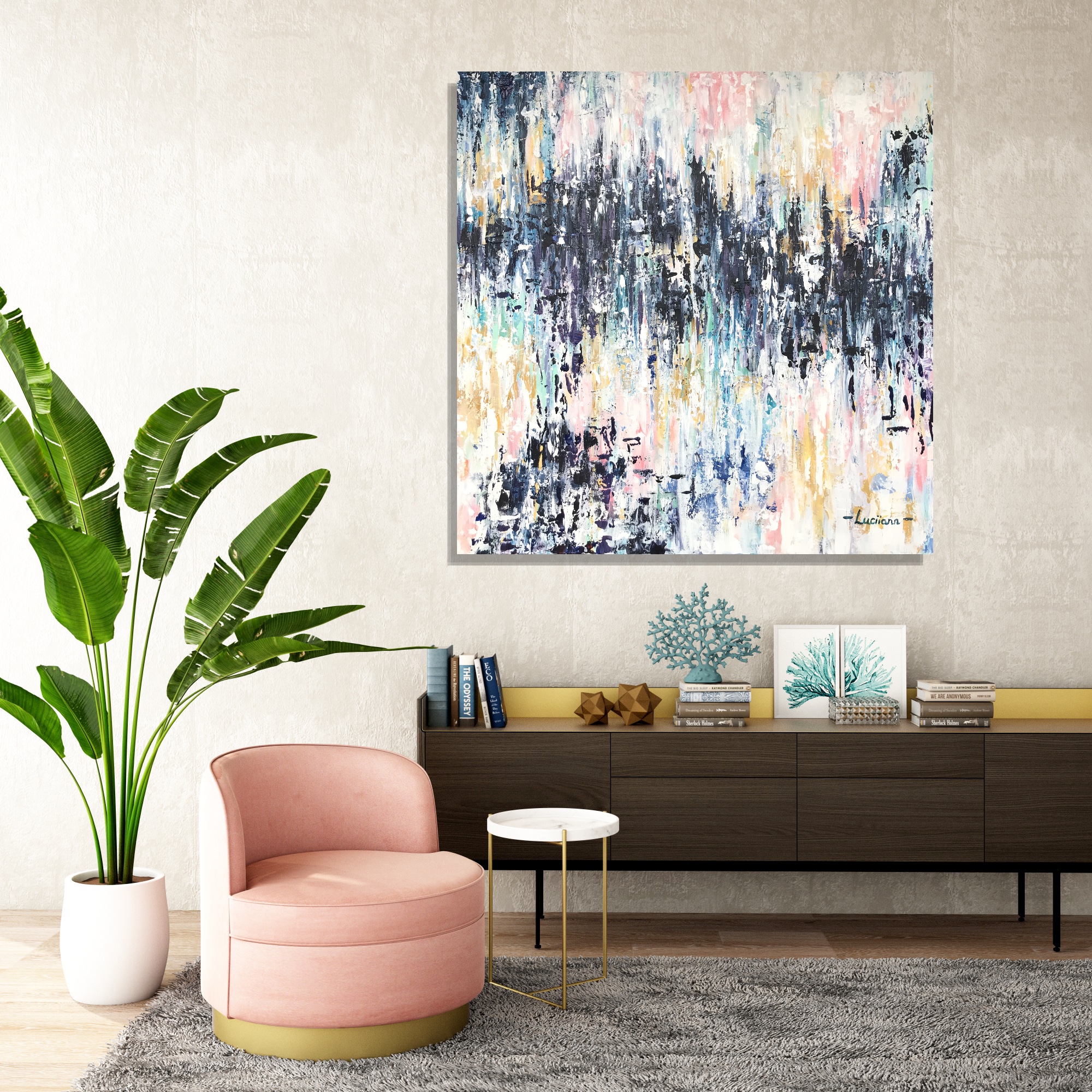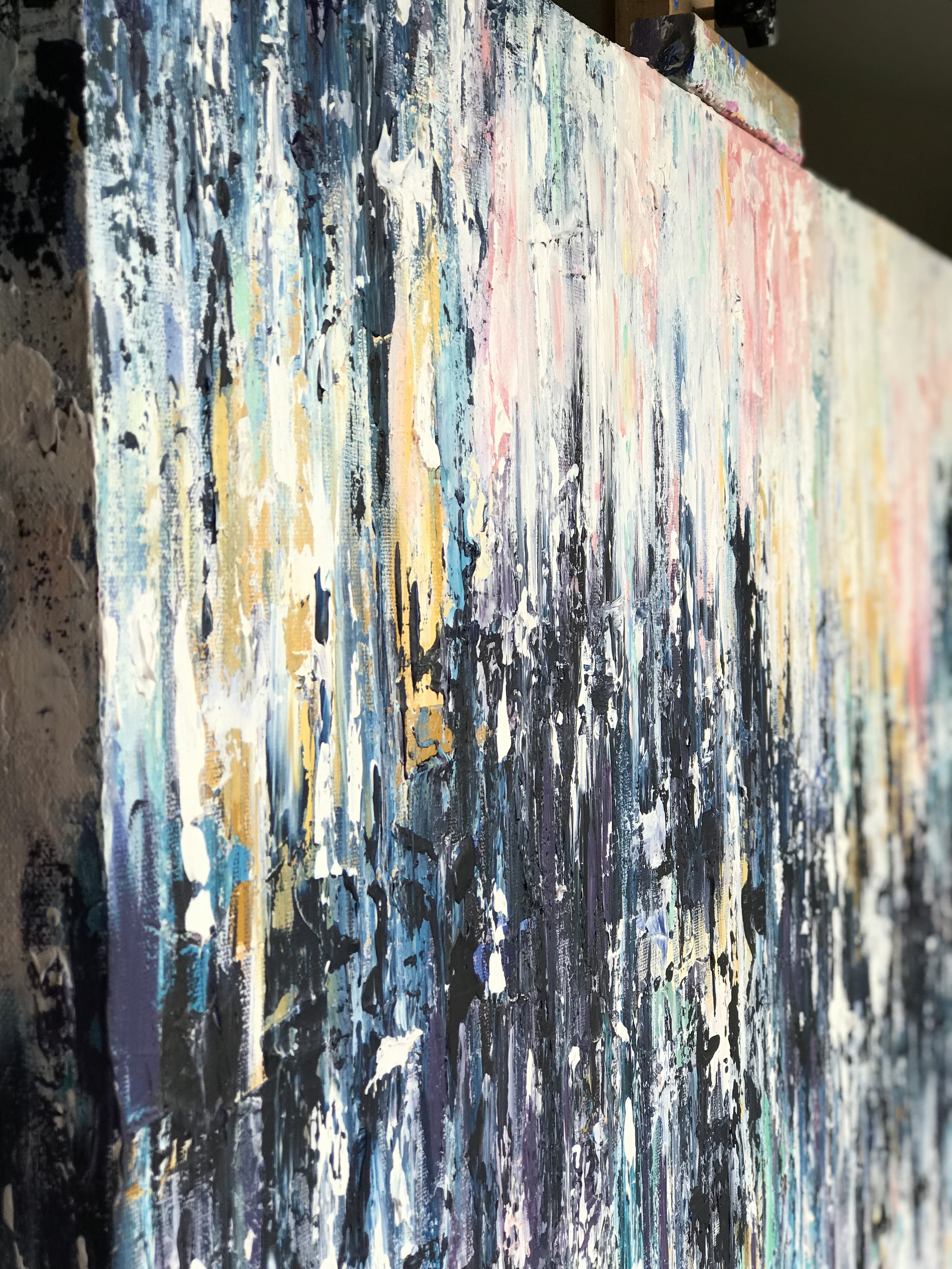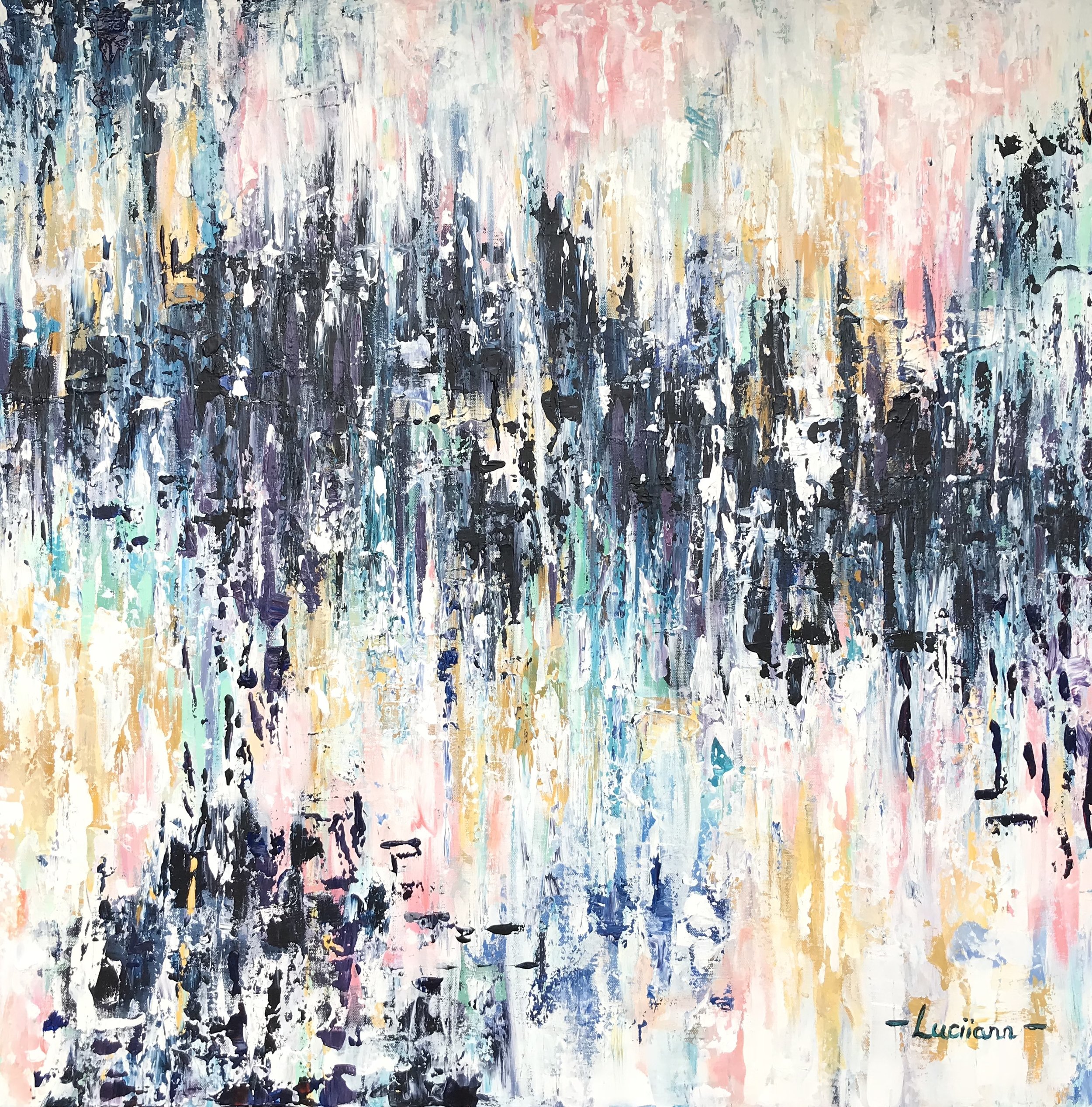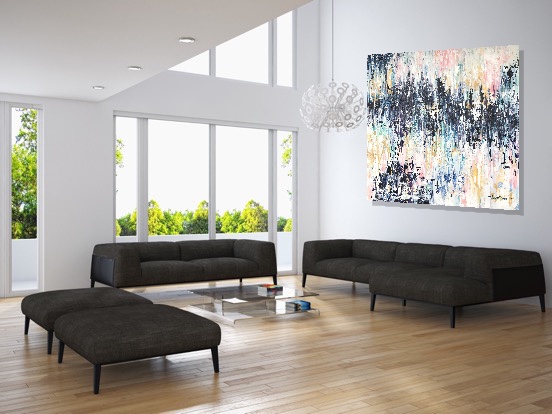 sold out
'Ethereal', 90cm x 90cm, Acrylic on Canvas
A real statement piece. 'Ethereal' is a large, over-sized, Deep-edged canvas with a myriad of delicate colours off-set by a bold burst of deep purples, warm greys and dark blues that almost bleed into the softer, pastel tones.
This piece was a delight to create and would make a striking addition to any room. Ethereal demands attention, whilst it's muted palette suggests a calmness that is other-worldly.
Have another colour palette in mind? Or fancy a larger or smaller version? Contact me directly to discuss your requirements and we can create your own version of this wonderful painting!