'Liquid Paradise' 70cm x 70cm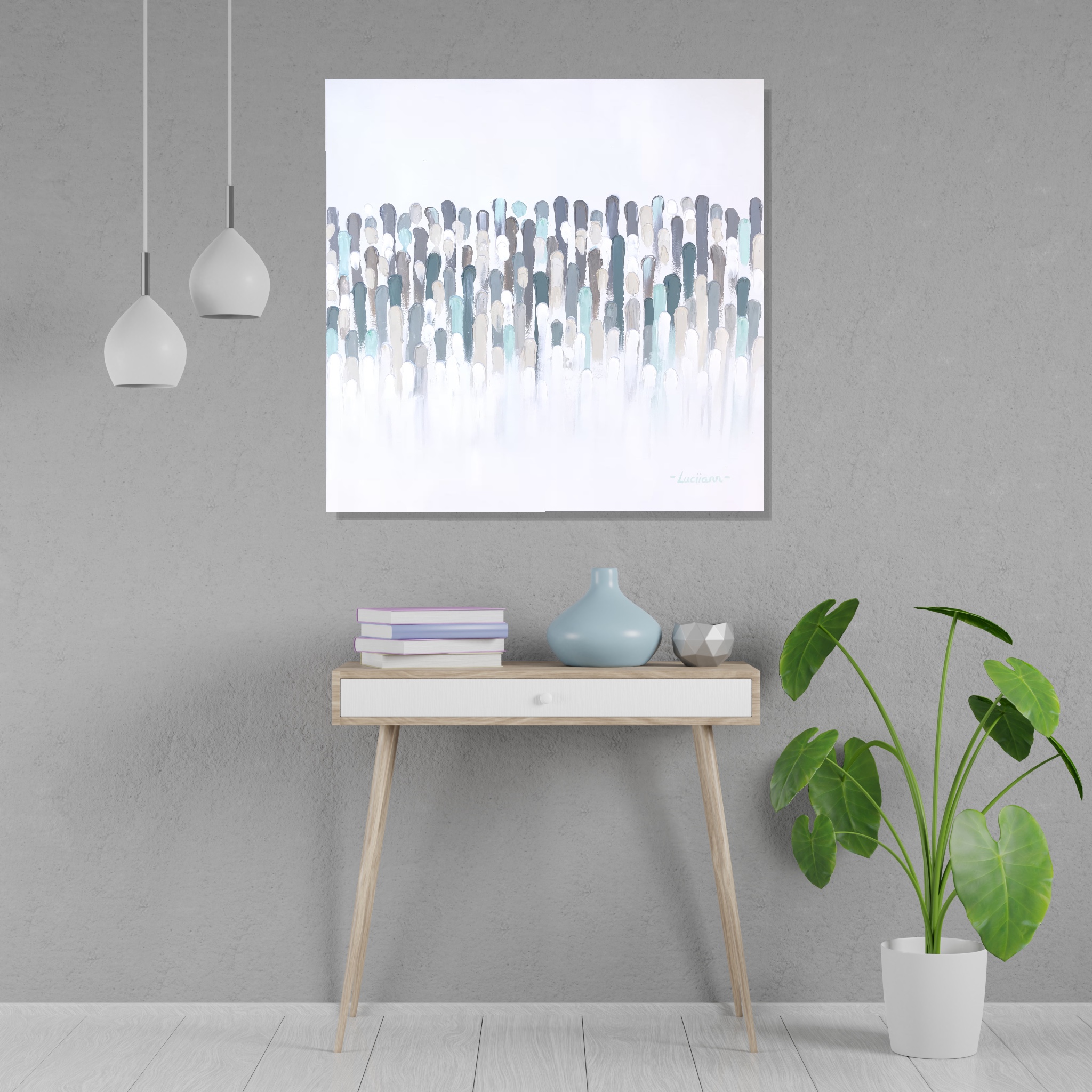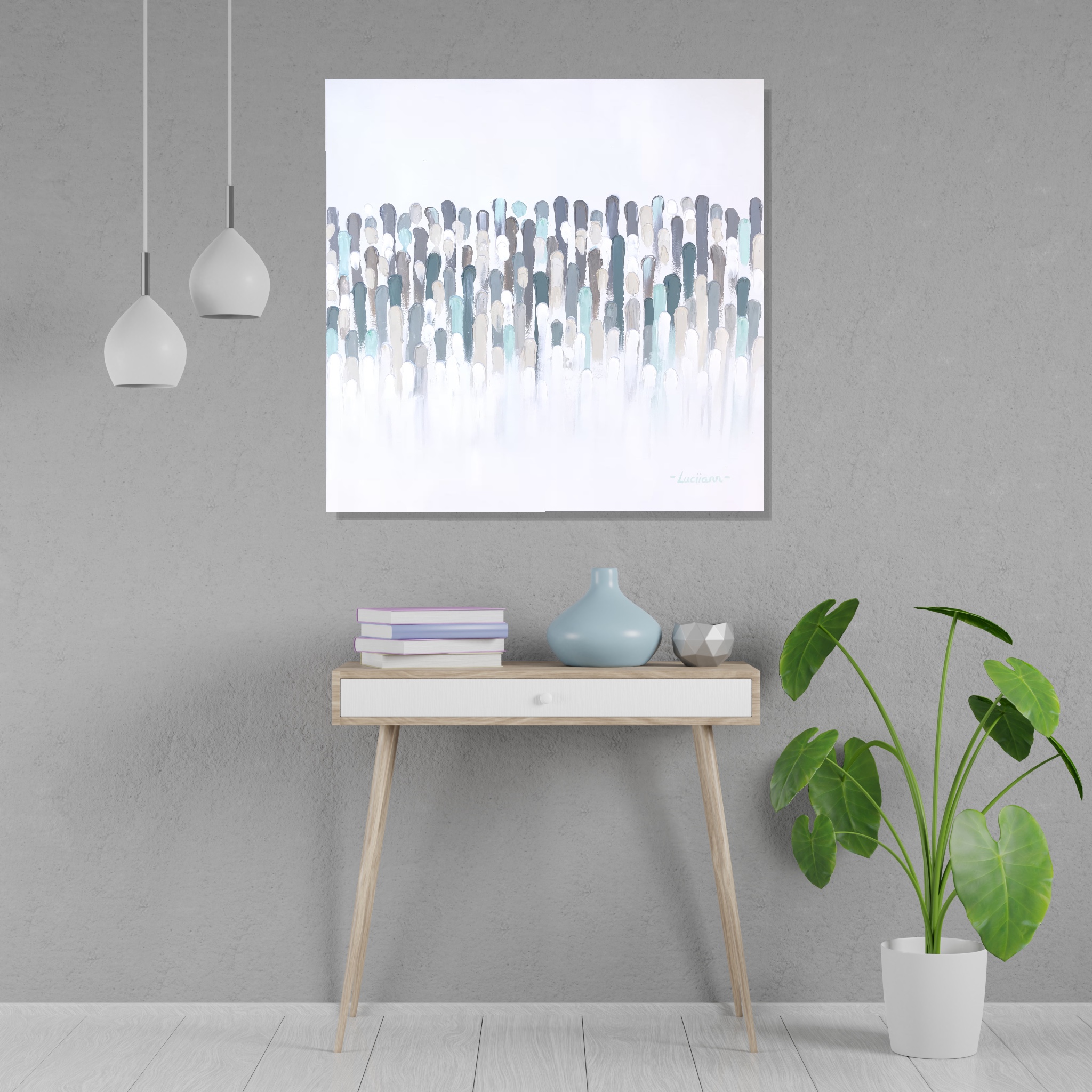 'Liquid Paradise' 70cm x 70cm
'Liquid Paradise' is a cool, calming abstract painting in a muted, minimal palette inspired by Mylands Paint and coastal vacations.
The heavily applied, glossy acrylics used shimmer and reflect the light, creating a beautifully modern impasto effect.
With 3D 'petals' of gentle colour that seem to delicately dissolve as they fall to the bottom of the canvas, 'Liquid Paradise' is a soothing addition to any home, office or interior.
Fancy this piece in a different colour? Get in touch directly for your complementary telephone consultation today.