Original 'Liquid Grenadine' 50cm x 50cm, Deep-Edged Acrylic on Canvas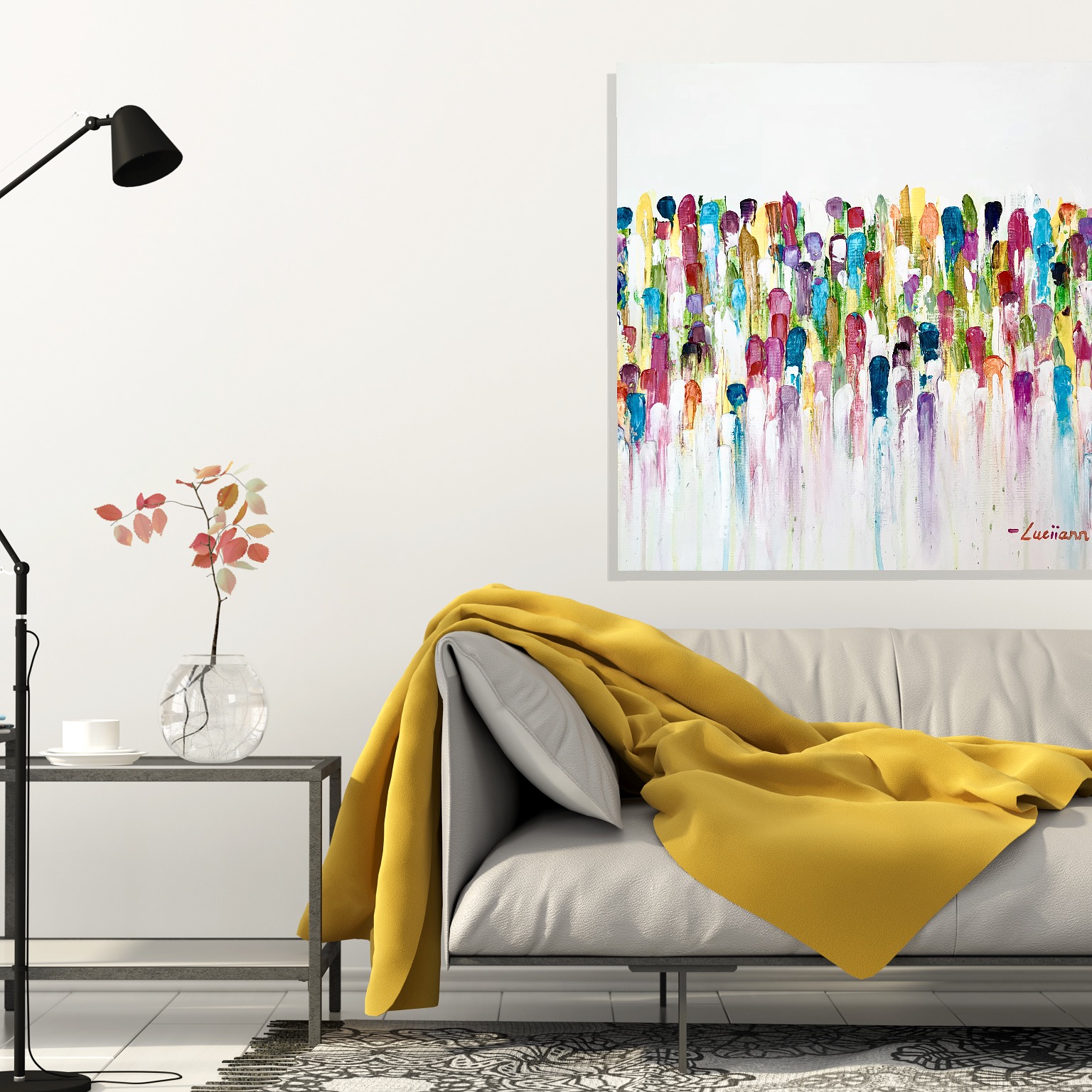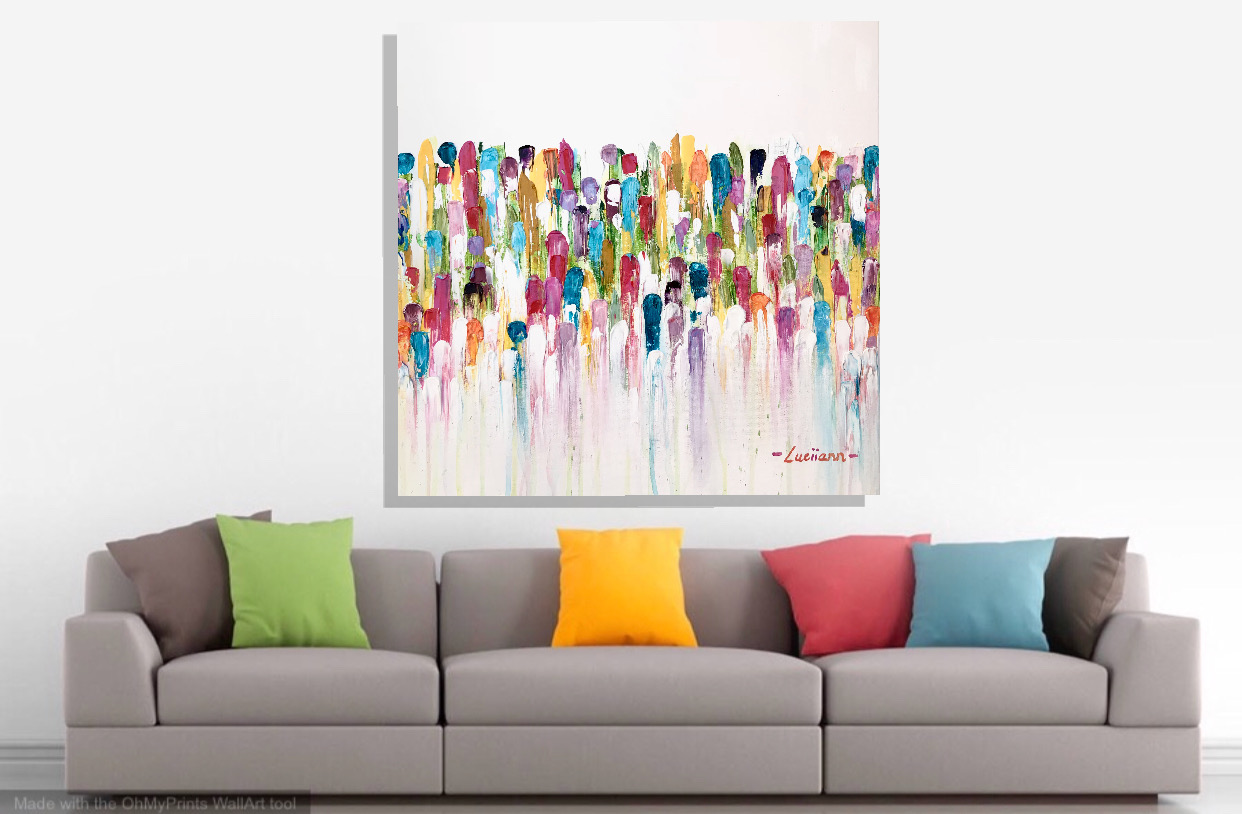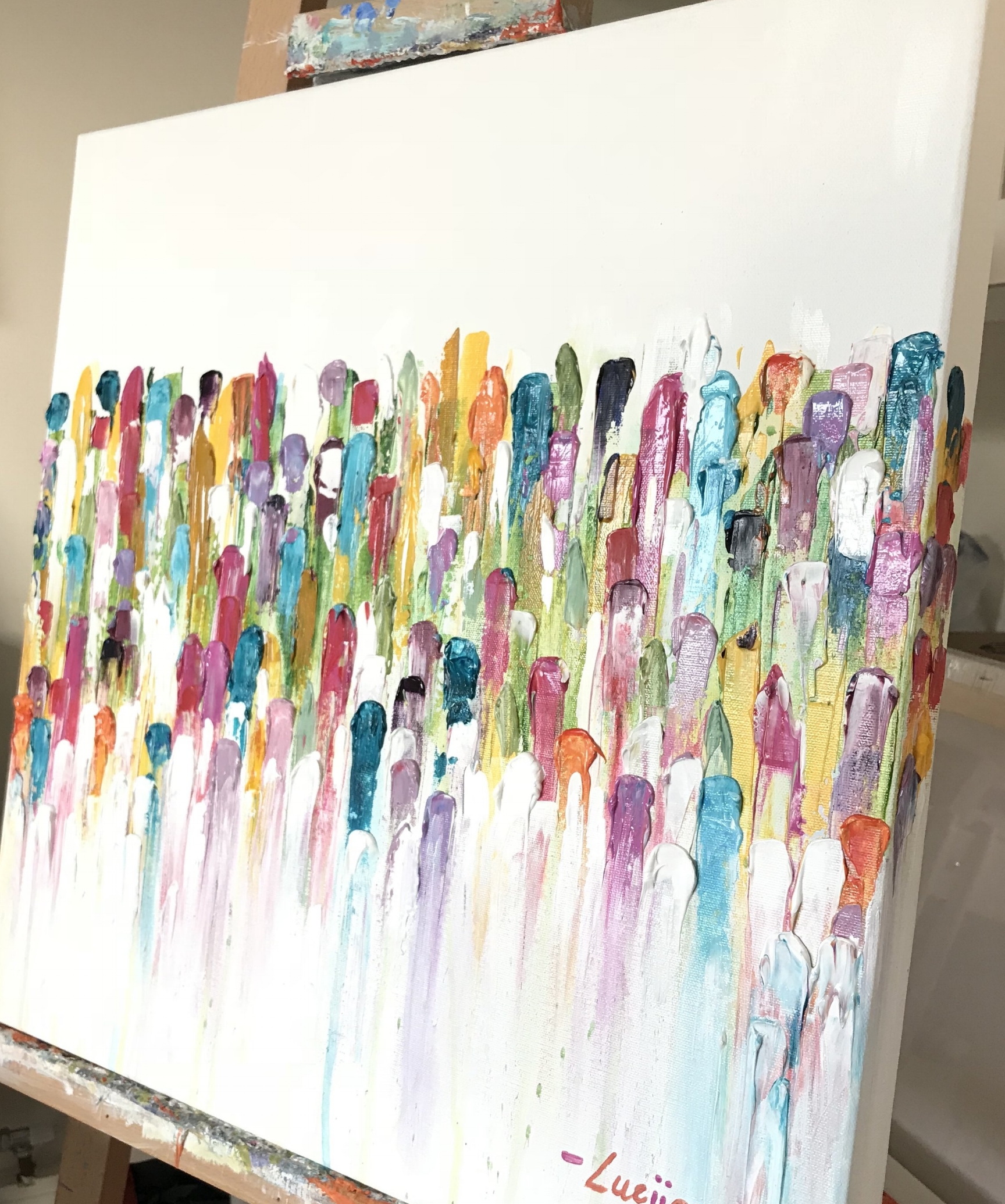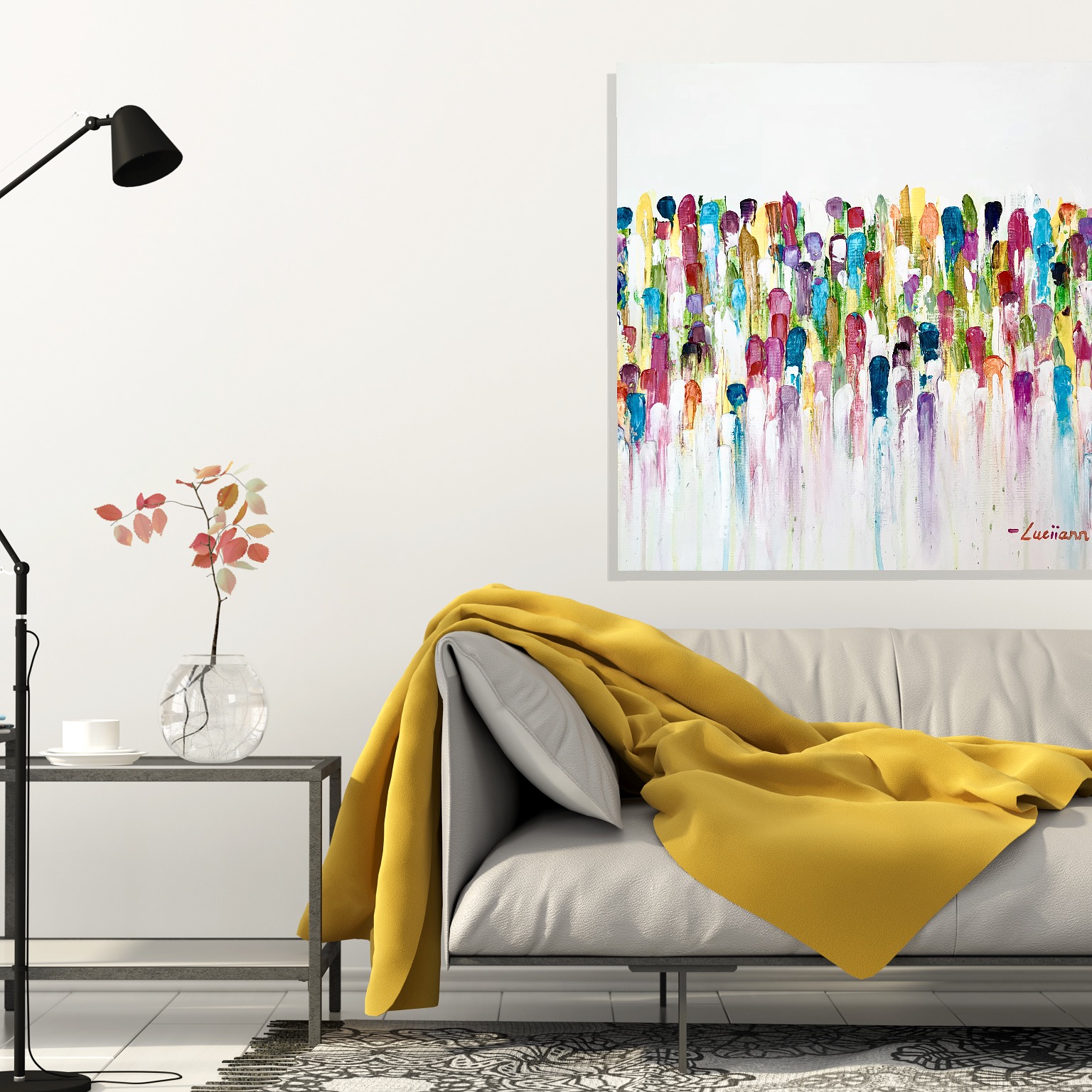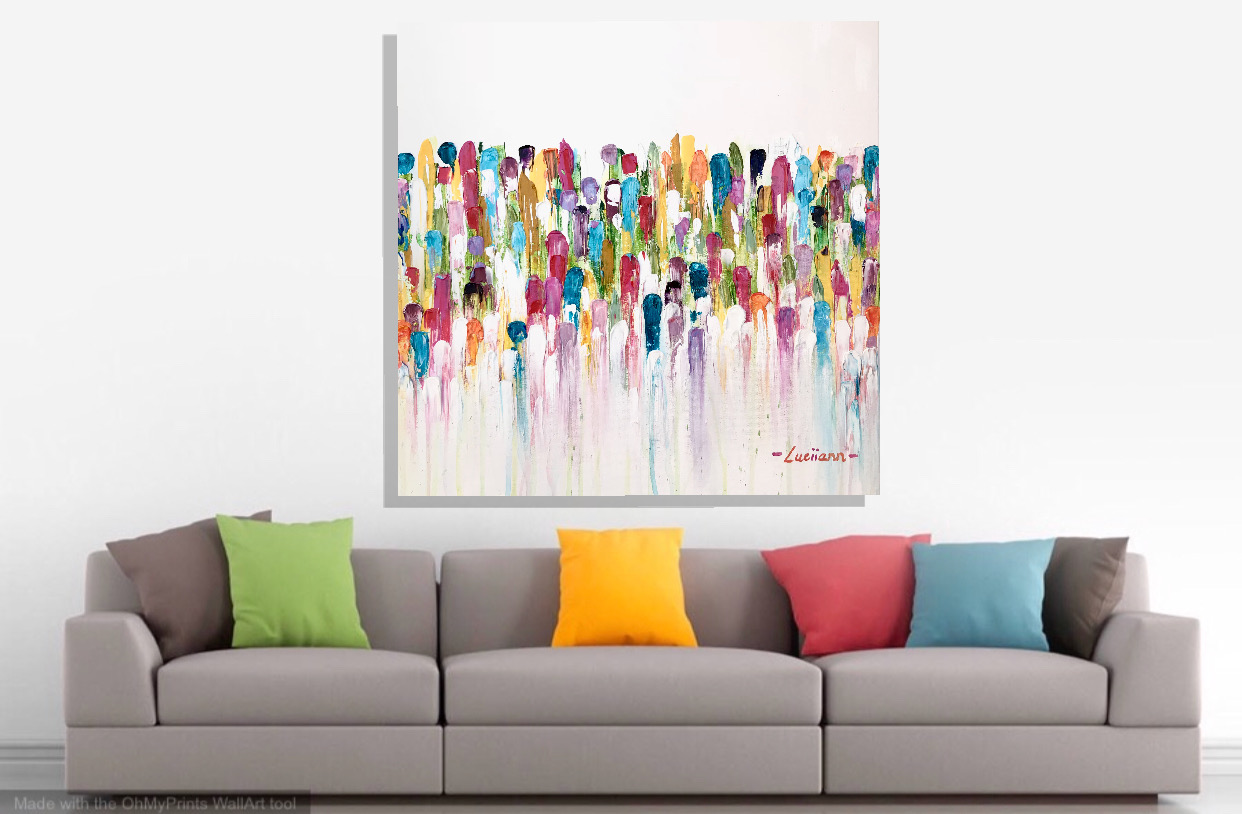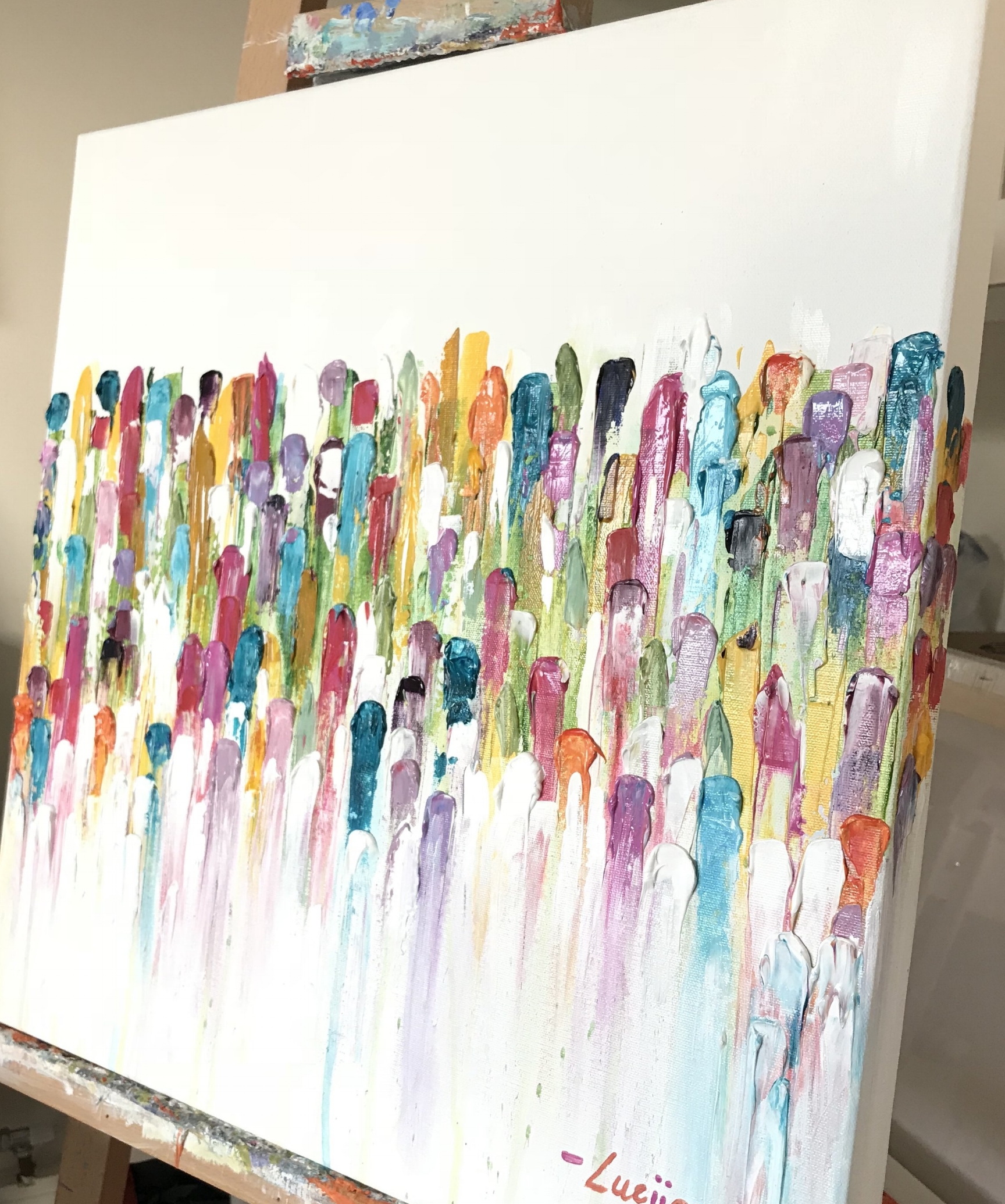 sold out
Original 'Liquid Grenadine' 50cm x 50cm, Deep-Edged Acrylic on Canvas
'Liquid Grenadine' is a bright, fun, colourful abstract painting that screams out to be touched!!
The heavily applied, glossy acrylics used shimmer and reflect the light, creating a beautifully modern impasto effect.
Bursting with 3D 'petals' of colour that seem to delicately dissolve as they fall to the bottom of the canvas, 'Liquid Grenadine' is proud to stand out from the crowd!
Fancy this piece in a different colour? Get in touch directly for your complementary telephone consultation today.