NEW: 'Pink Marble' 50cm x 40cm, Acrylic on Canvas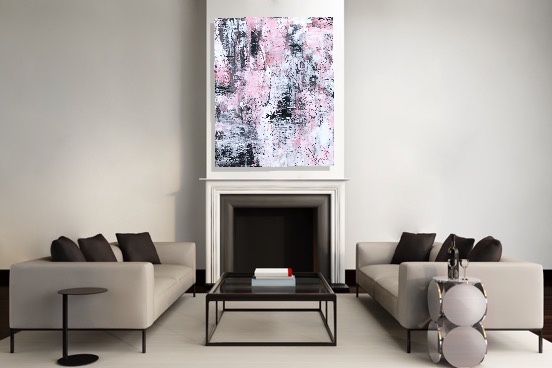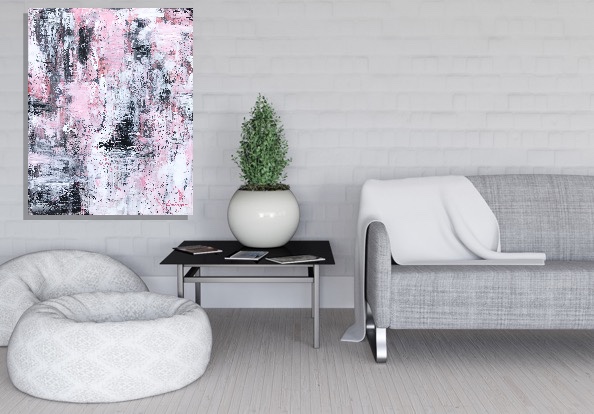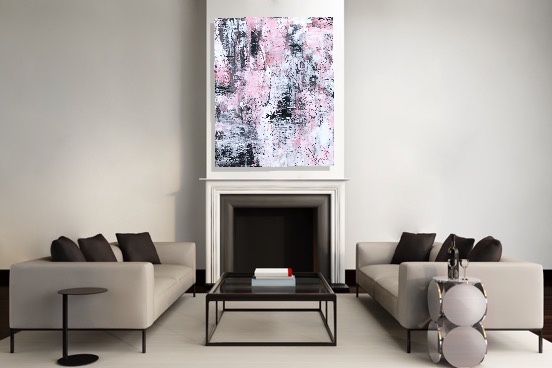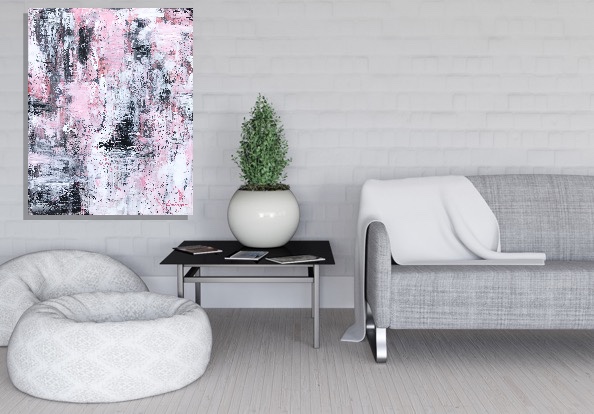 sold out
NEW: 'Pink Marble' 50cm x 40cm, Acrylic on Canvas
Need an original piece of artwork for your office, bedroom, hallway, guest room?
'Pink Marble' conjures the perfect balance between soft, petal-pinks and cool, black granite to add a chic edge to your interior.
Made using layer after layer of gorgeous pinks and greys, this piece oozes depth and sophistication.
When you look closely, you can see splatters and dribbles of paint, creating the marble-like effect and softer areas where the pigment has been softly swept across the canvas to give an almost semi-transparent feel to the piece.
This piece has been beautifully finished with a hand-crafted, solid wood, white gloss and silver bespoke frame.
This piece can be created using any colour-palette and will look equally as stunning.