NEW: Royal Blorange, 60cm x 45cm, Acrylic on Canvas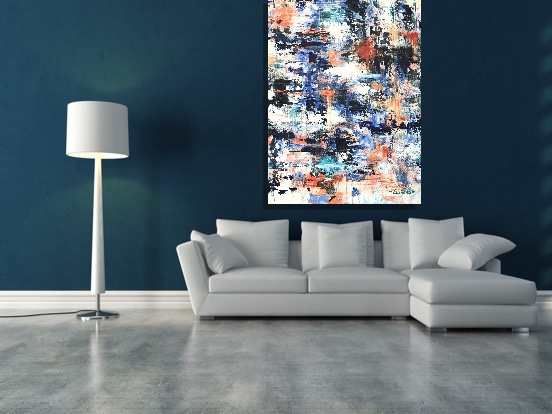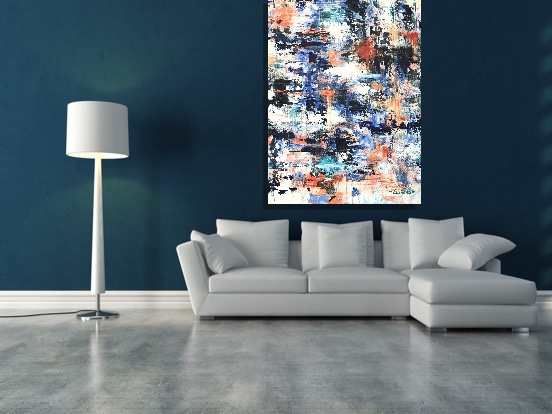 sold out
NEW: Royal Blorange, 60cm x 45cm, Acrylic on Canvas
A striking canvas designed to grab the limelight!
Named 'Royal Blorange' due to the richly pigmented tones of orange and royal blue - this piece is one of my personal favourites!
Heavily textured using texturising paste, palette knife and fan brush, creates a cool, contemporary look that will always be in style.
This piece has been beautifully finished with a hand-crafted, double frame of white and orange to make the colours pop.
This design is hugely versatile and can be made using a combination of any colour!