NEW: 'Wild Dreams', 30cm x 40cm, Acrylic on Canvas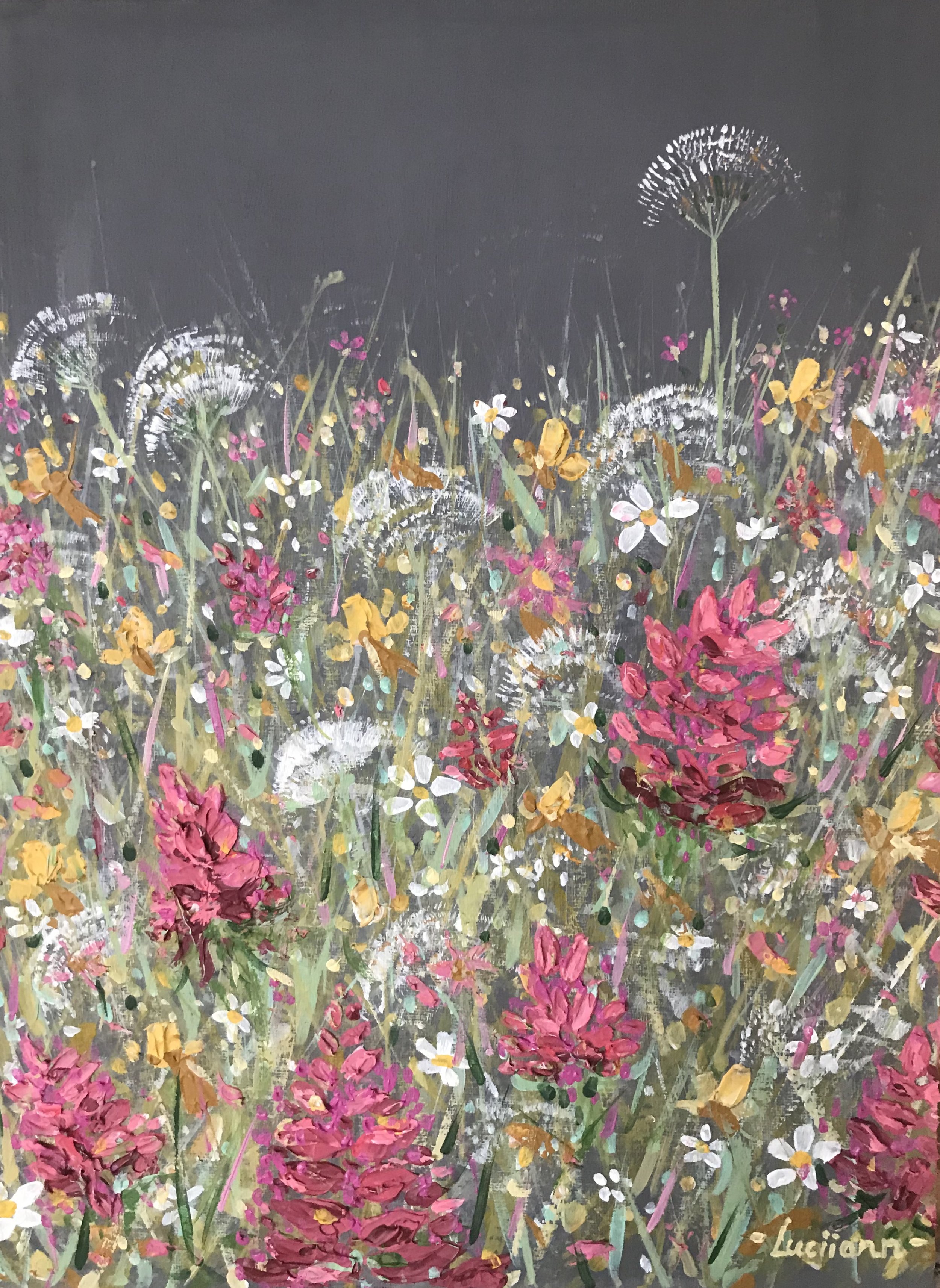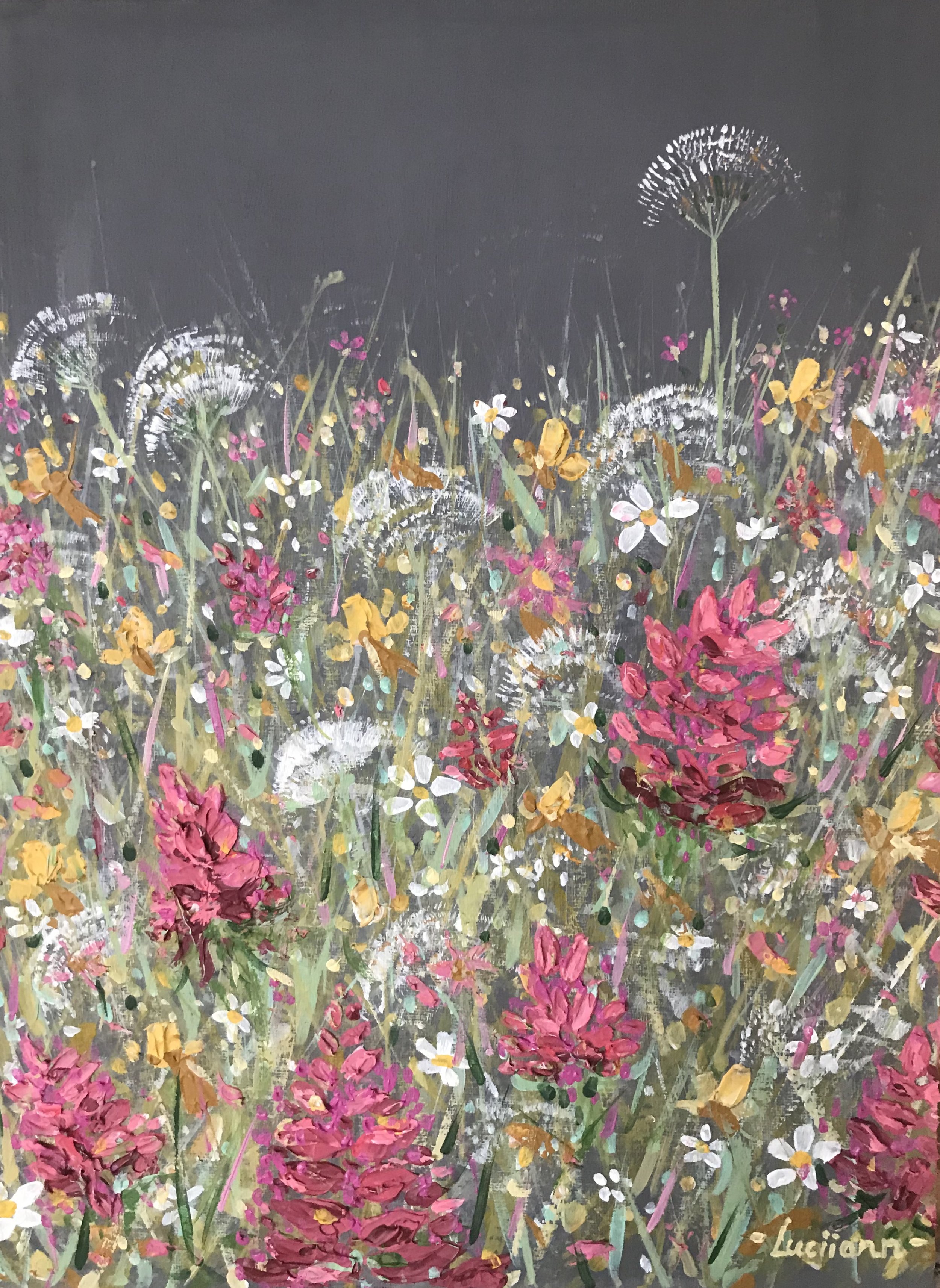 sold out
NEW: 'Wild Dreams', 30cm x 40cm, Acrylic on Canvas
A gorgeously textured, heavily detailed design, mirroring the wild beauty of natural Spring meadows.
I chose a deep grey for the background of the piece to really make the colours pop and create a moody contrast against the cheerful flowers.
The delicate dandelions are symbolic of dreams and wishes. The one on the far right that seems to be stretching above the rest, is metaphorical for the person who strives for their dreams, overcomes diversity and reaches for the stars.
This piece can be created using your favourite blooms and colours to make it truly unique.