Original 'Forever In Love' Diptych 180cm x 90cm Acrylic on Canvas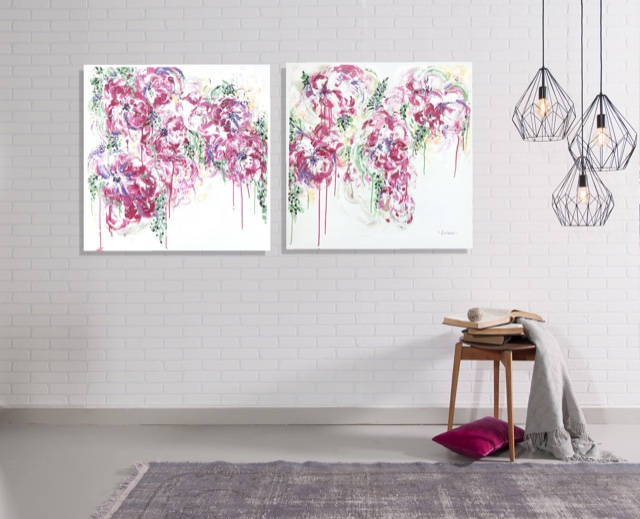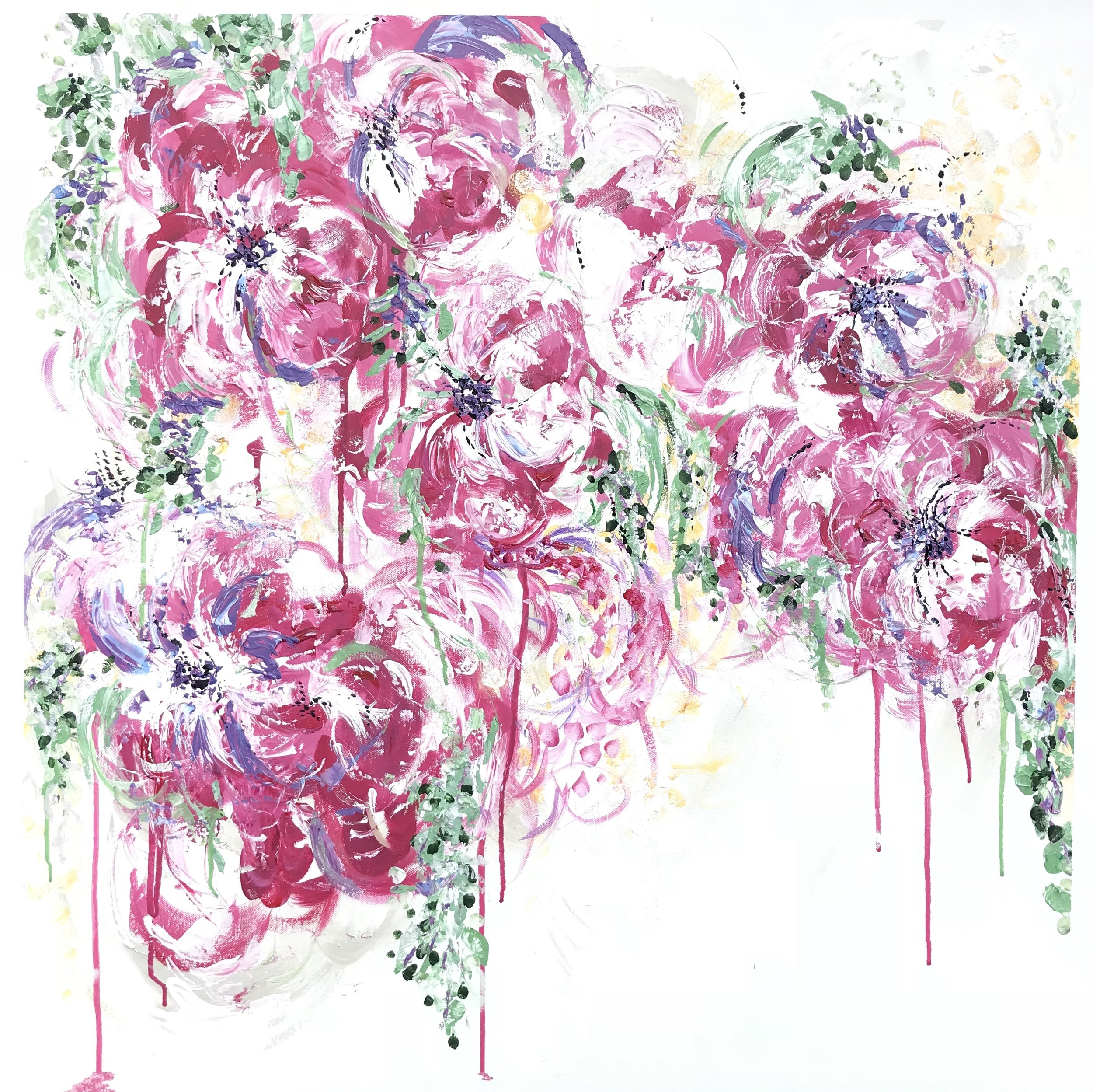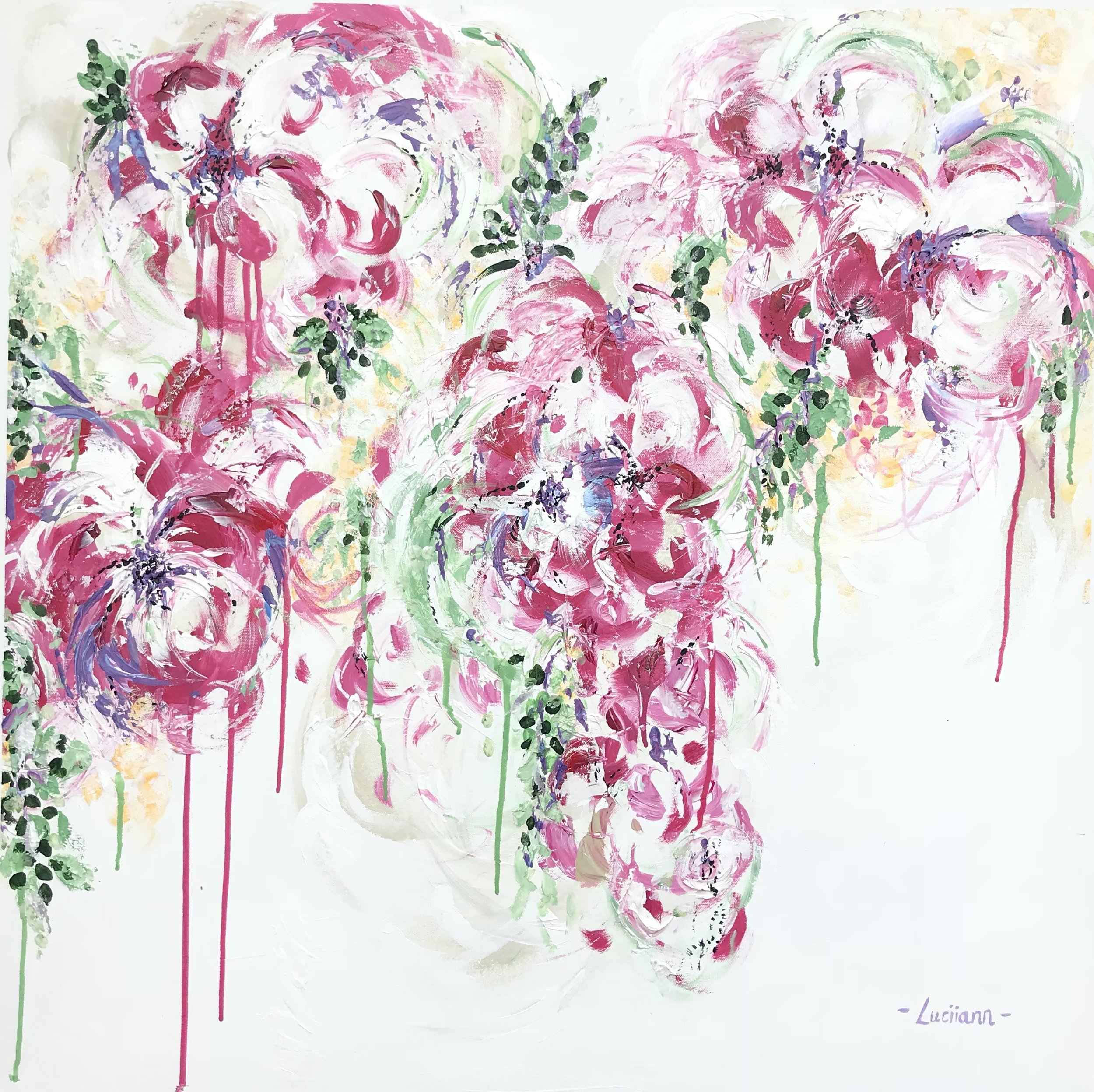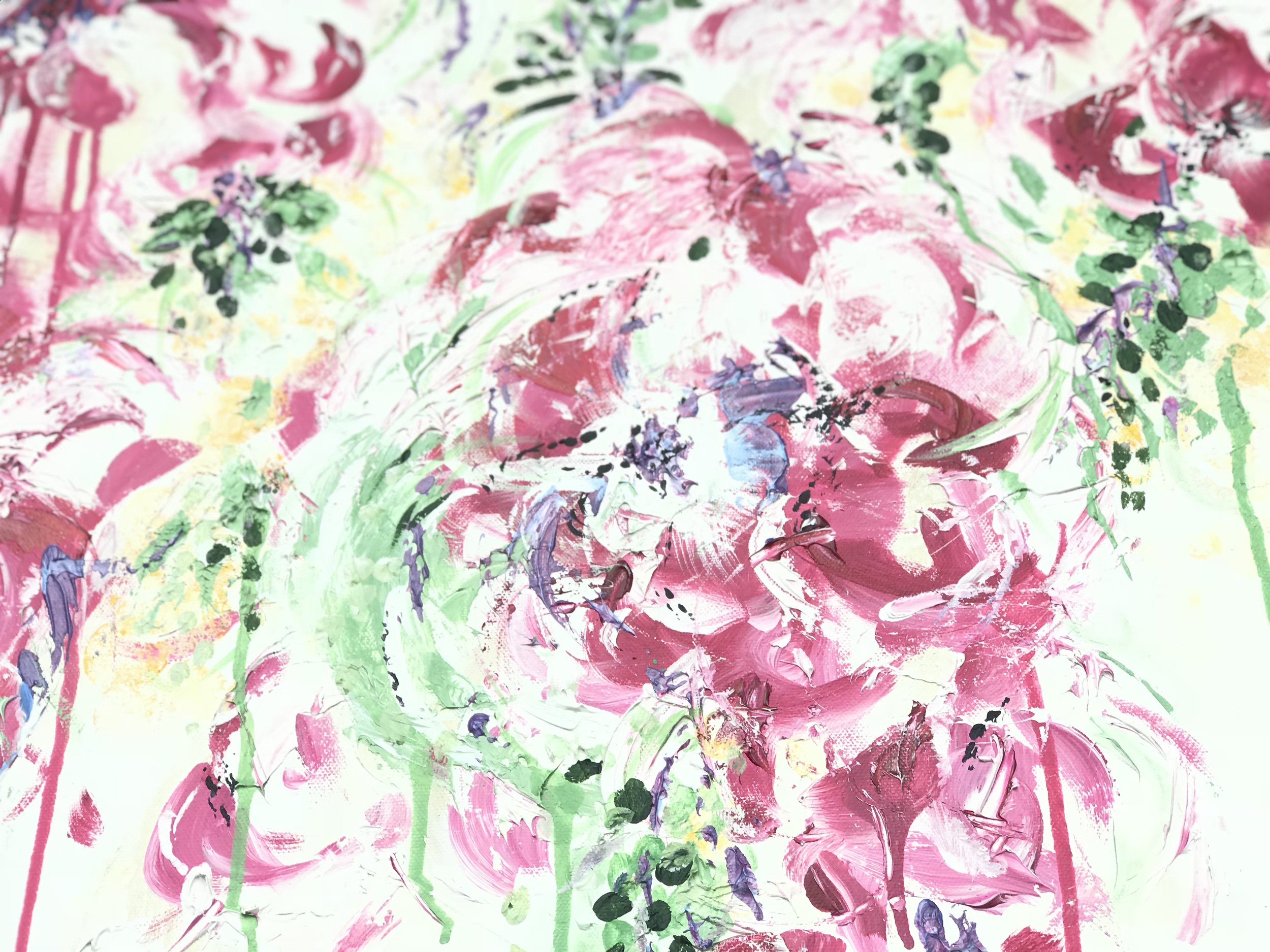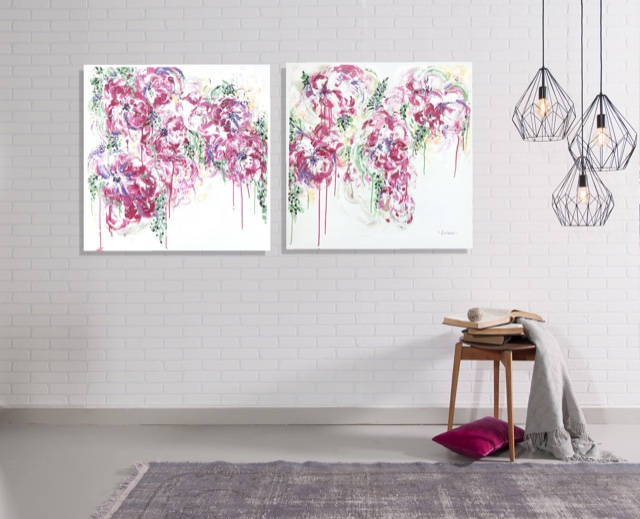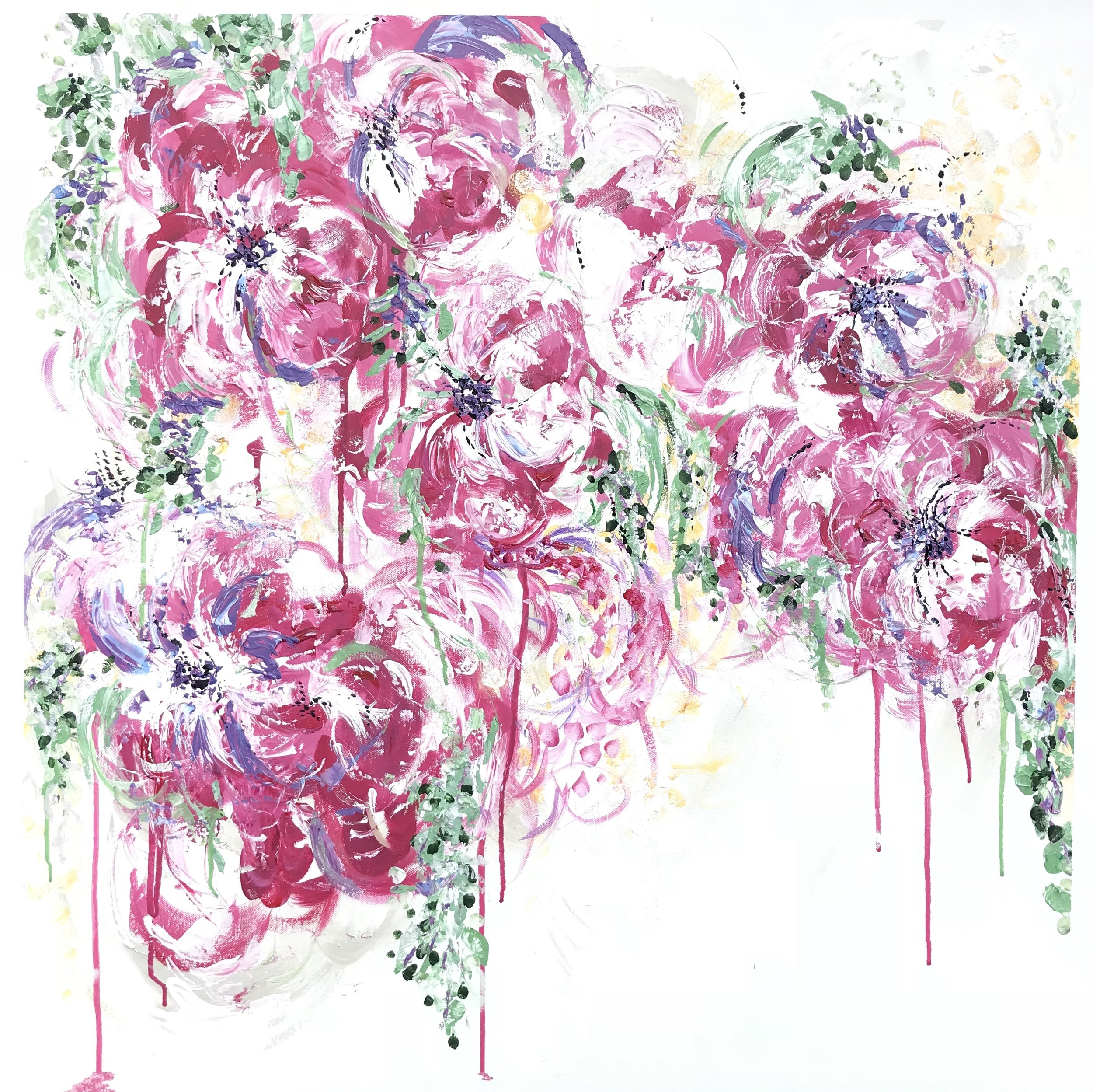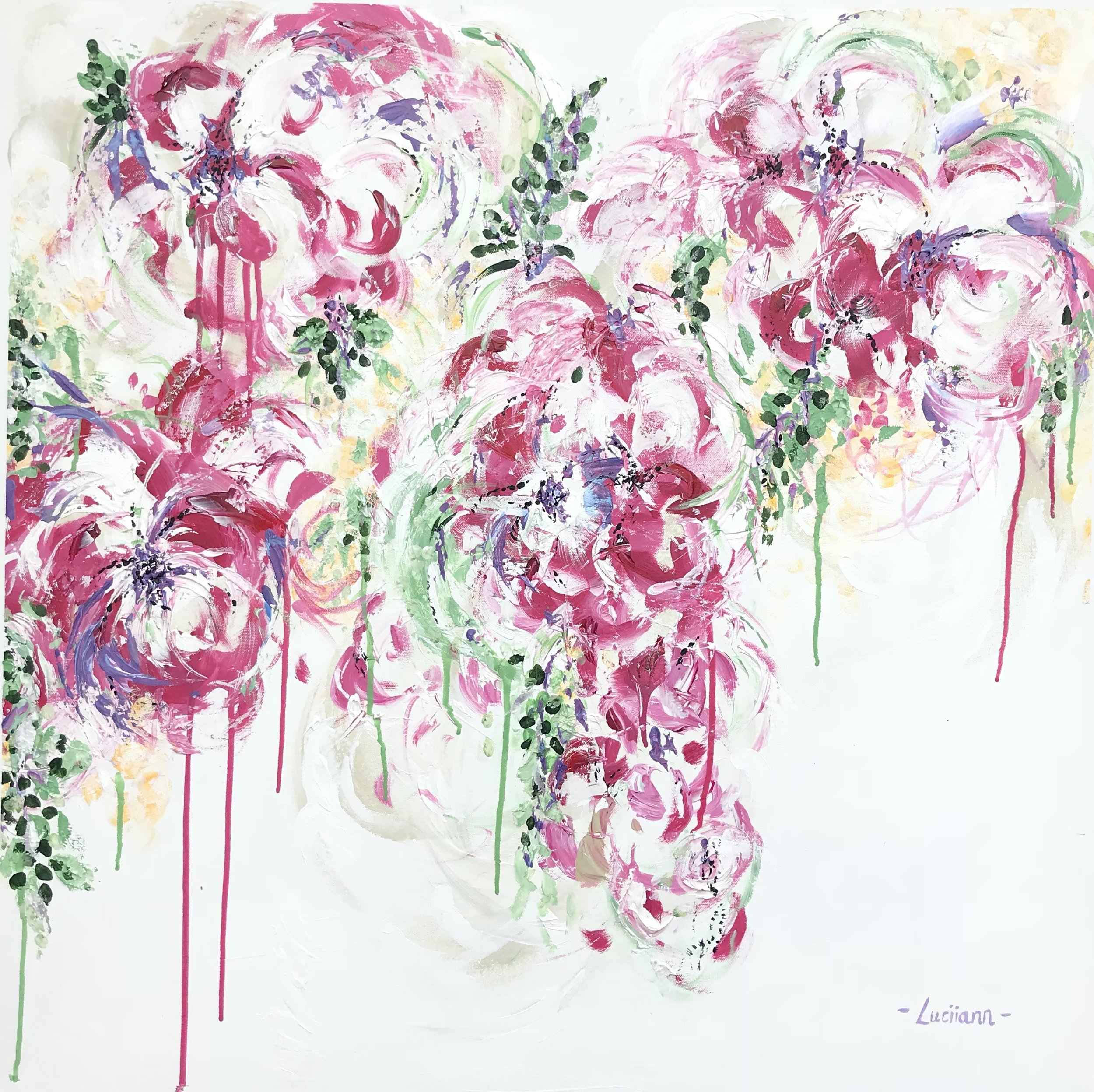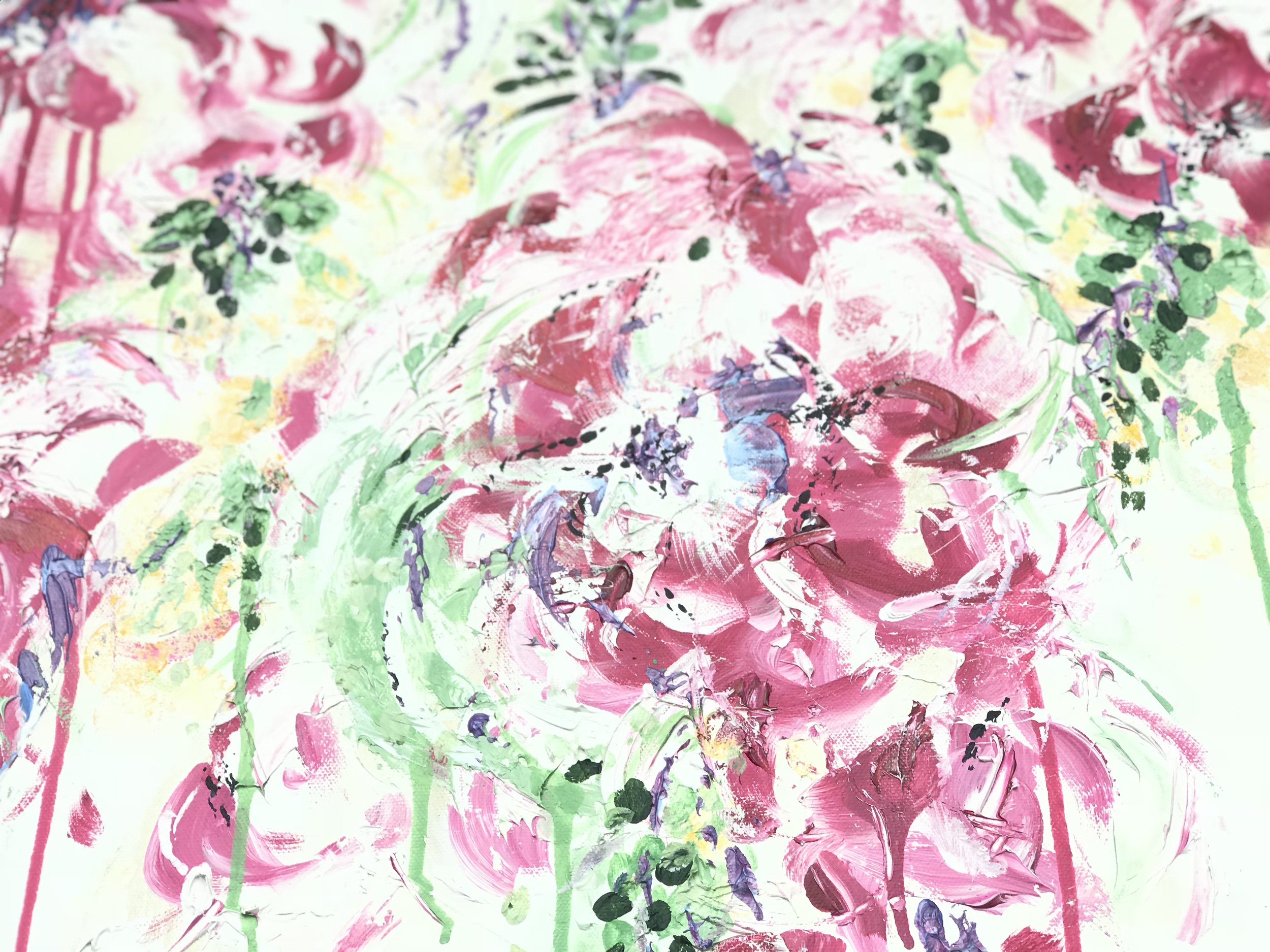 Original 'Forever In Love' Diptych 180cm x 90cm Acrylic on Canvas
A magnificent, oversized 2-piece original that oozes romance. Vibrant acrylics of stunning pinks, greens, purples and buttercup yellow would bring to life any space.
Bursting with impressionist flowers and blooms, this piece says 'I love you' like no other!
Applied with heavily textured acrylics using both brush and palette knife, this piece is a wonder to observe.