Original 'Haile Sand Fort', Acrylic on Canvas, 80cm x 60cm, FREE UK SHIPPING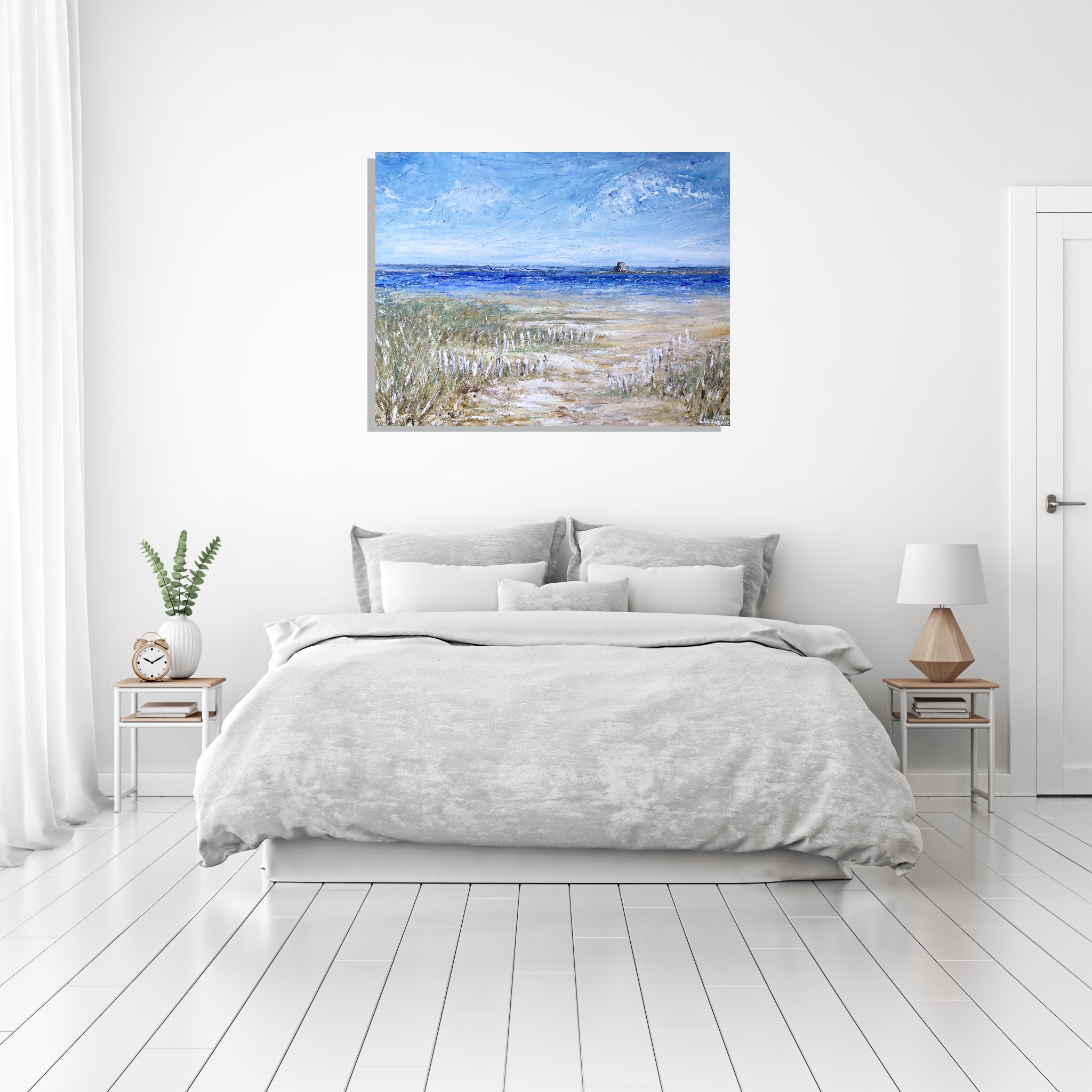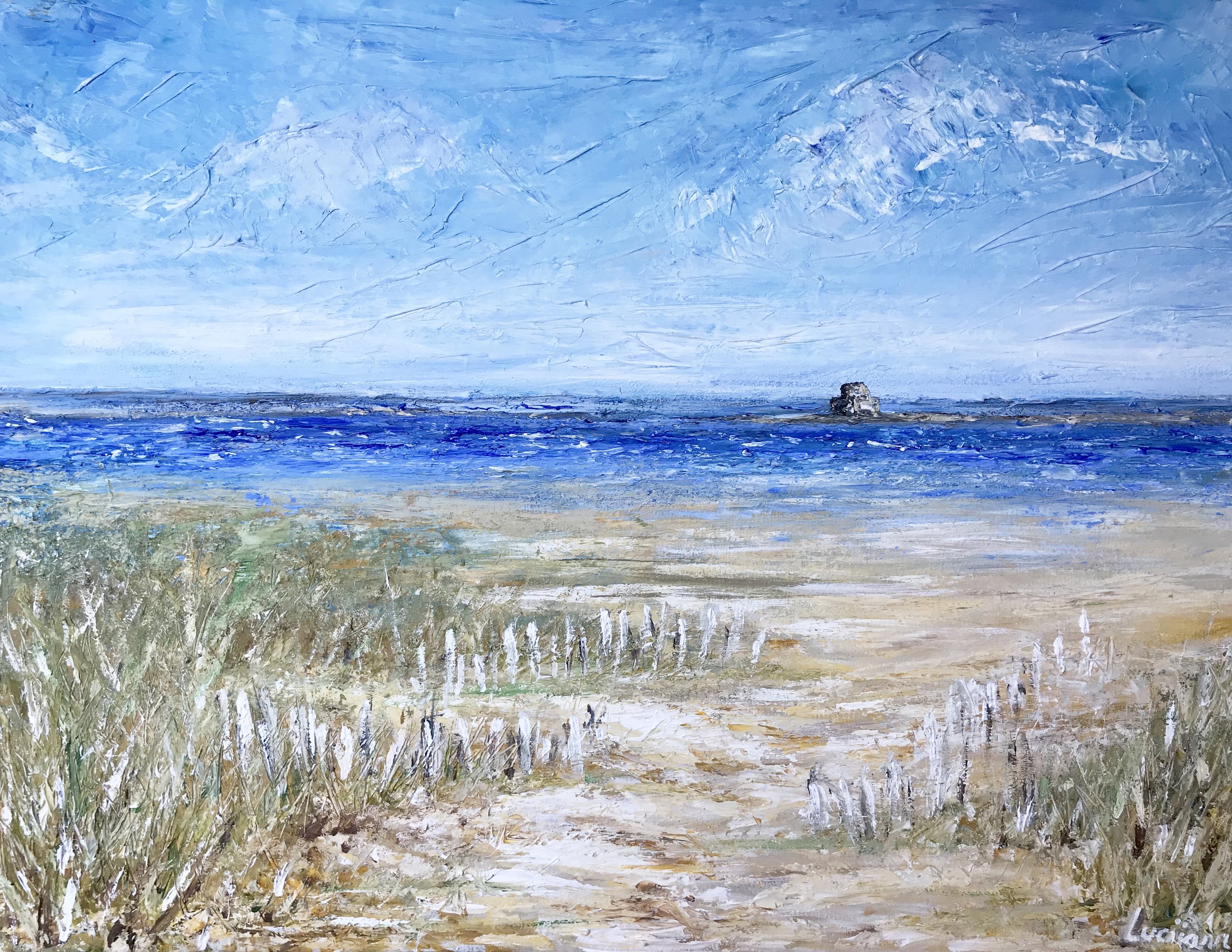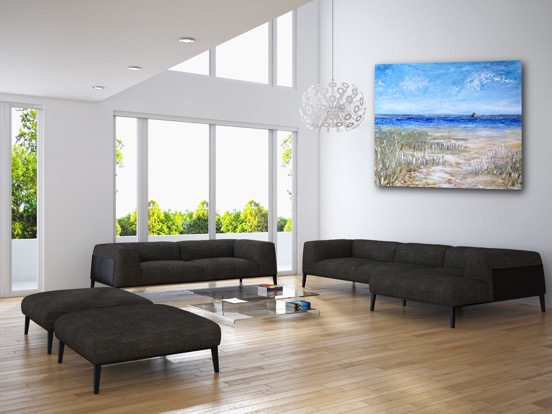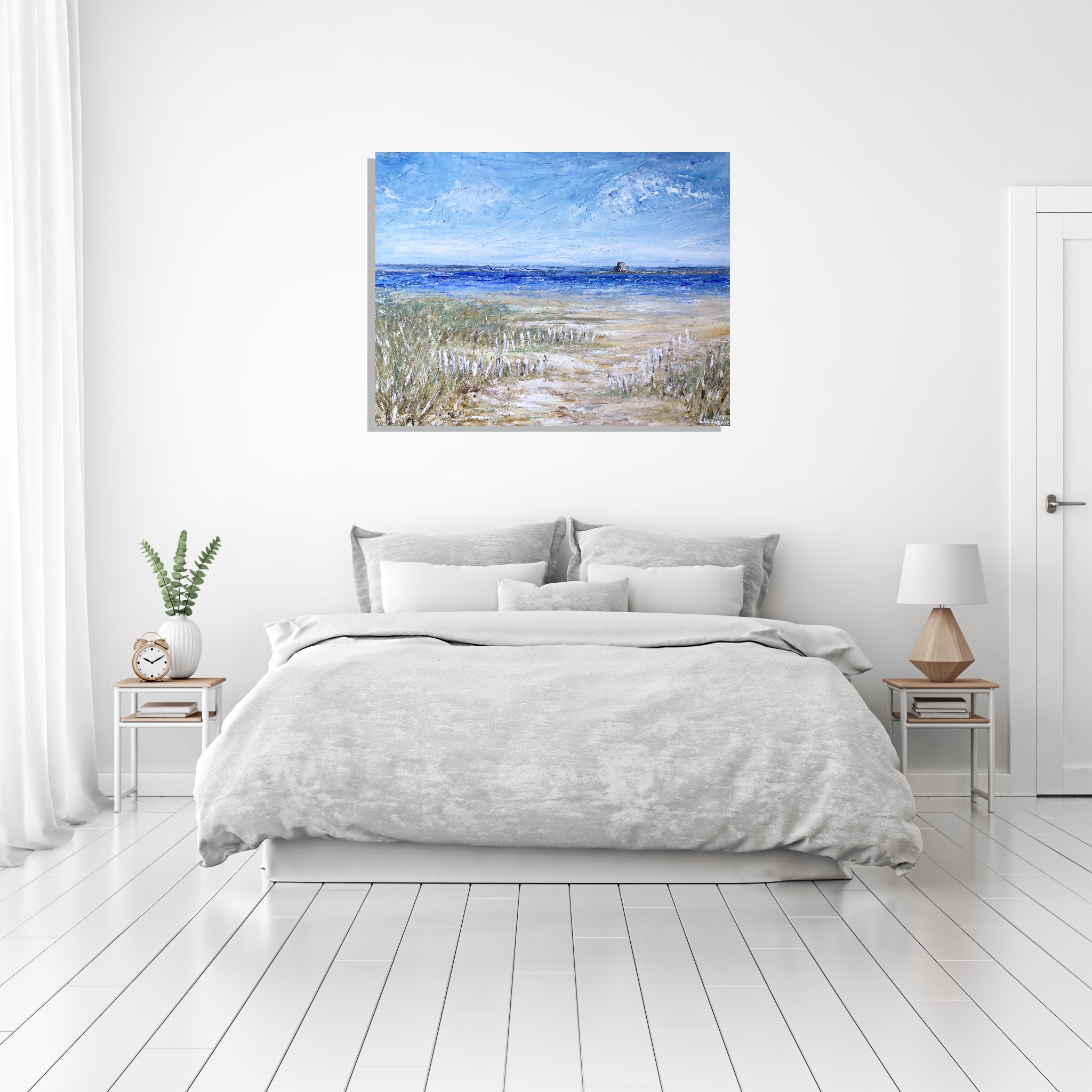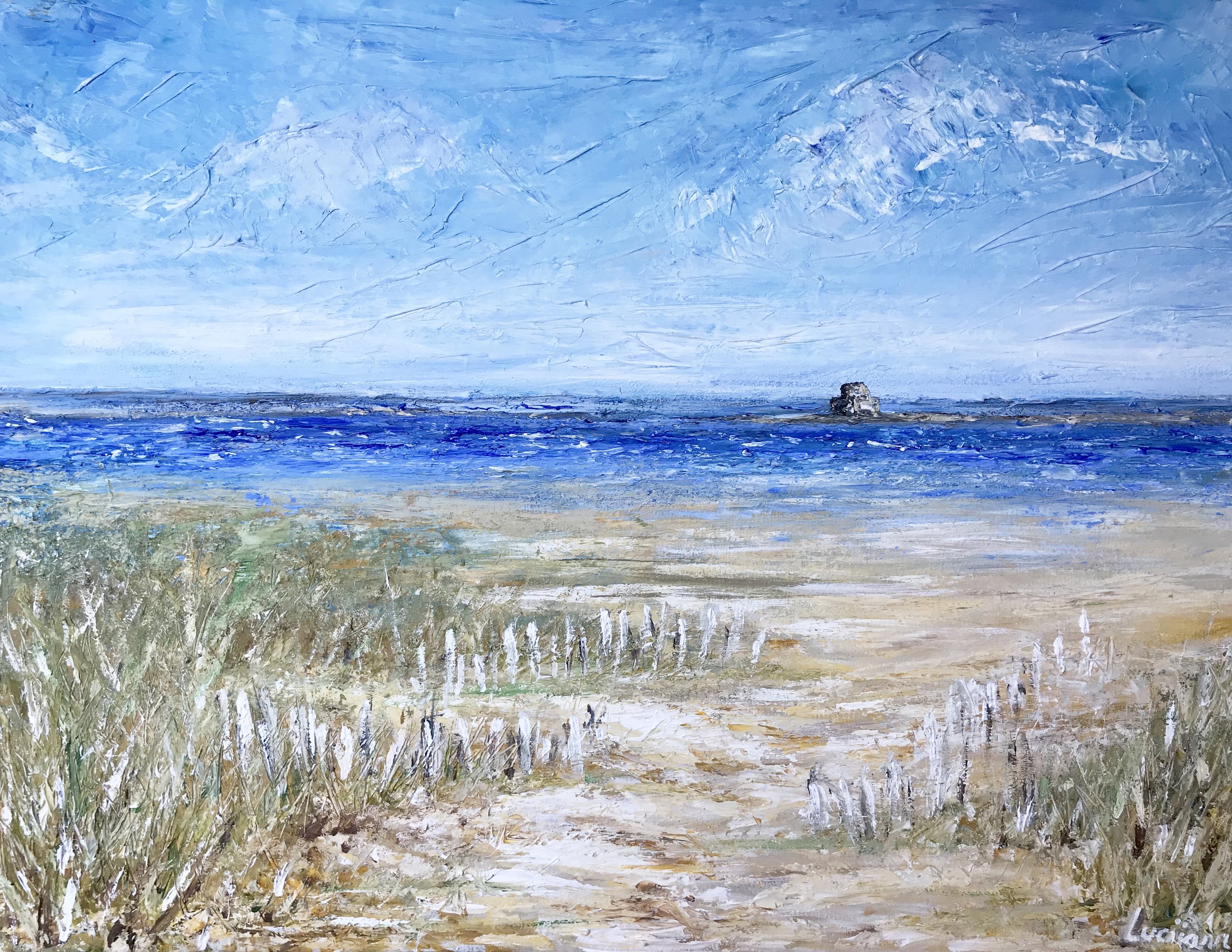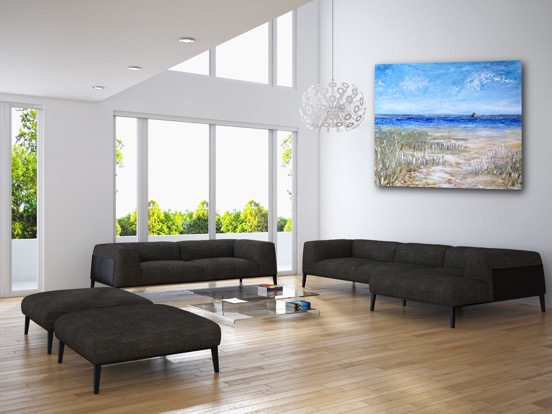 sold out
Original 'Haile Sand Fort', Acrylic on Canvas, 80cm x 60cm, FREE UK SHIPPING
Want to bring the outdoors indoors? Have a house near the beach that needs some special finishing touches? Or simply looking for a piece that will whisk you away and enable true escapism every time you gaze at it?

Inspired by the stunning landscapes of the Humberstone Fitties' in N/E Lincolnshire, 'Haile Sand Fort' will breathe life into any space.

Growing up as a child, I spent many summers (and winters!) walking along this untamed, windswept piece of land. It always fascinated me how, no matter what the weather, the Humberstone Fitties' always held a mysterious and captivating beauty.

Icy blues and cool golden dunes give way to the long, slender grass that frames the historical beach, drawing the eye into the mysterious Fort that stands proud above the water.

Heavily applied acrylics and texturising paste add a rush of depth and movement to this piece.

No matter where this painting is placed, it will bring the freshness of the ocean to it's surroundings.