Original 'Liverpool Glow', Triptych (3 piece), 120cm x 150cm , Acrylic on Canvas. FREE UK SHIPPING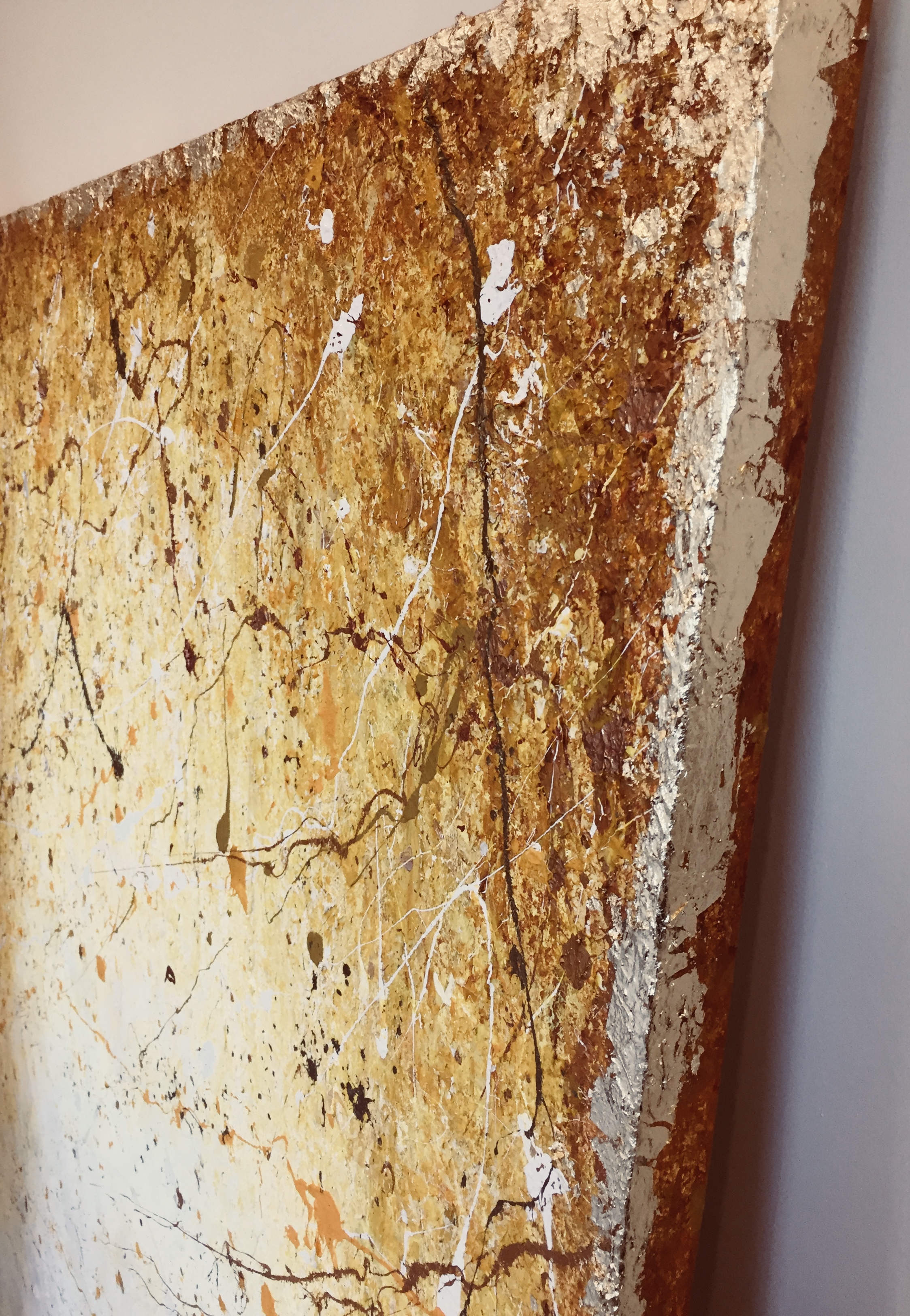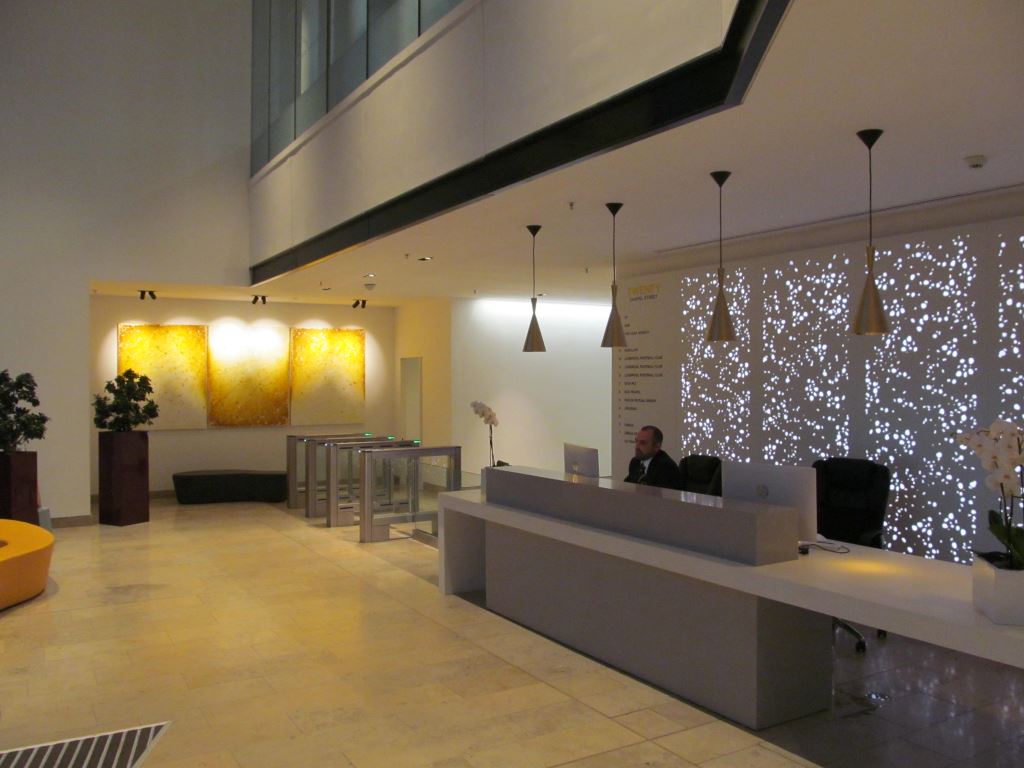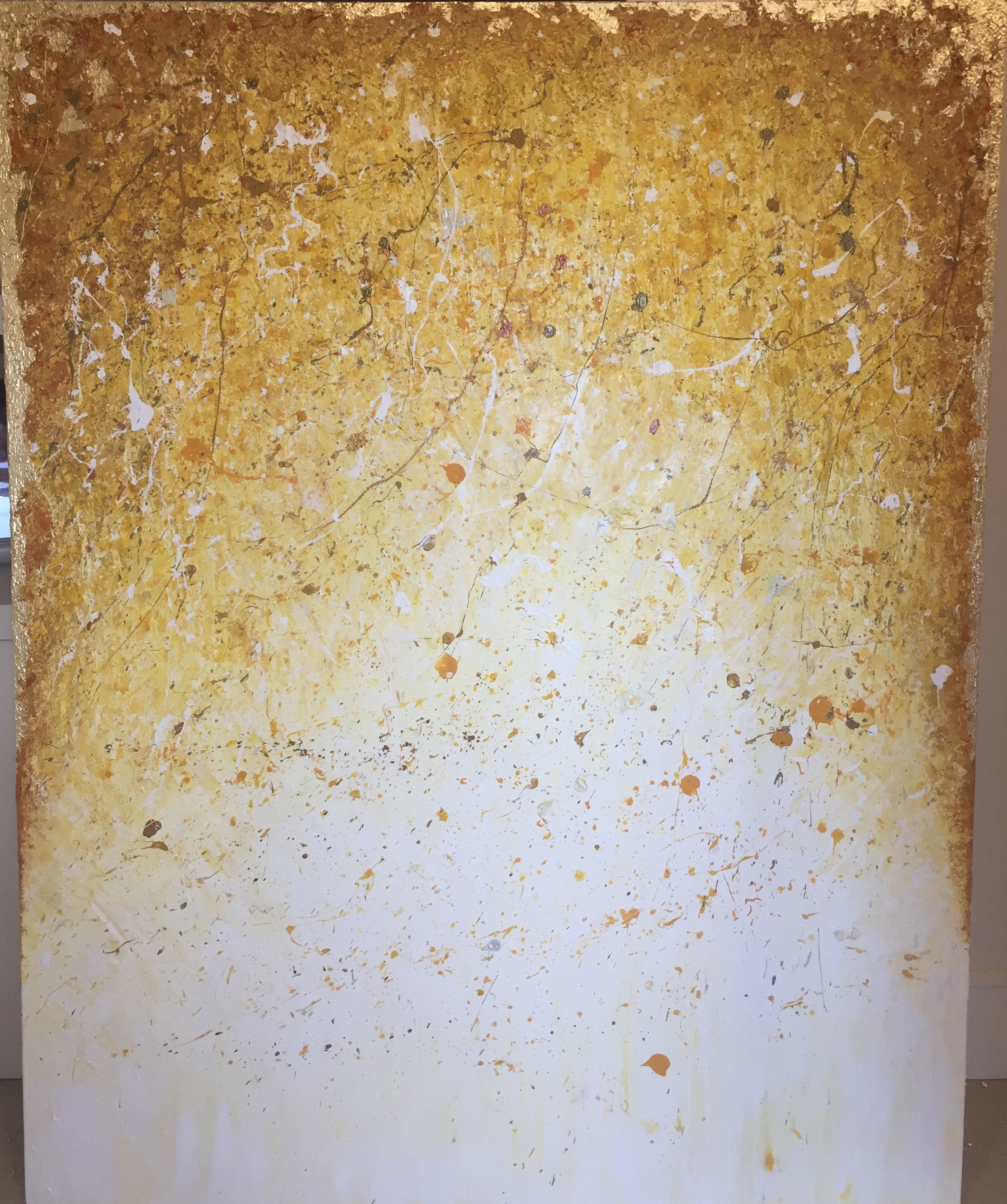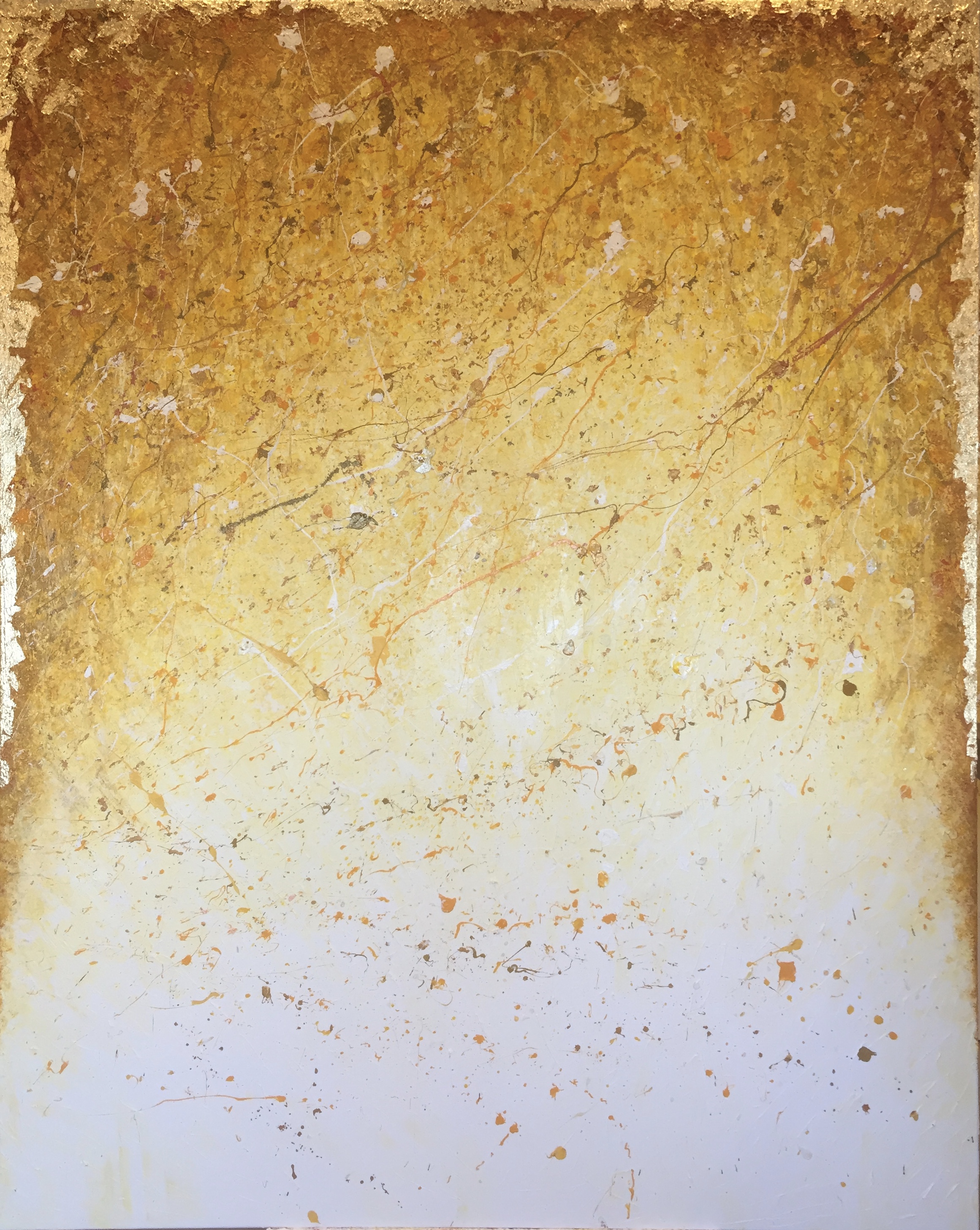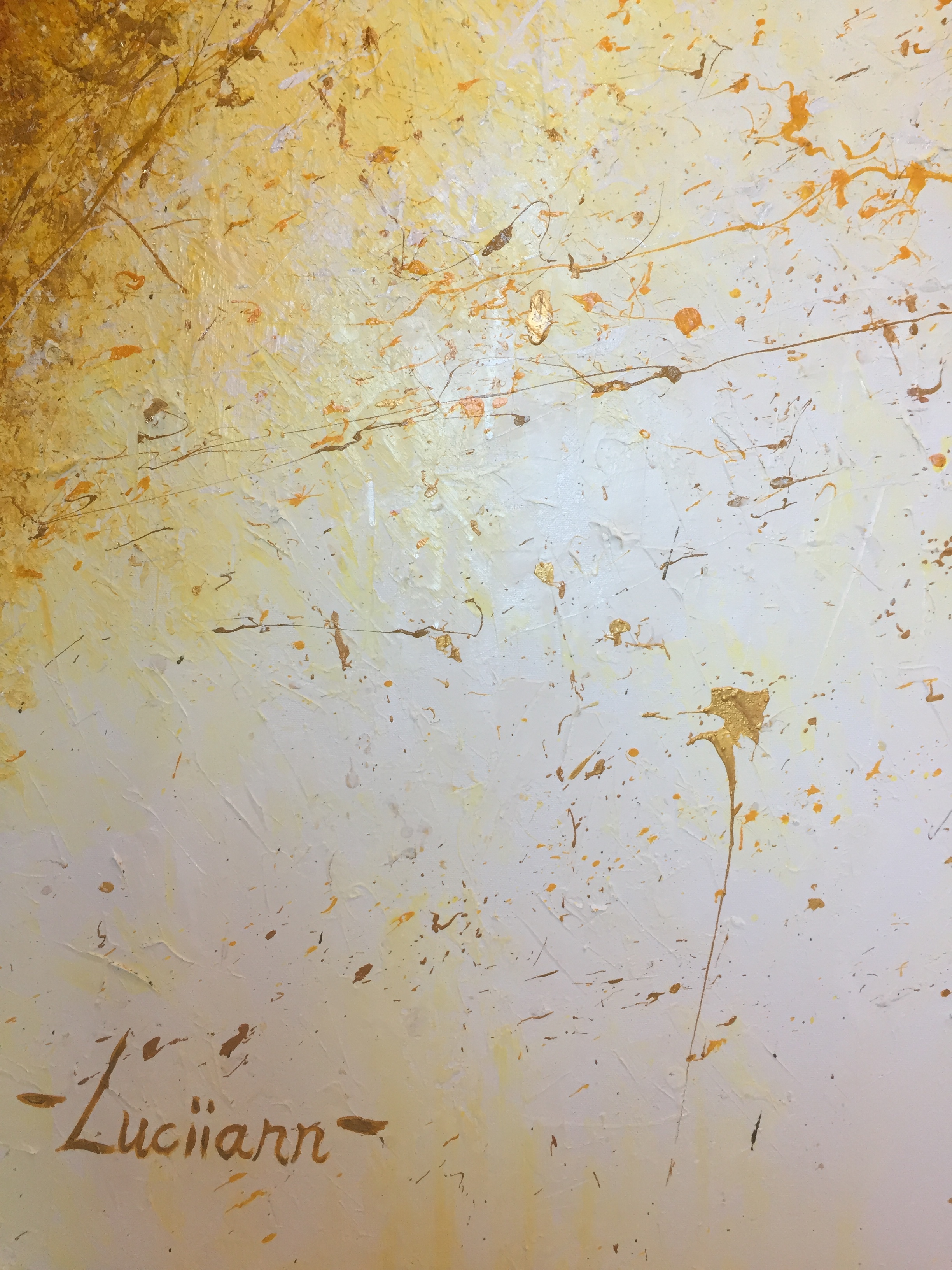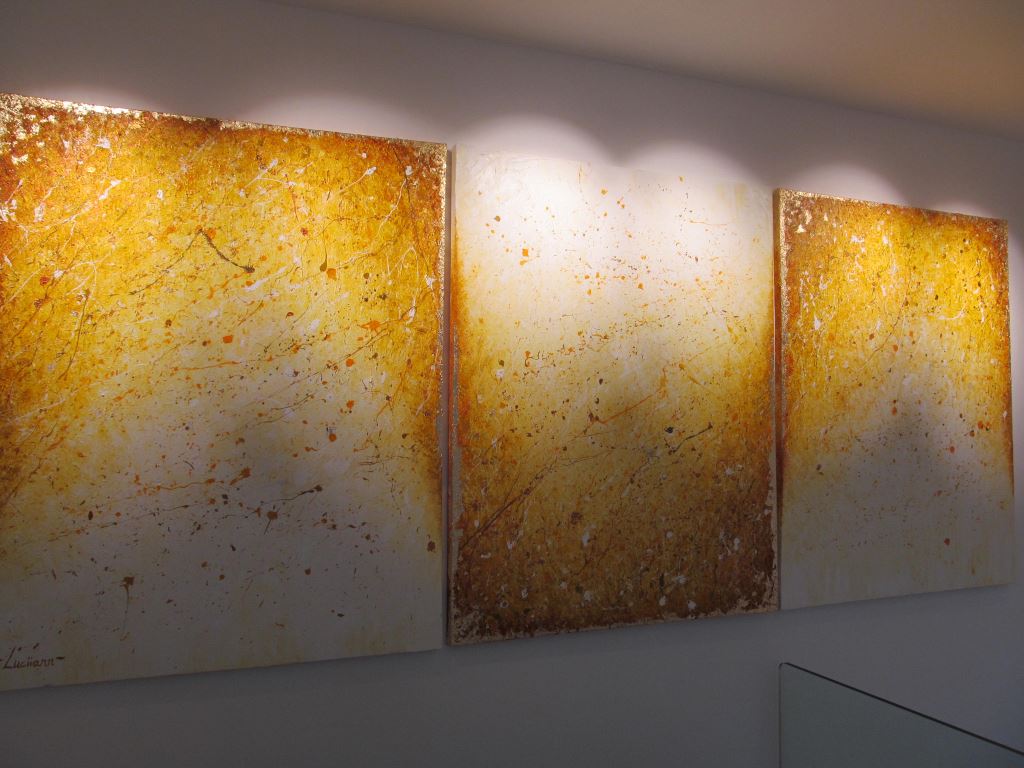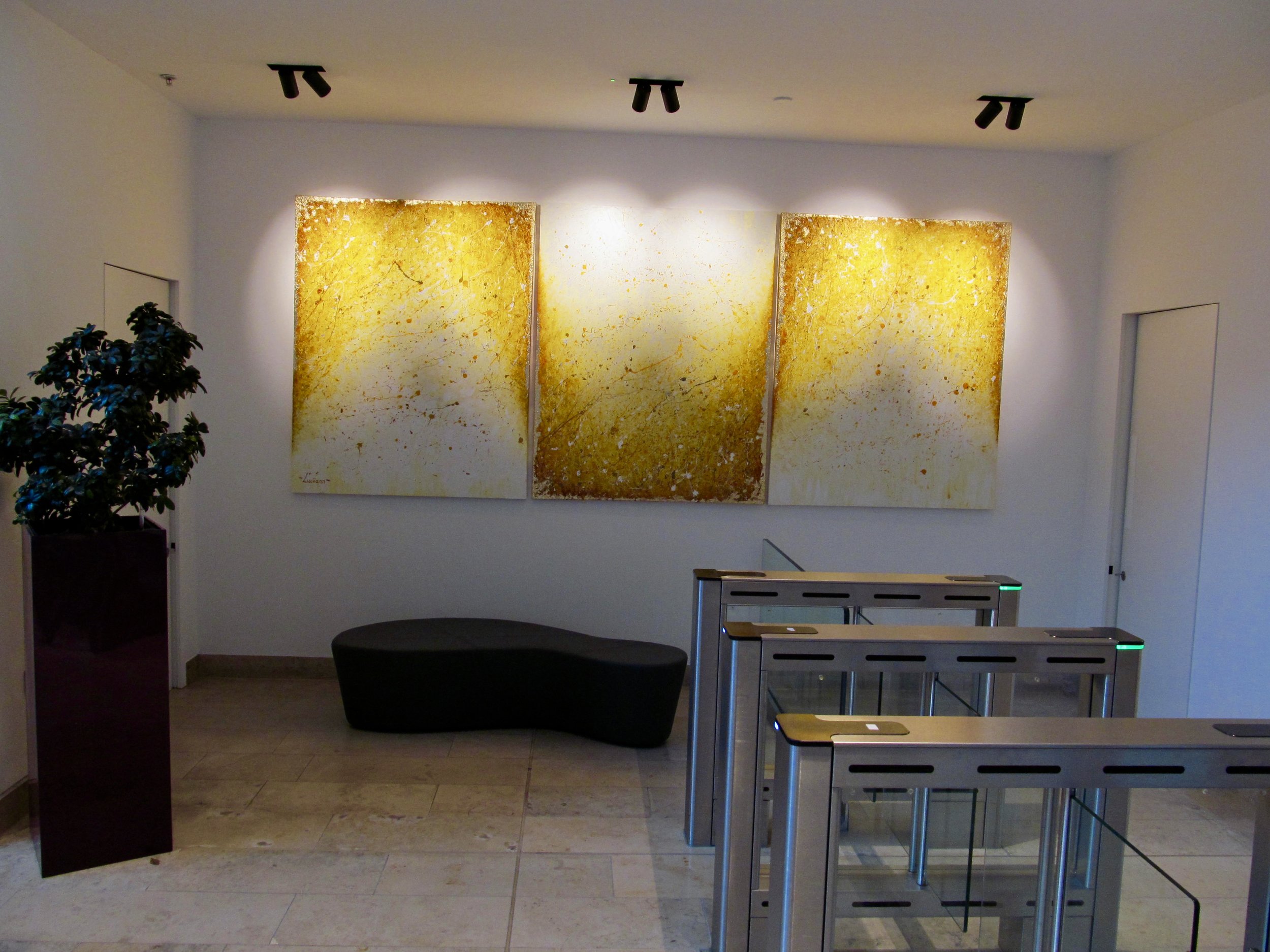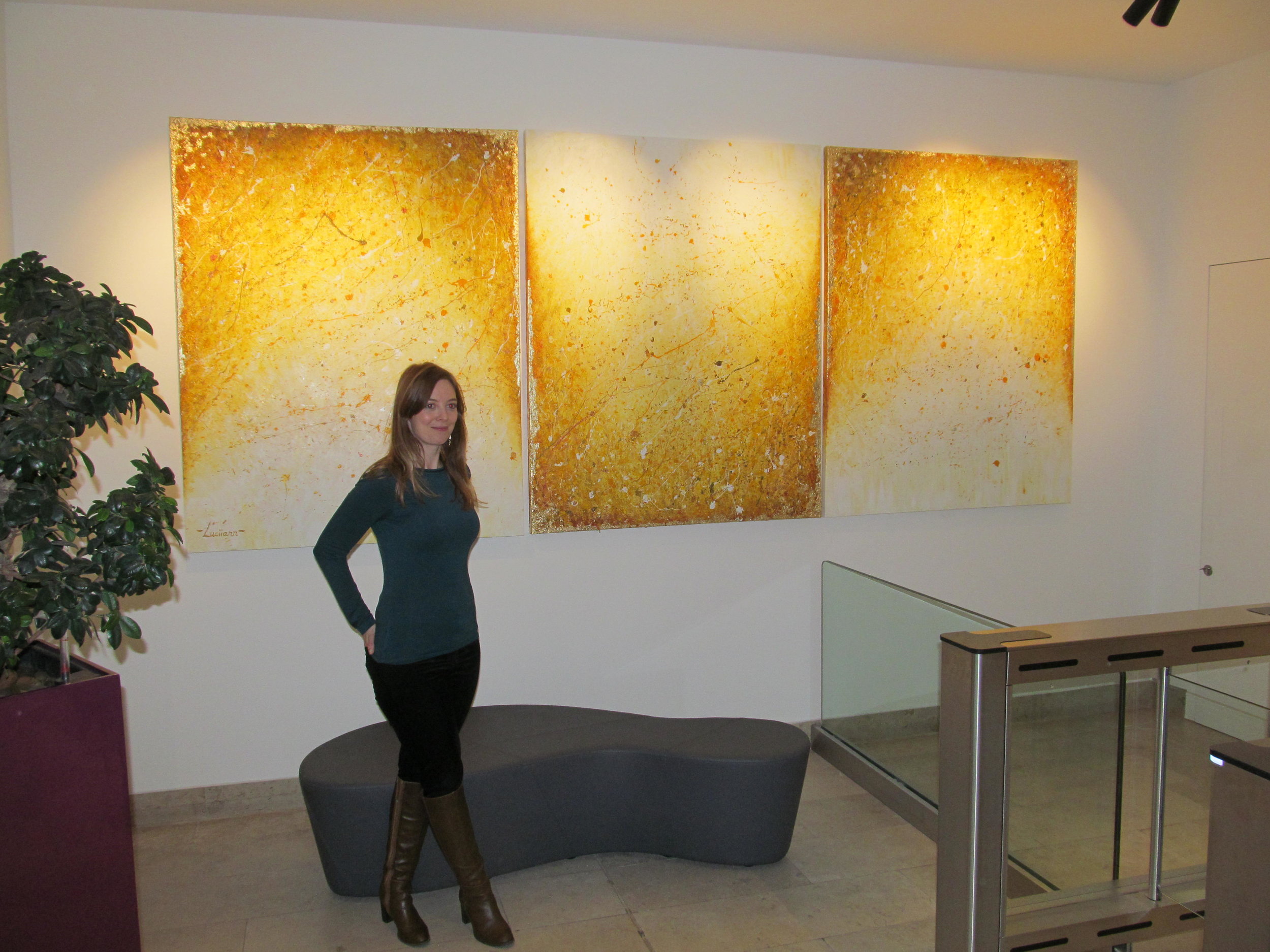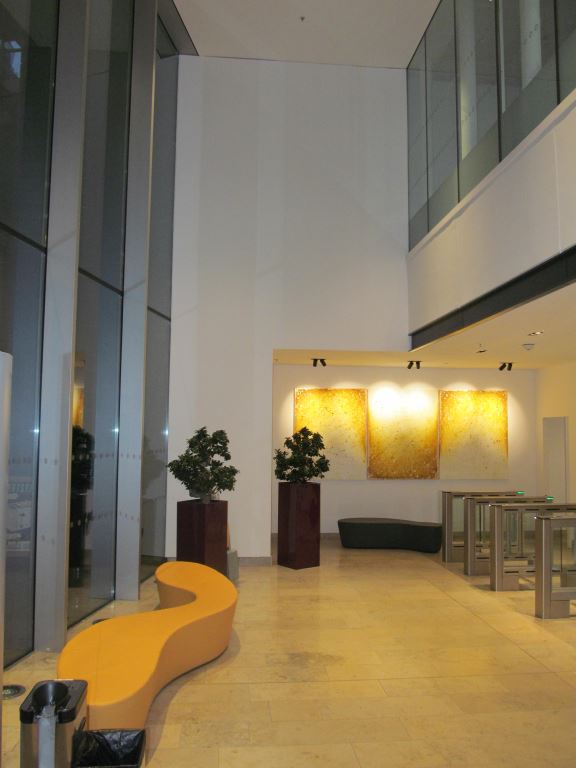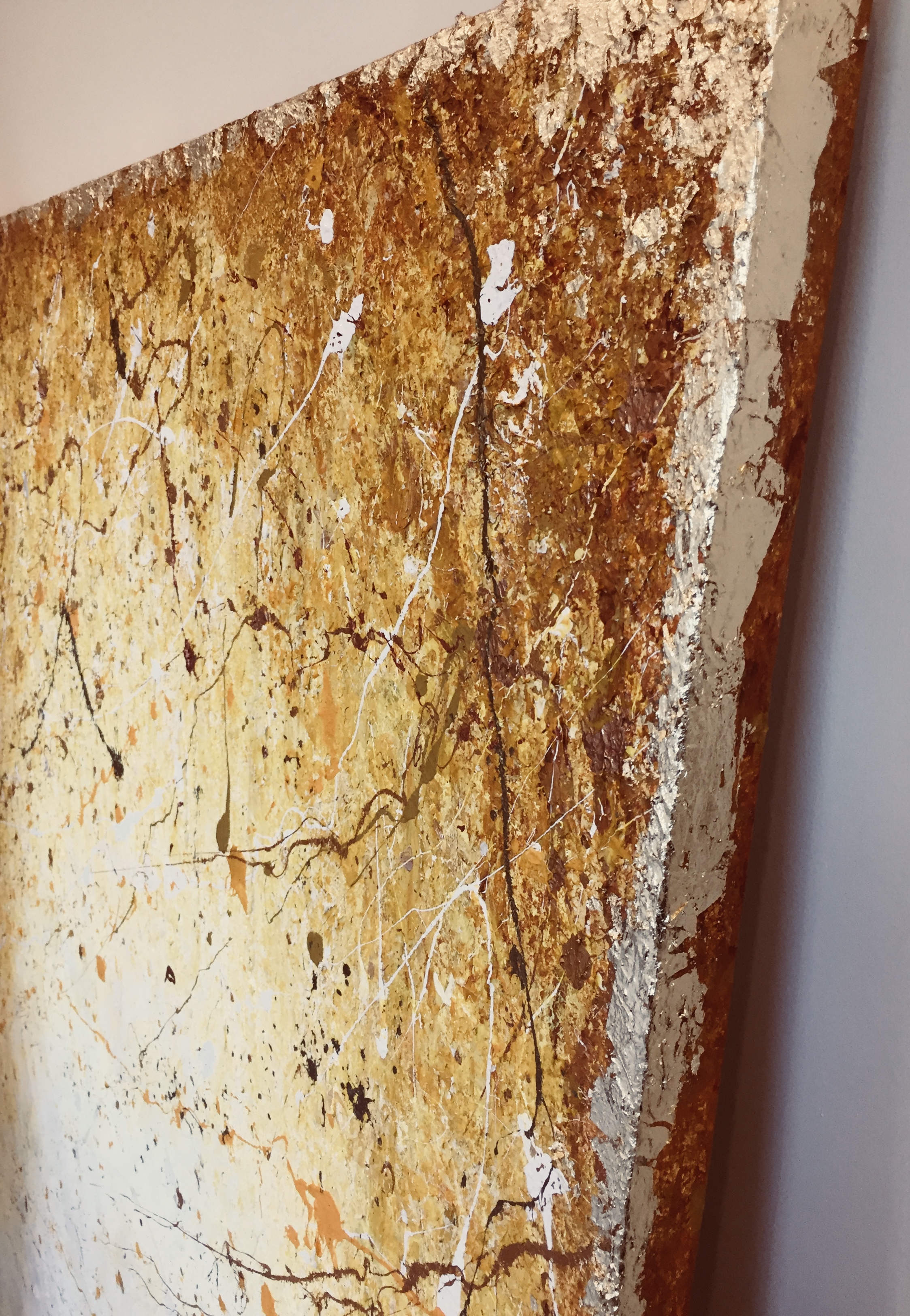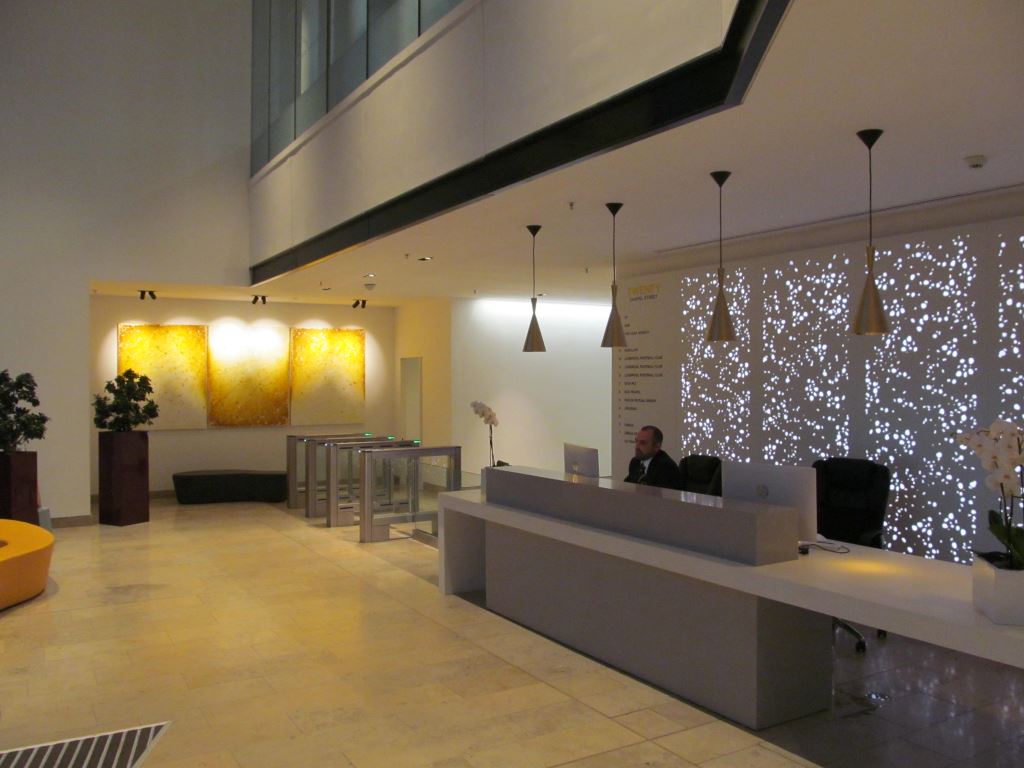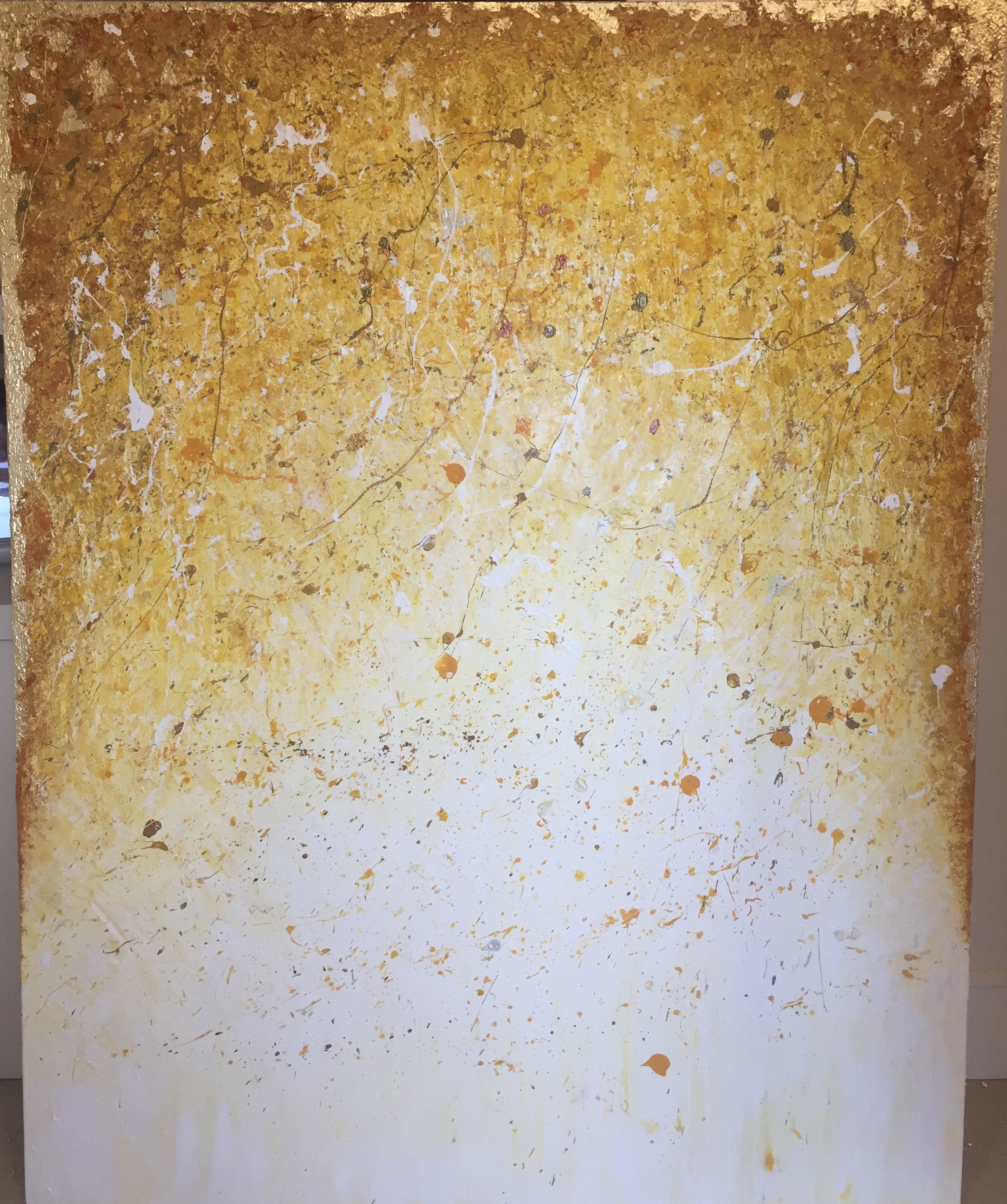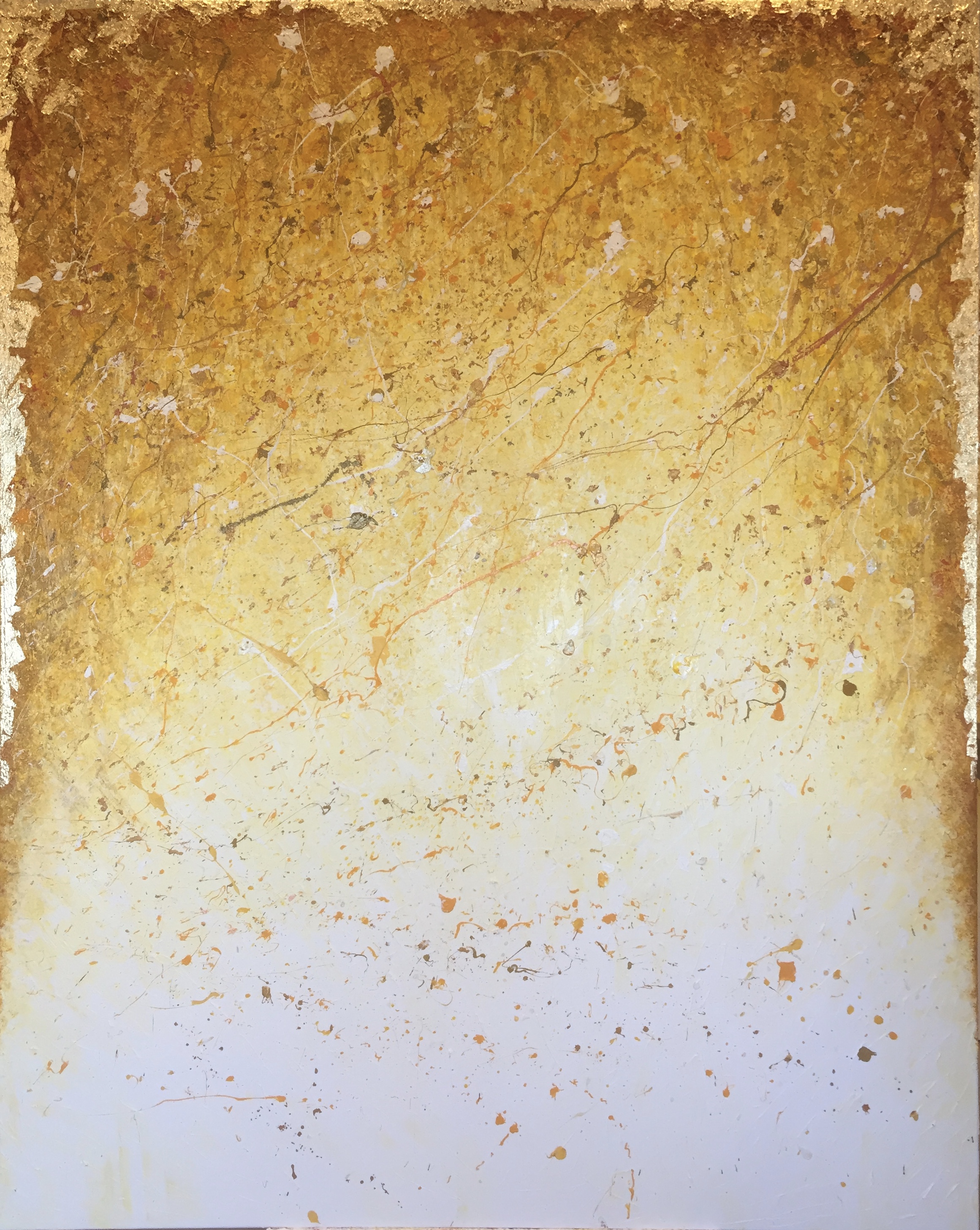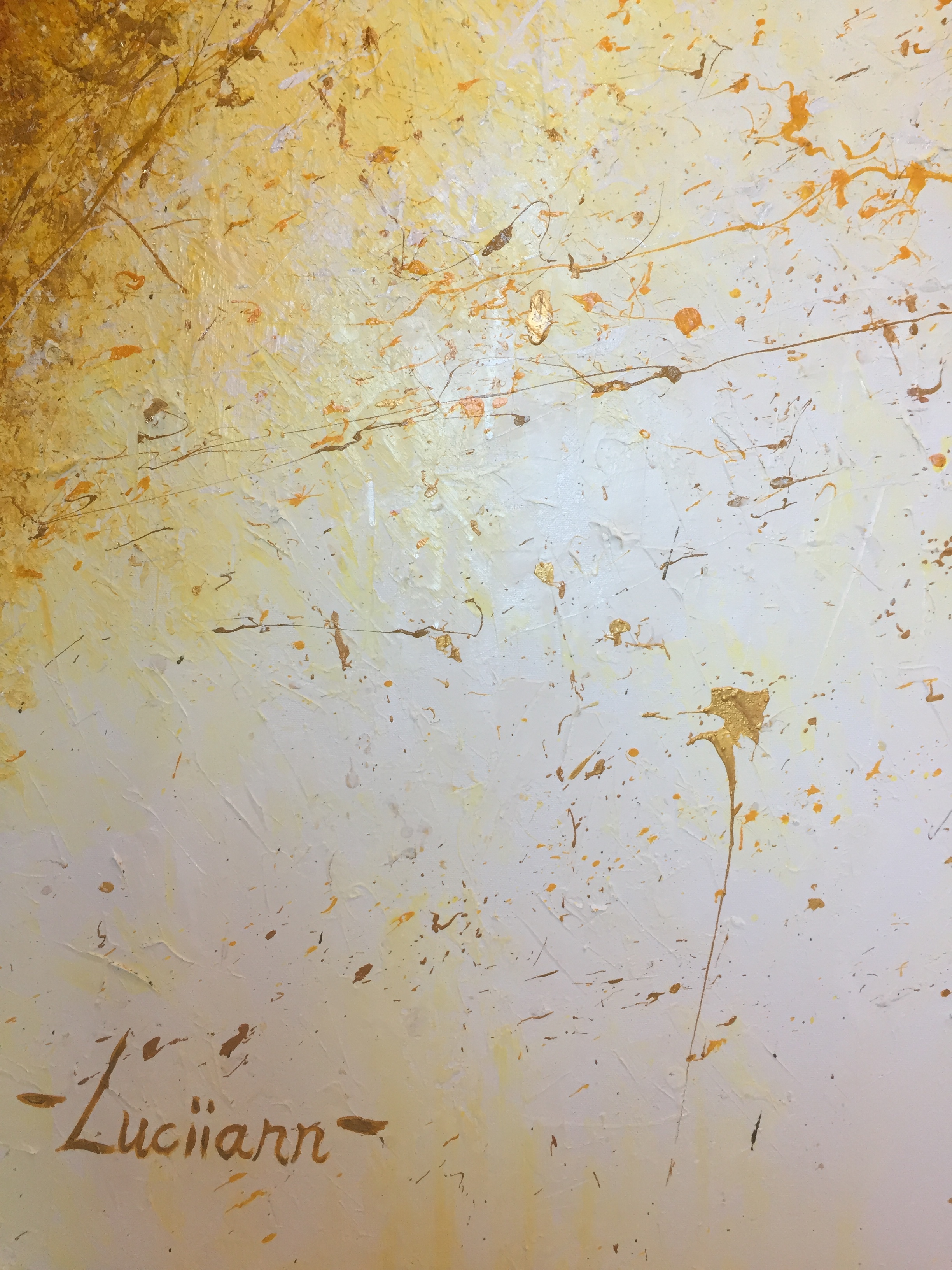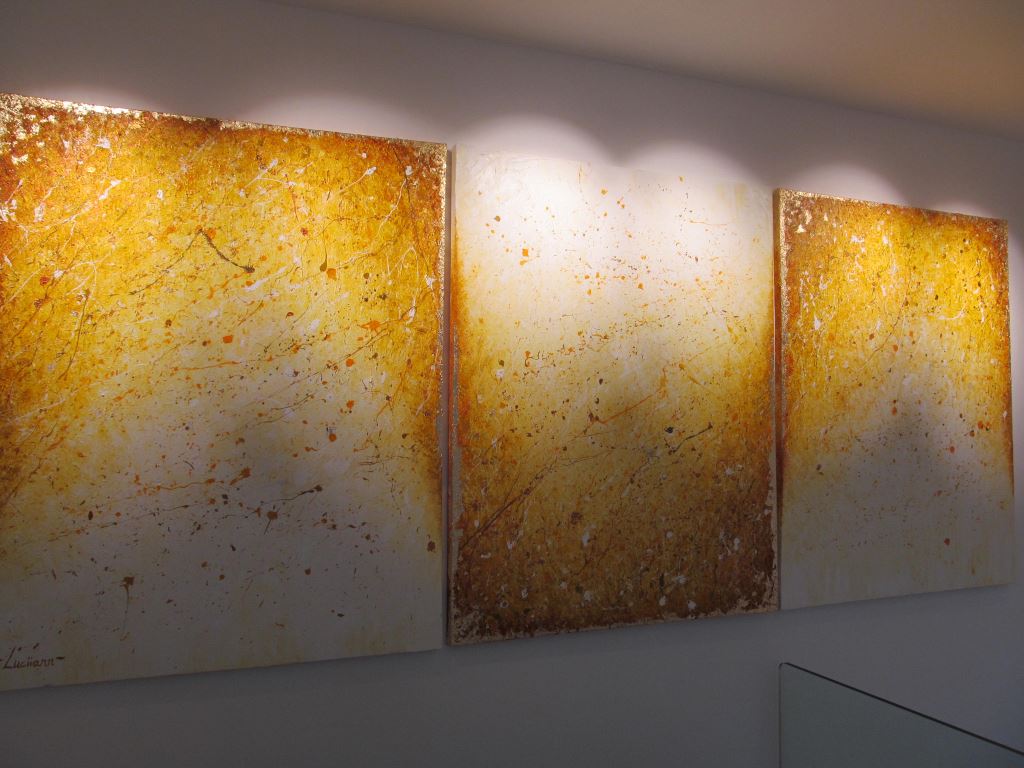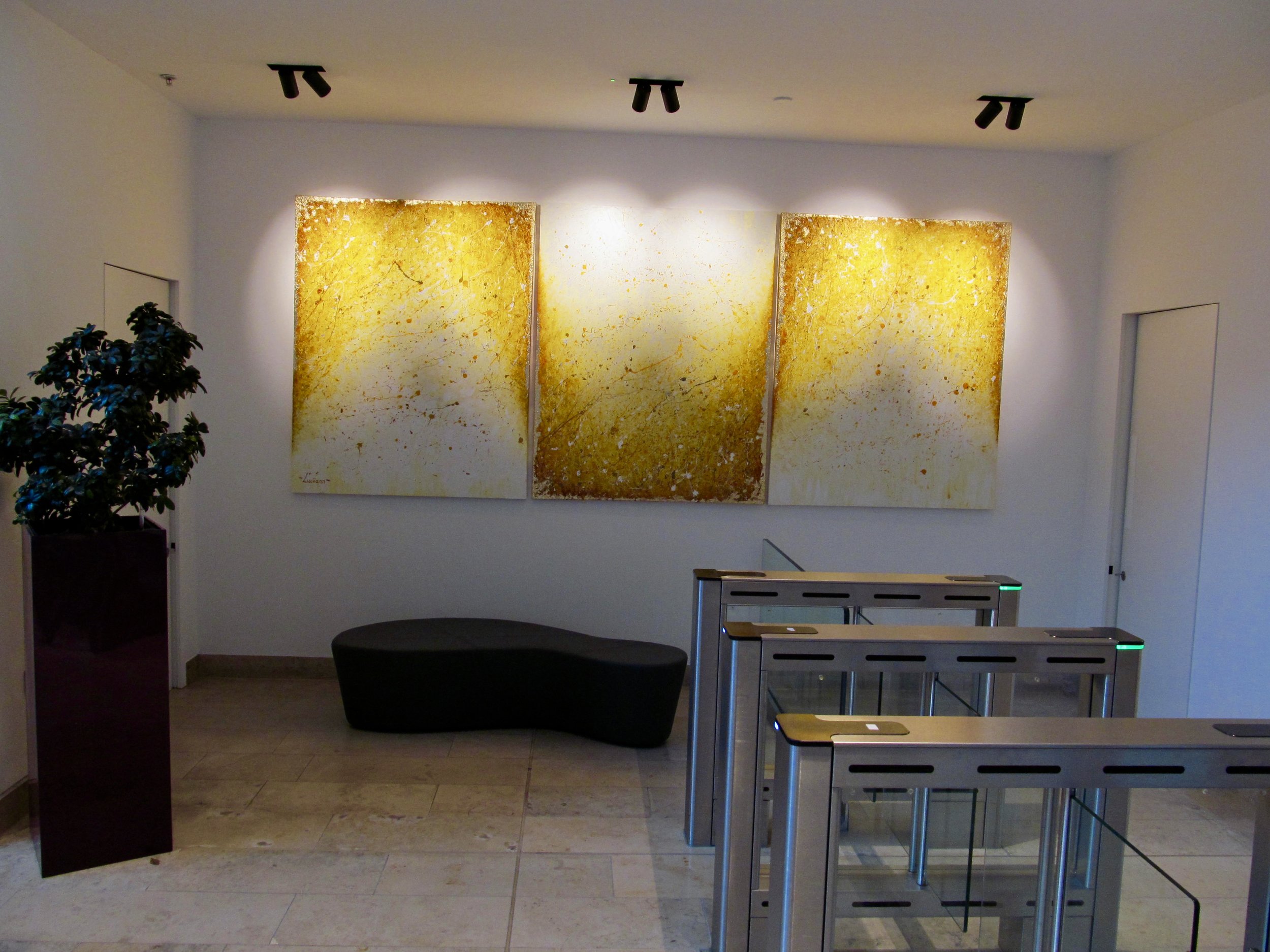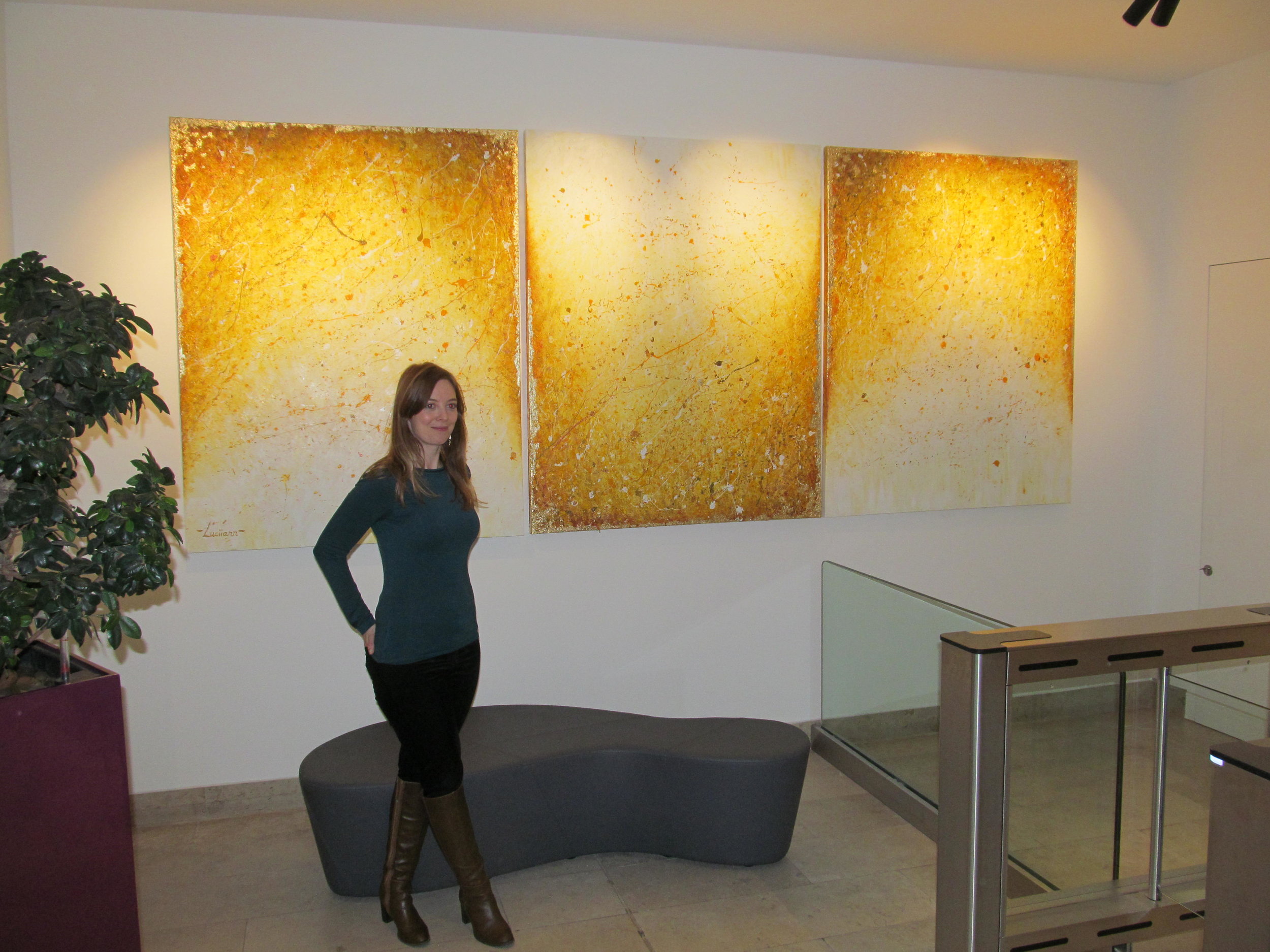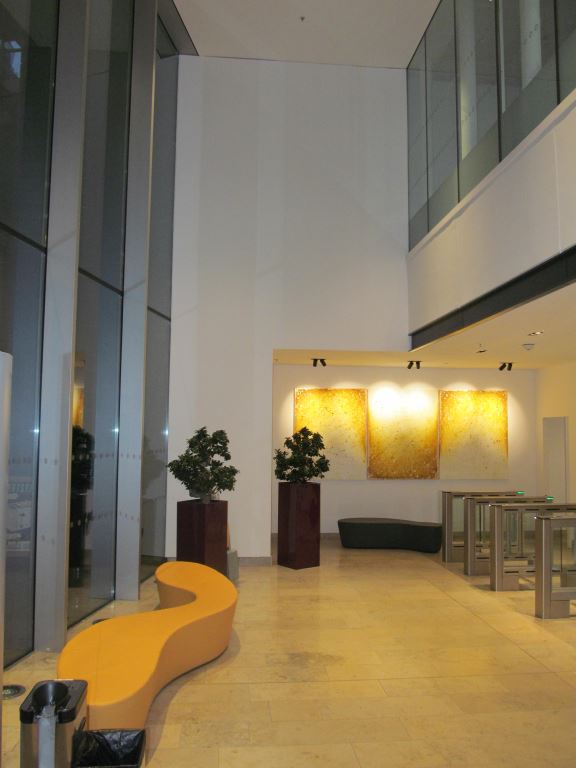 sold out
Original 'Liverpool Glow', Triptych (3 piece), 120cm x 150cm , Acrylic on Canvas. FREE UK SHIPPING
The original Liverpool Glow (featured), was a special commission for the newly designed reception area of Liverpool FC Headquarters.
The 3-piece art installation currently resides here, at the premises of 20 Chapel Street; a magnificent Grade A Office Listed building in Liverpool next to the River Mersey and home to Liverpool Football Club, Fujitsu, Barclays and Ernst & Young to name a few.
Working closely with Hale Architects and market leading developer and asset manager, Canmoor, 'Liverpool Glow' is a wonderful example of how my art work can look equally stunning in both corporate and residential settings.
The initial design specification for Liverpool Glow was 'big, bold, yellow and gold!' and this is exactly what was delivered!
The large installation graces the entrance of the reception area next to the turnstiles. The striking piece is layered with yellow-toned texture and finished with imitation gold leaf and shimmery acrylics to add the 'wow' factor.
As a space open to the public, I would warmly encourage a visit!
NOTE: Although this piece has SOLD, if you would like your own, customised version inspired by the original, I am happy to discuss your requirements (Price upon Consultation)
Further Information:
- For a piece of this scale, on-site visits and samples (see photographs) are included within the fee.
- All artwork arrives carefully packaged and finished using high quality Windsor and Newton Varnish for ultimate protection.
- The canvases are not framed to enable personalisation.
- A heart shaped segment of the original palette is enclosed, together with a hand written note from the artist in a shimmering envelope.
- Guaranteed, fully insured, safe delivery to an address of your choice.
- DISCOUNT offered for Interior Designers & Architects
Commissions:
- The original Liverpool Glow (featured) is 120cm x 150cm (per painting). However, if you require something bigger or smaller, or would like to order just one of the paintings, I can take commissions to suit your specific requirements.
- As each commission is unique, you are guaranteed that no one else will have the same version of Liverpool Glow as you. Indeed, why not rename to suit your specification?
- This piece can be customised to compliment any space (e.g.: Metallics, size, shape or other colour themes can be used to compliment existing furniture, fabrics, branding, upholstery etc)
- You can expect excellent customer service, with one to one contact from myself and regular updates and photographs of your painting in progress. Any adjustments can be made as we go along! A truly personal experience.