Original Miniature 'Memories of Meadows', 20 x 20cm, Acrylic on Canvas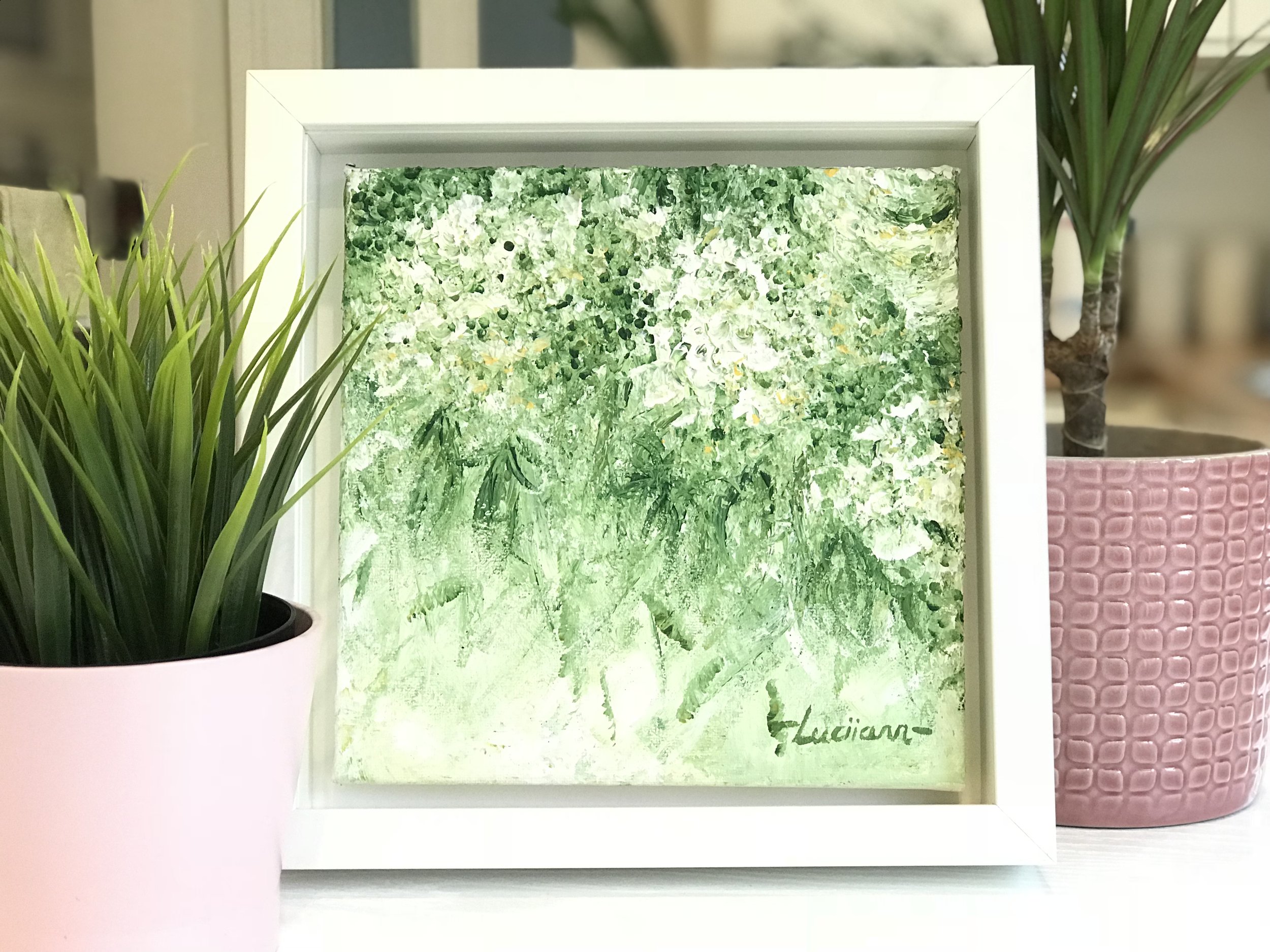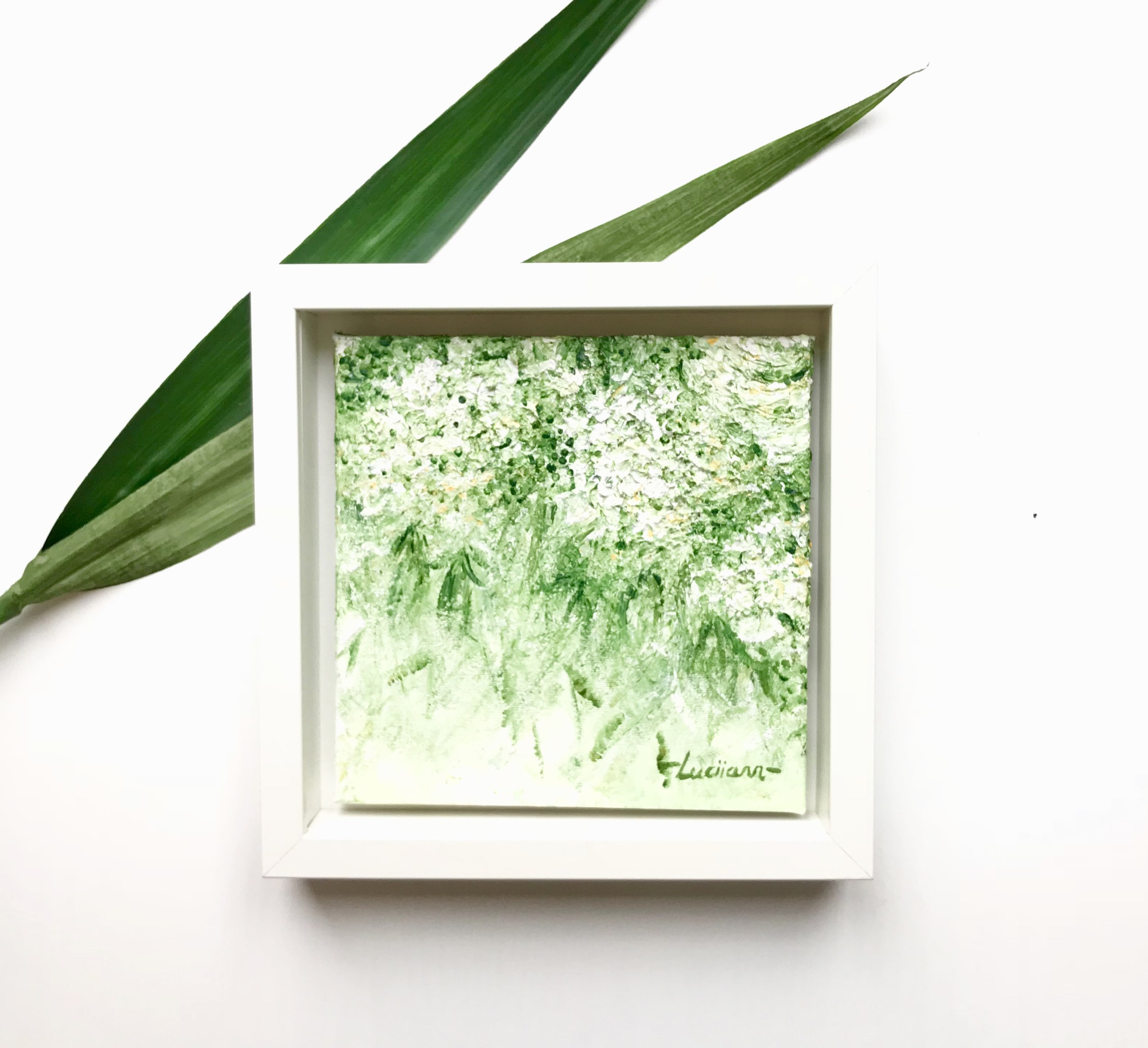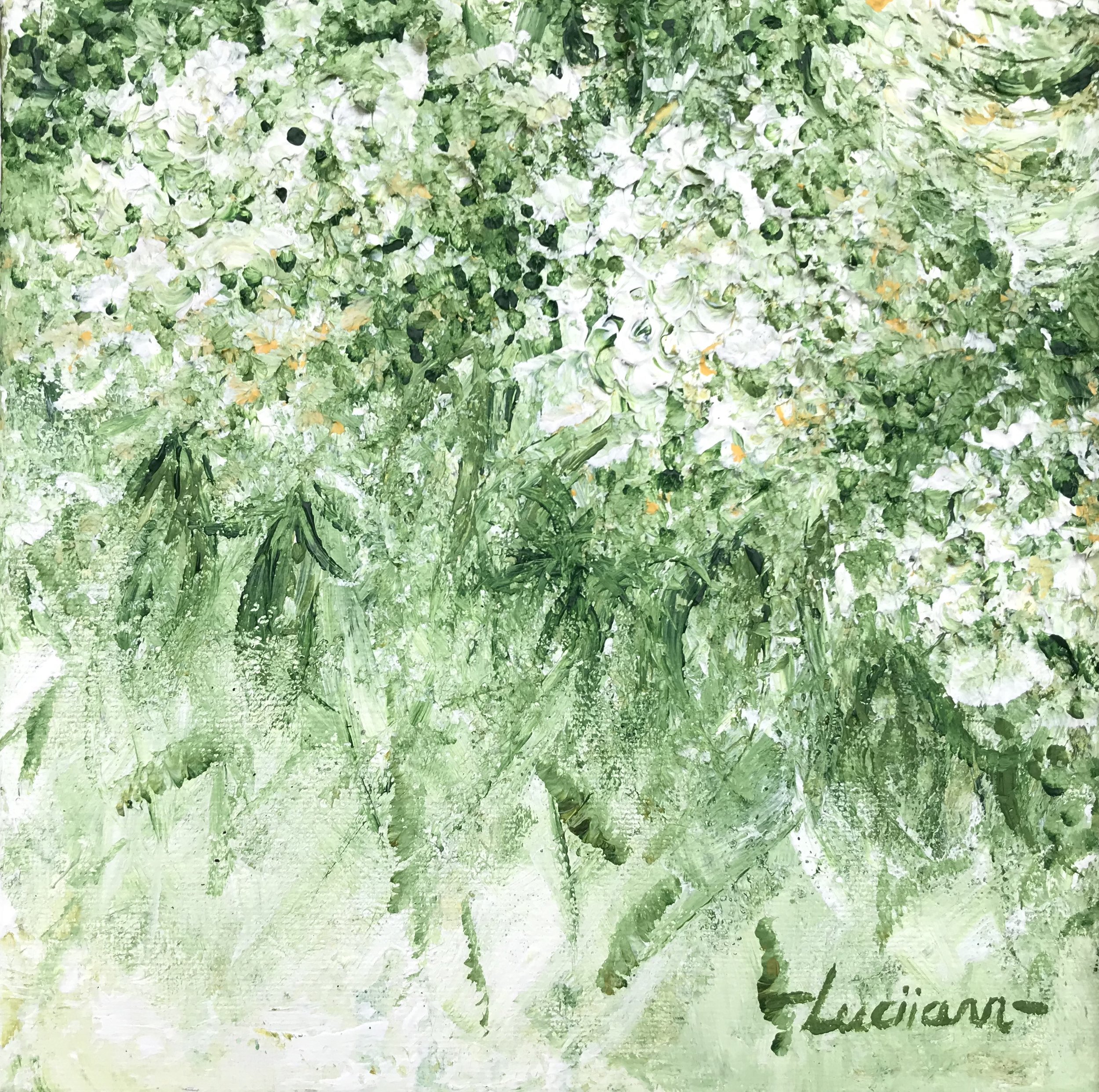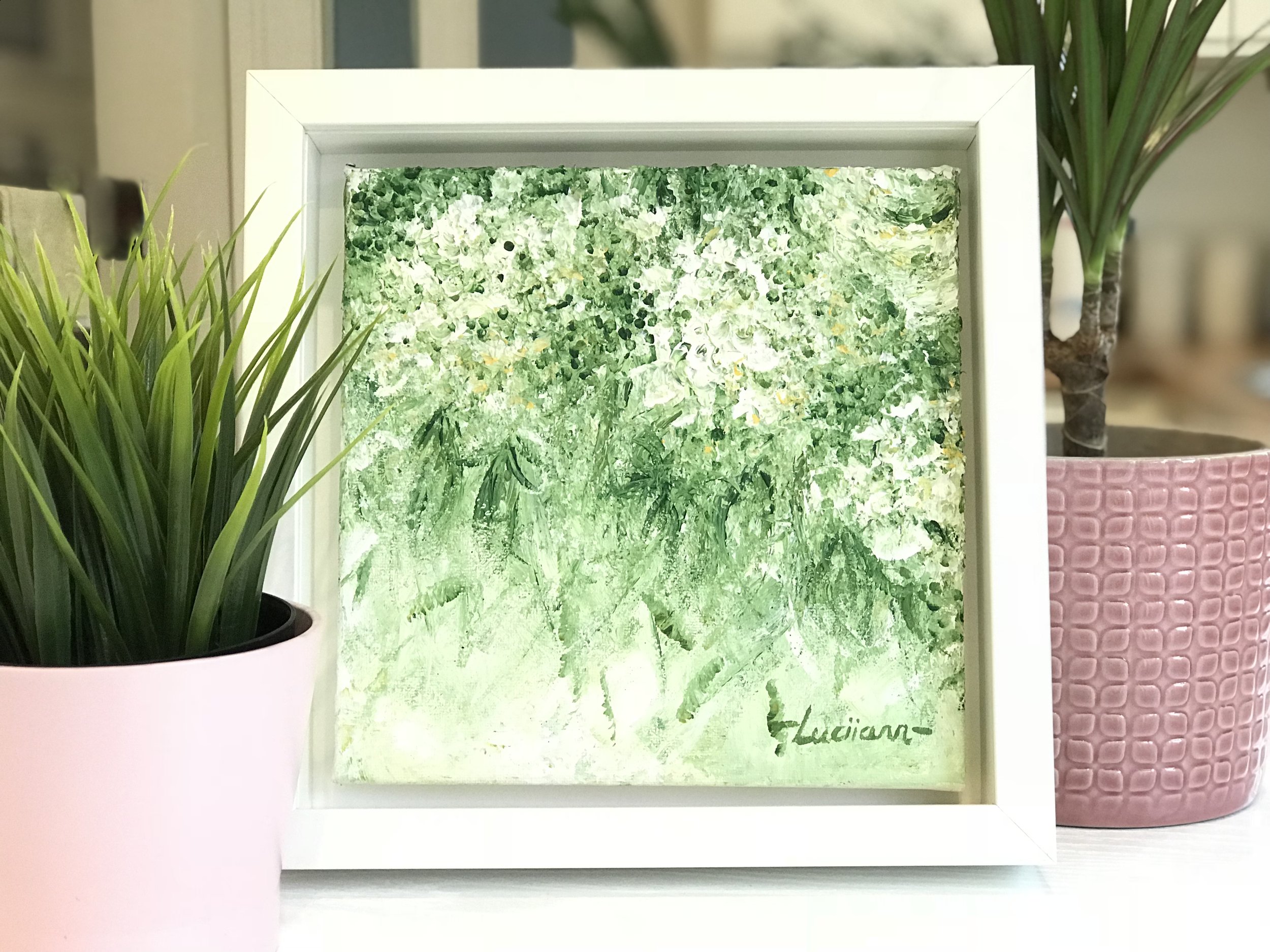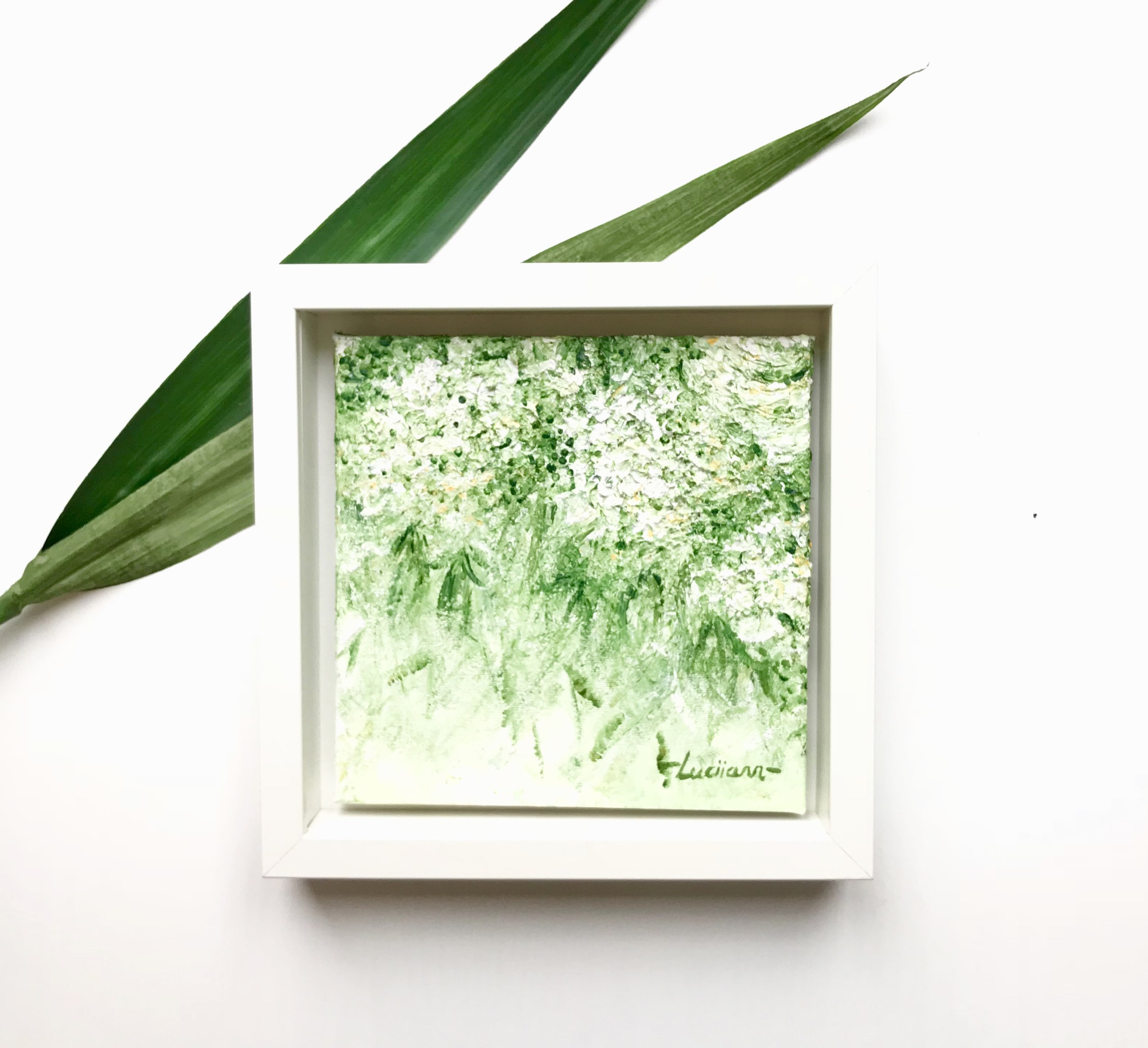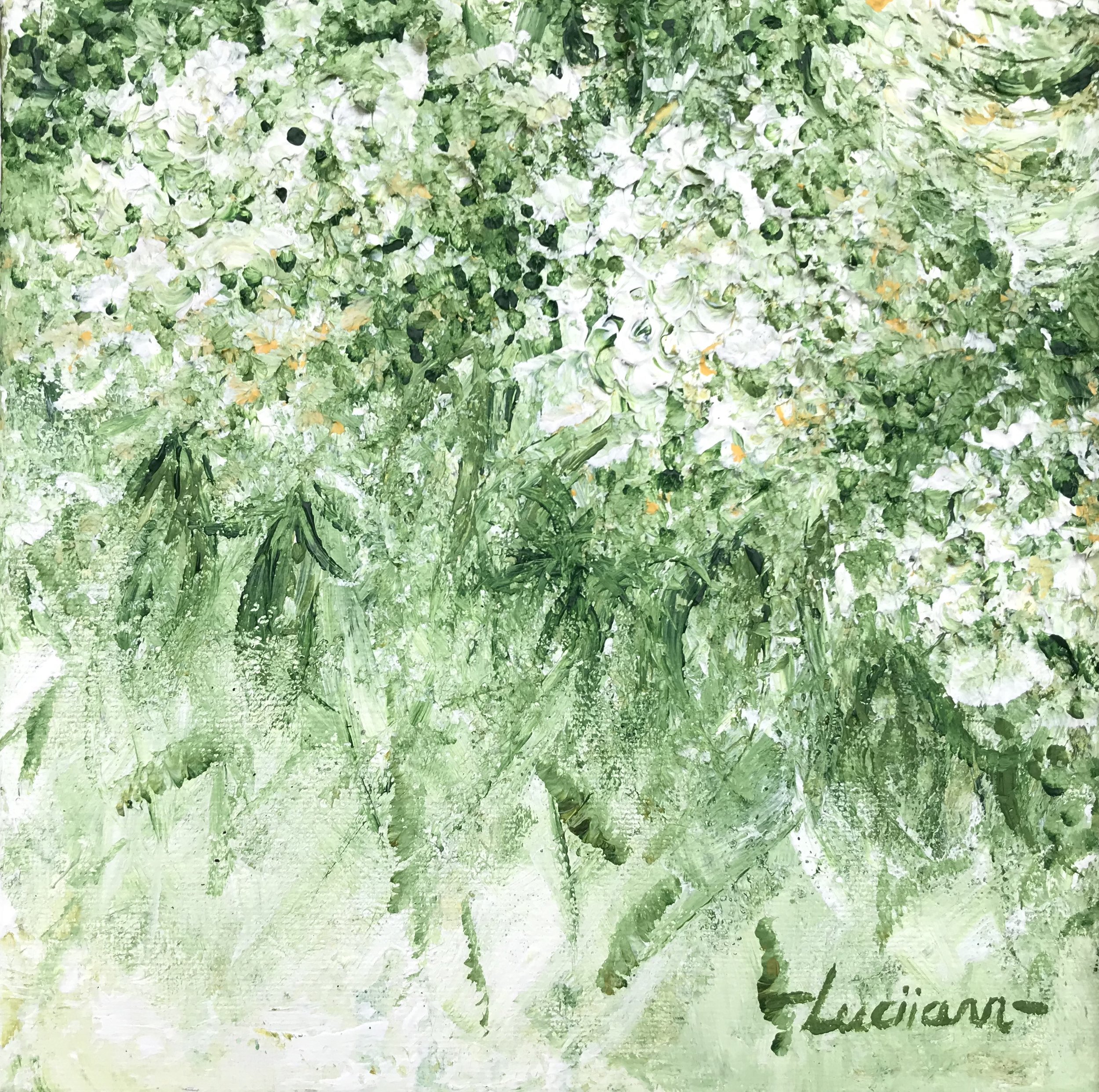 sold out
Original Miniature 'Memories of Meadows', 20 x 20cm, Acrylic on Canvas
A 'Spring-Inspired' addition from my new 'Luciiann Miniature Collection'.
'Memories of Meadows' is expertly created with skilled composition, texture, and detailed use of colour, creating a high quality finish.
Bring the outdoors indoors with this pretty impressionist piece, abundant with shades of crisp green loveliness. I painted this piece for a Mothers Day gift, surrounded by freshly cut flowers.
'Memories of Meadows' would make a fantastic home accessory or part of a gallery 'feature wall'. In fact, why not take a look at my other miniatures and build up an original collection! A great gift for friends and family year after year.
Using the 'on trend' tones of cool, calming greens and white, 'Memories of Meadows' adds a modern twist to any room.
Further Information:
This piece has SOLD. However, if you would like to commission a similar painting please message me to discuss your requirements.
All originals come ready to hang, with a certificate of authenticity and a heart shaped fragment of the original artist's palette.
Finally, because every piece is handcrafted, all paintings will be slightly unique and bespoke.
Other sizes and colours are available upon request.