Original Miniature 'Tiny Tropical', 20 x 20cm, Acrylic on Canvas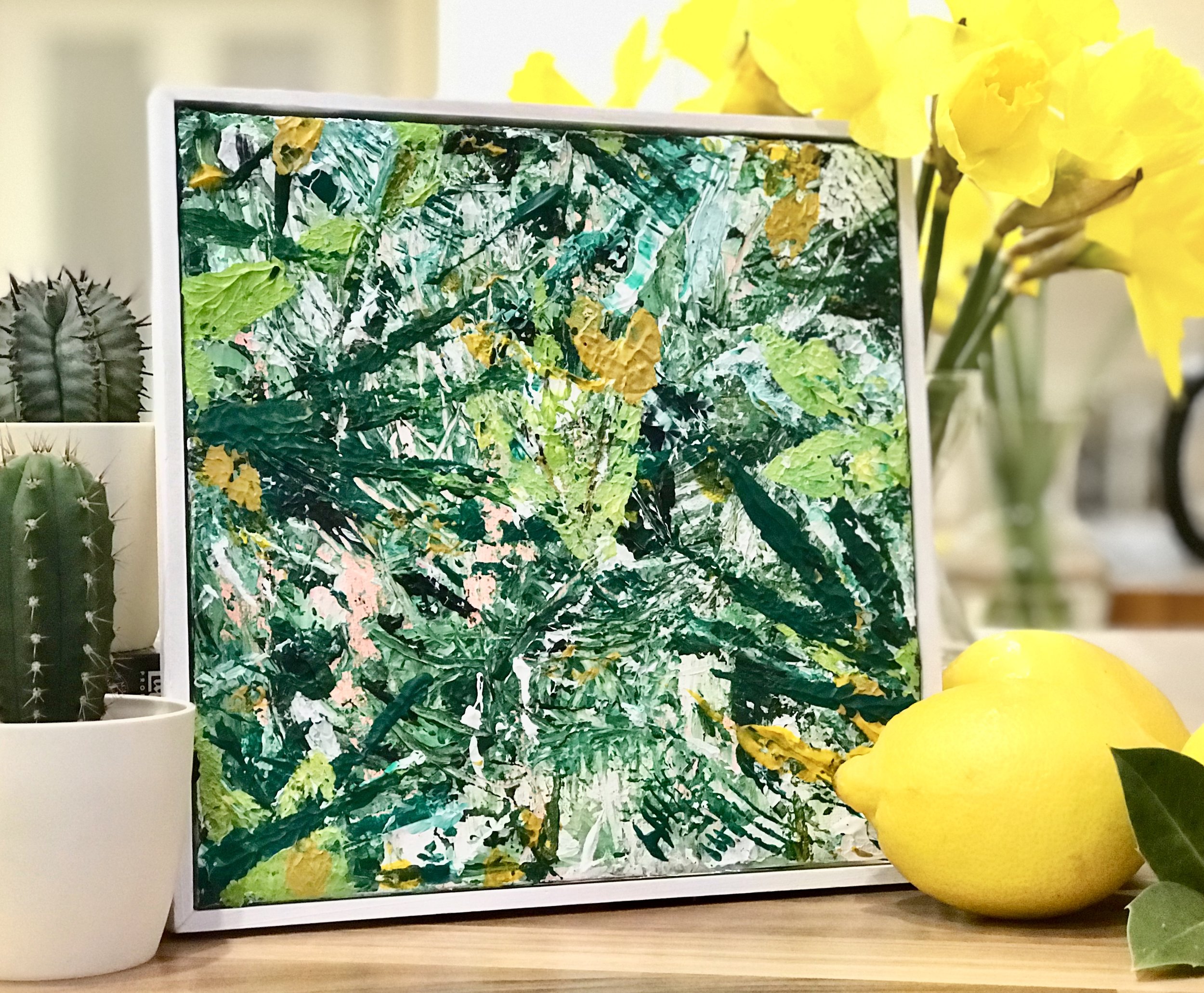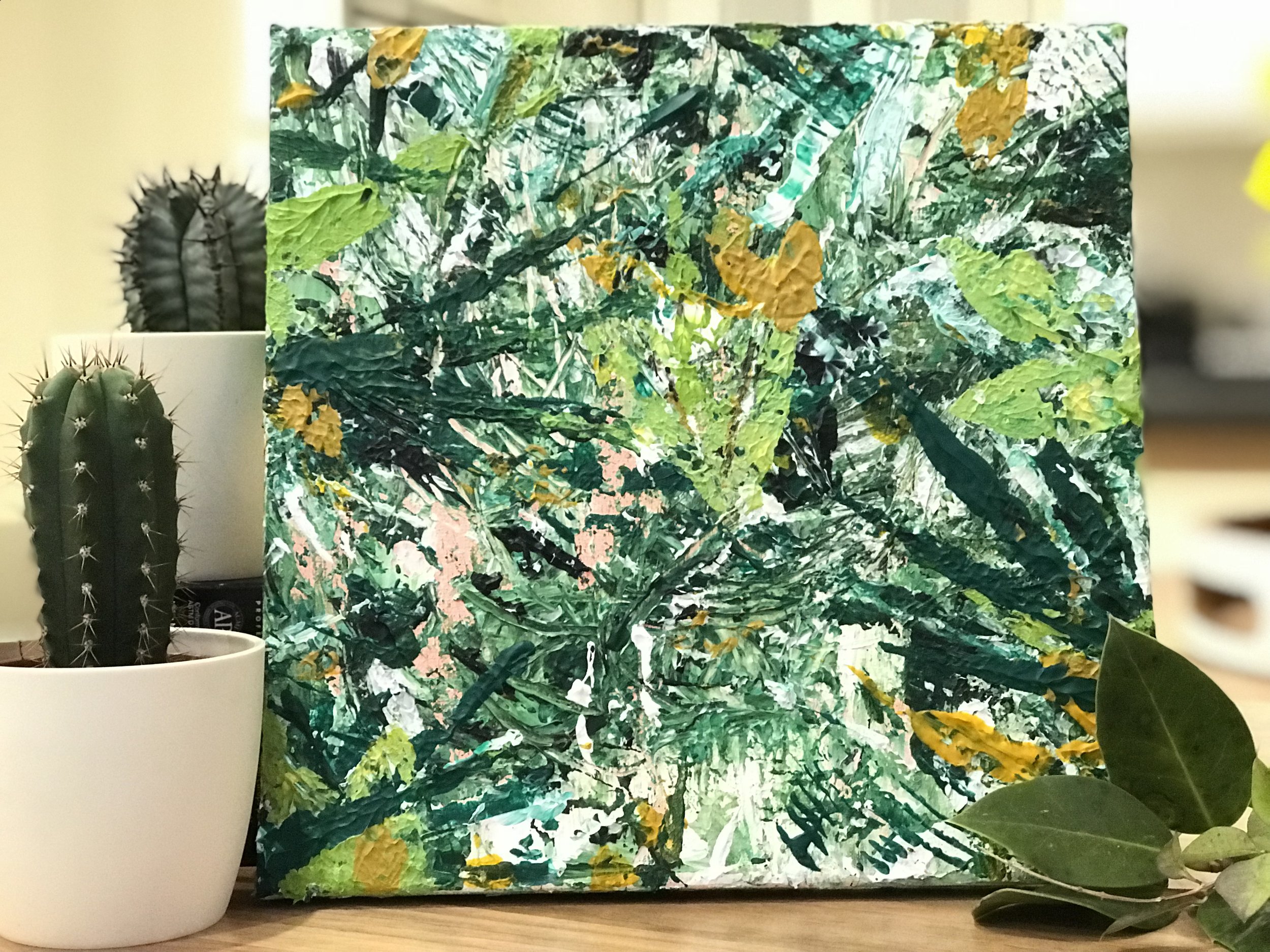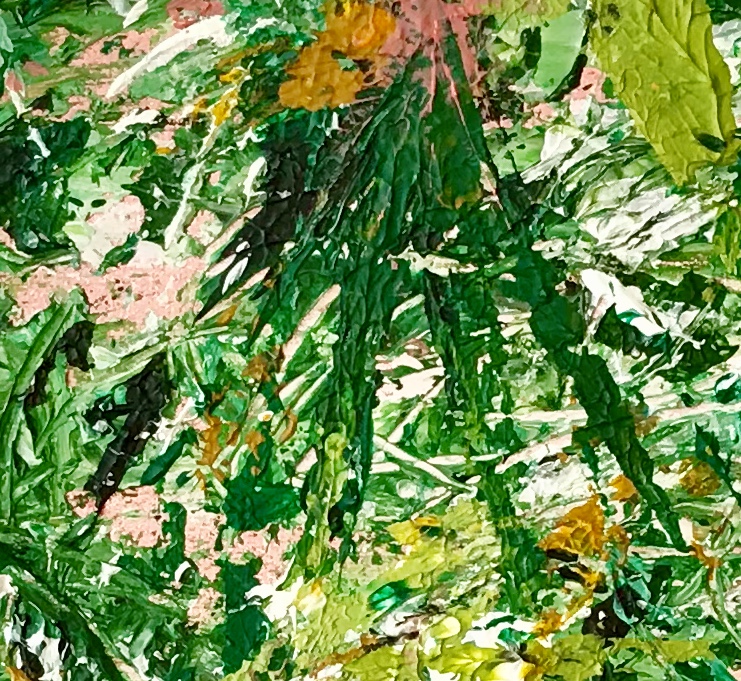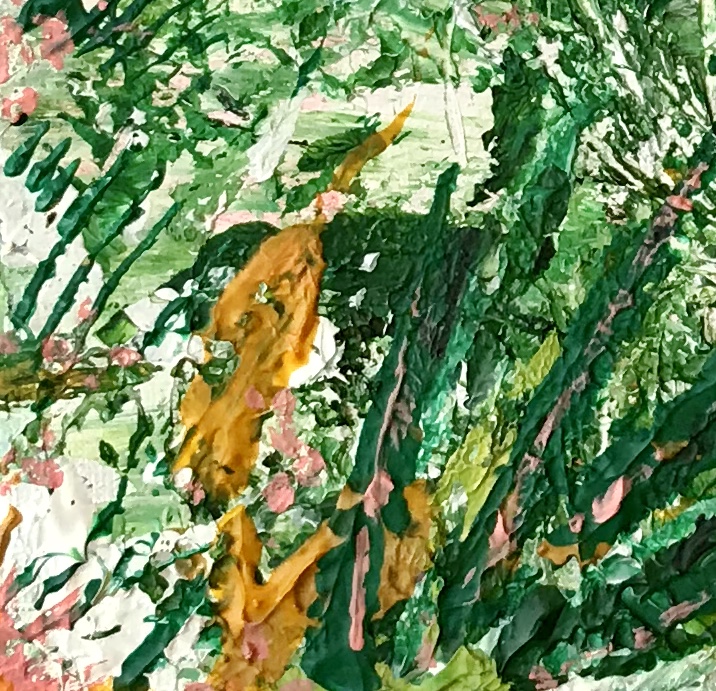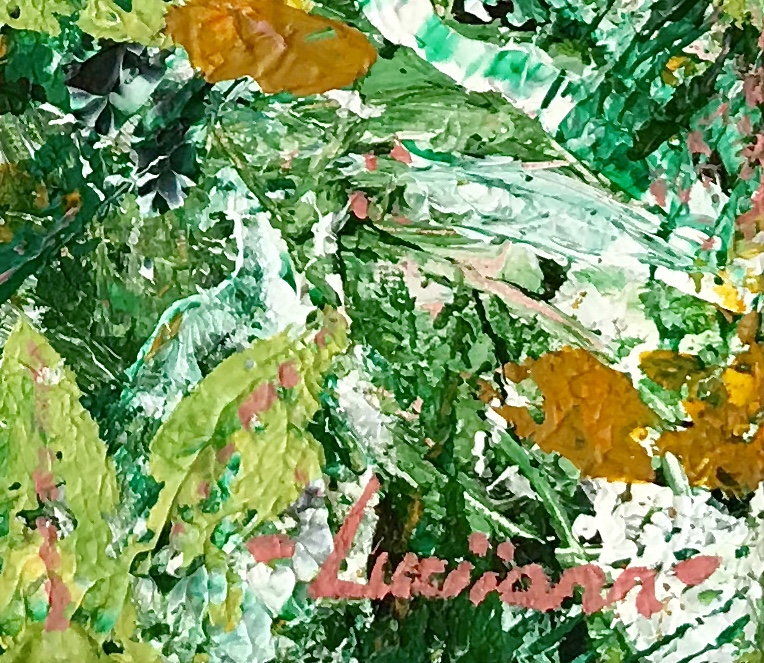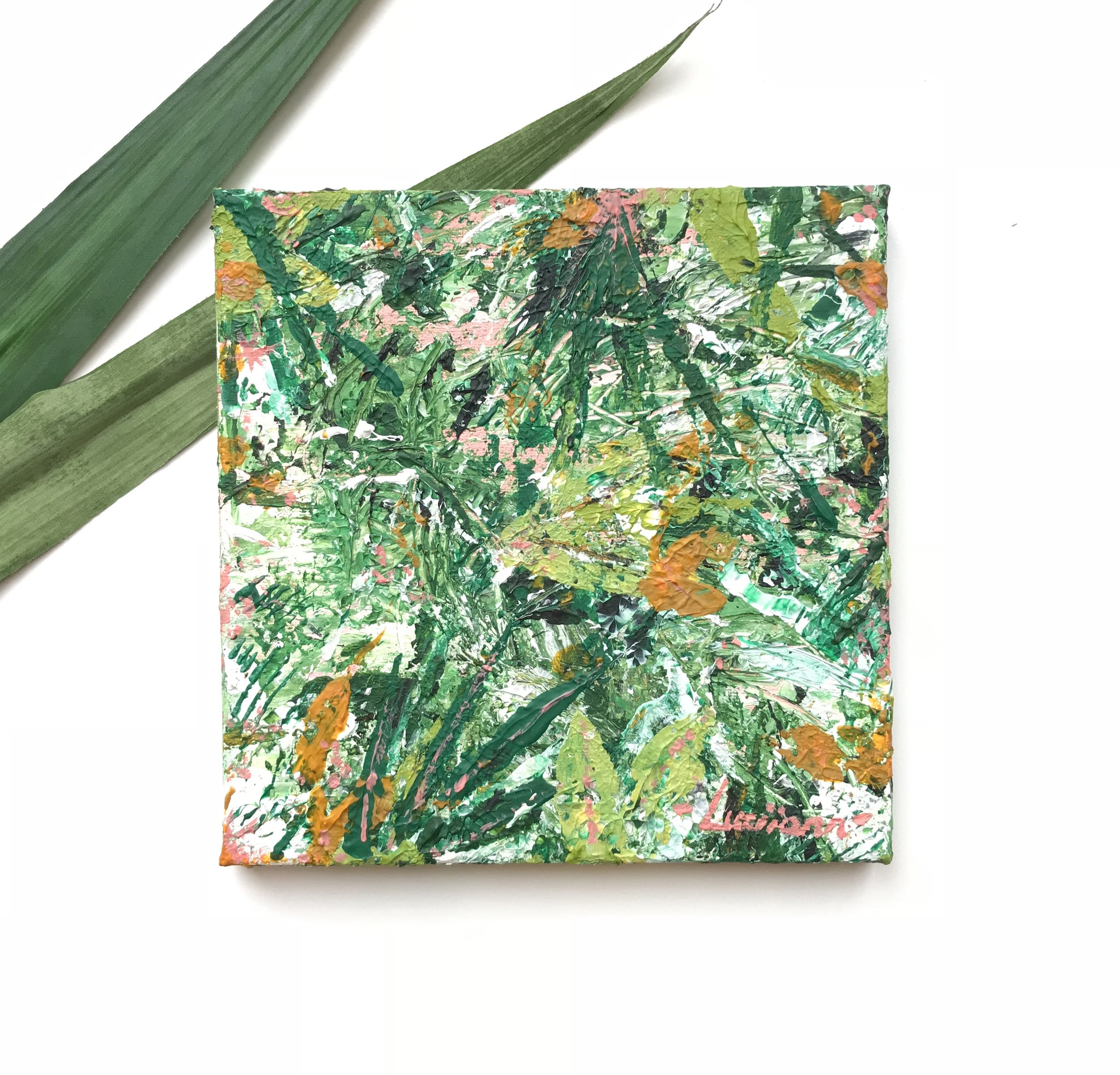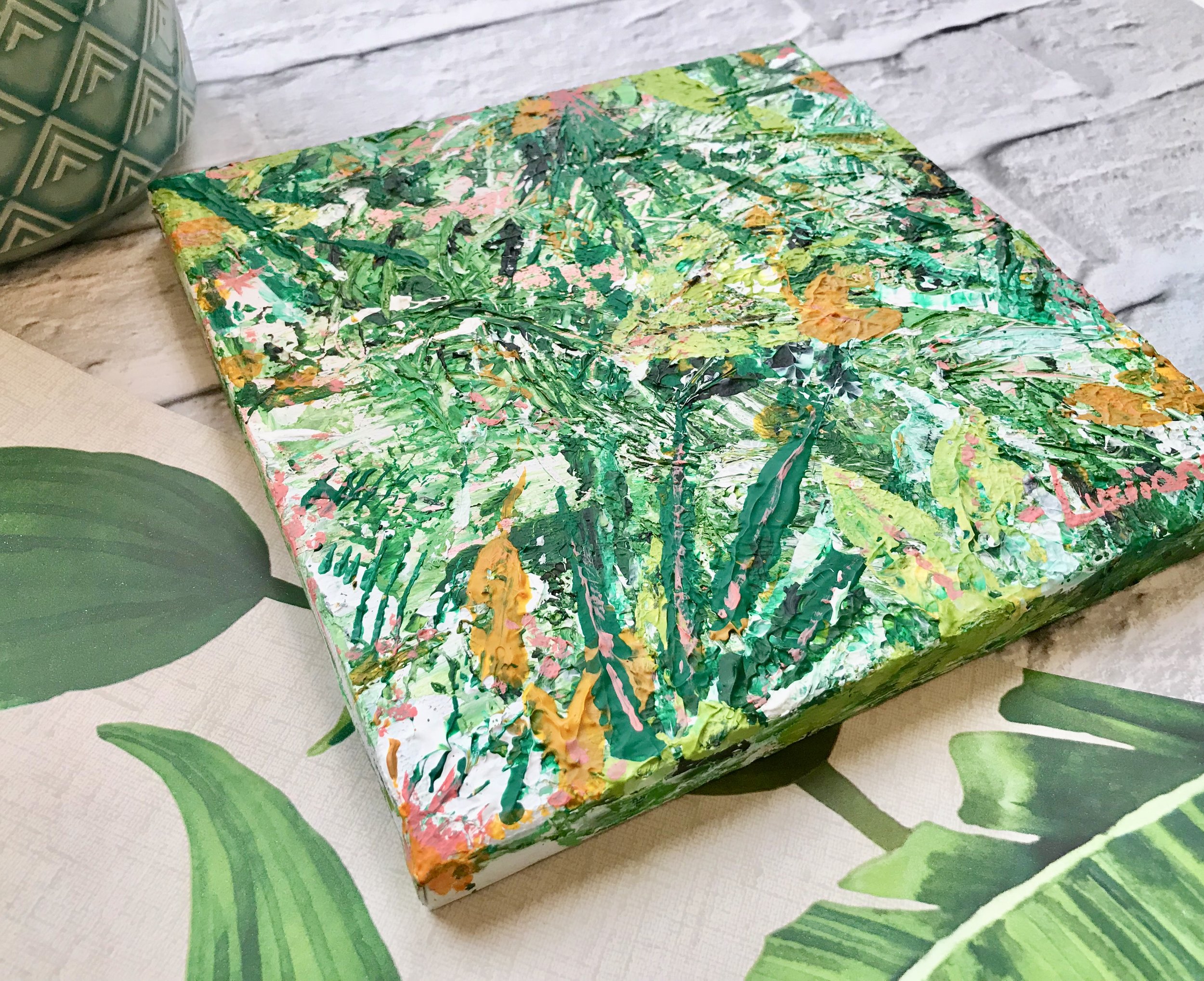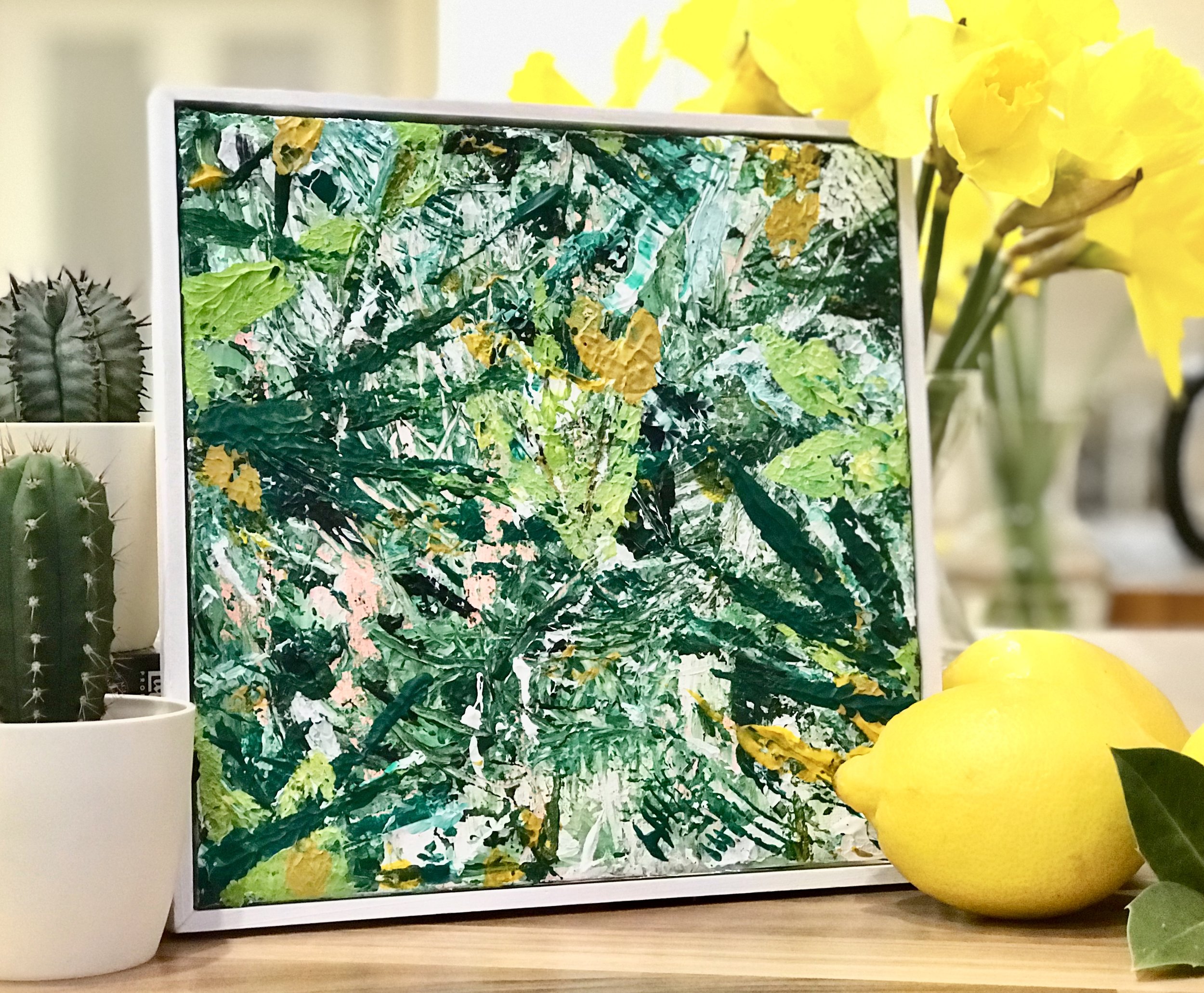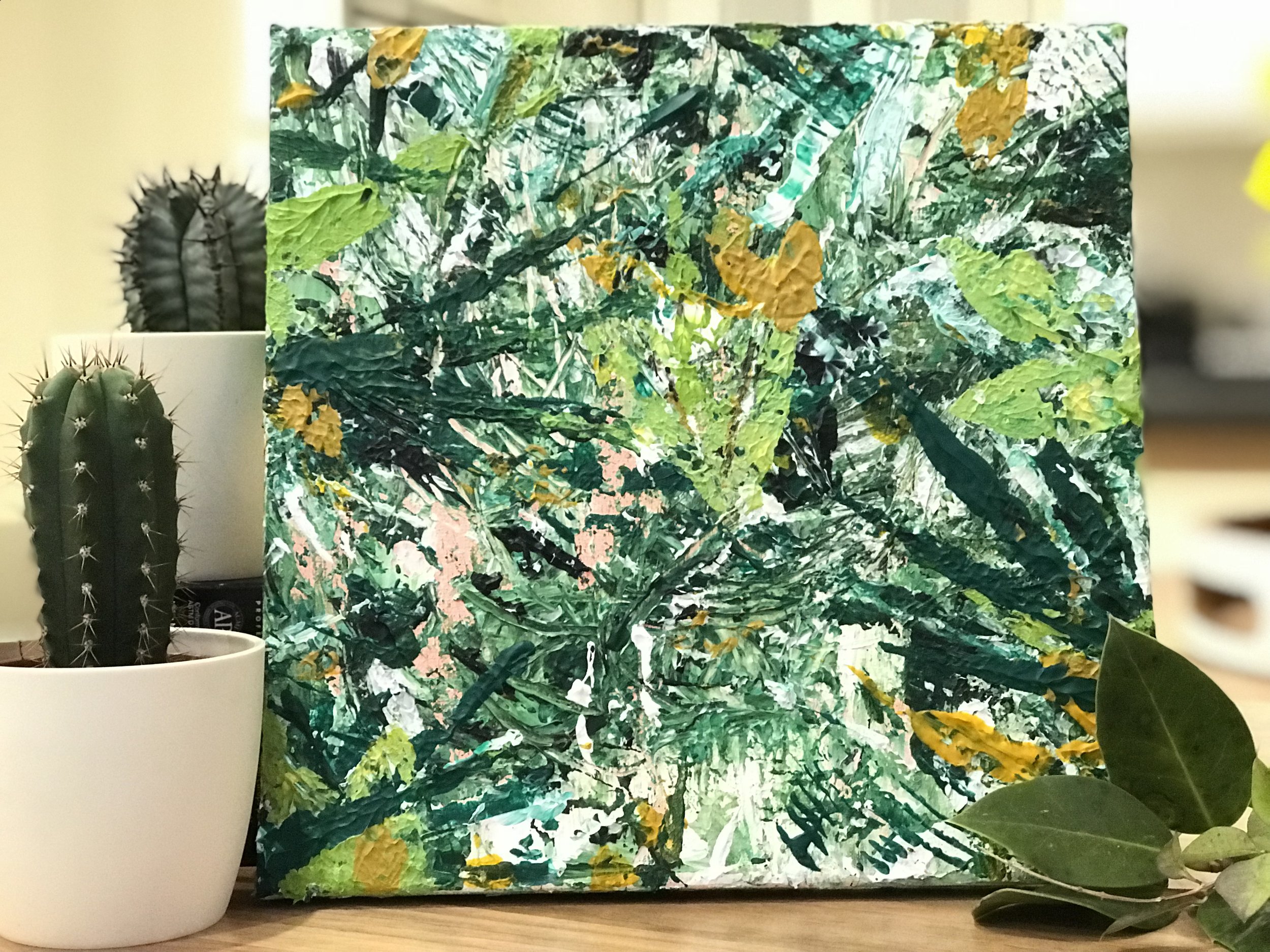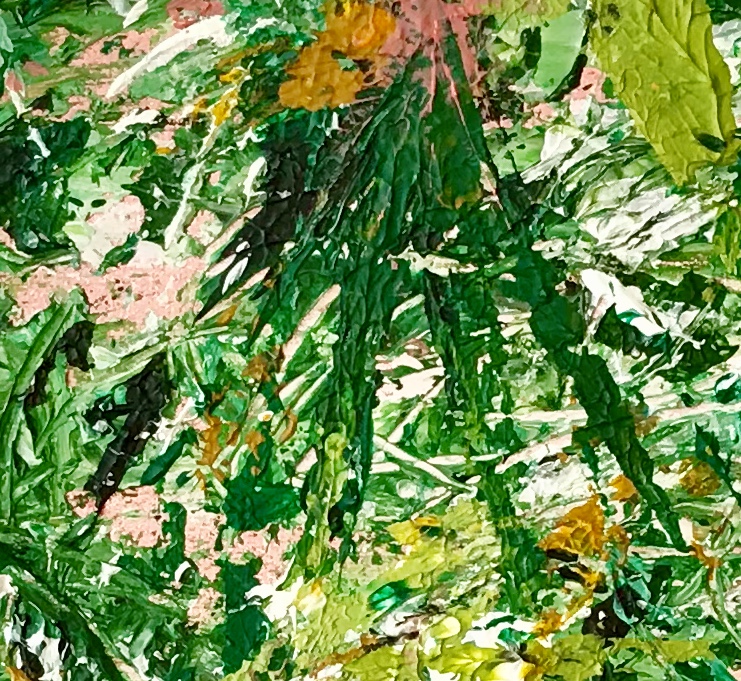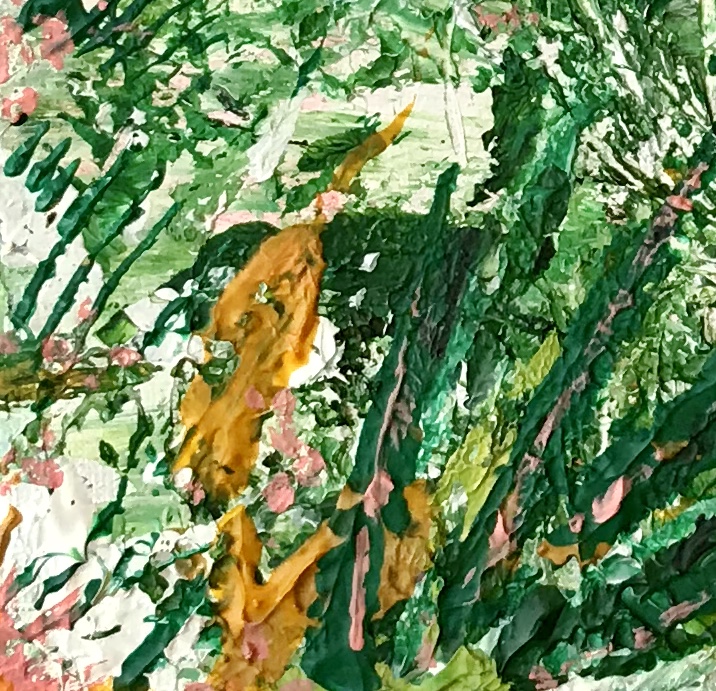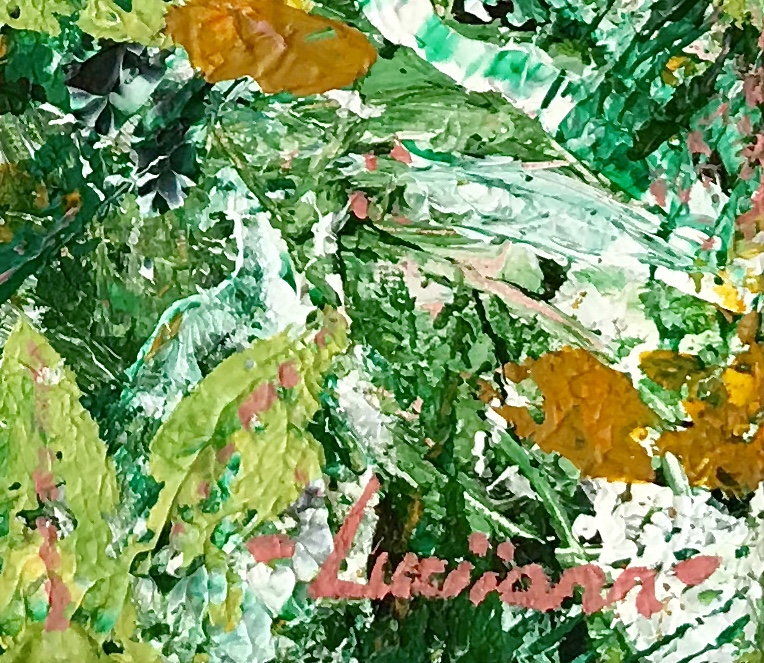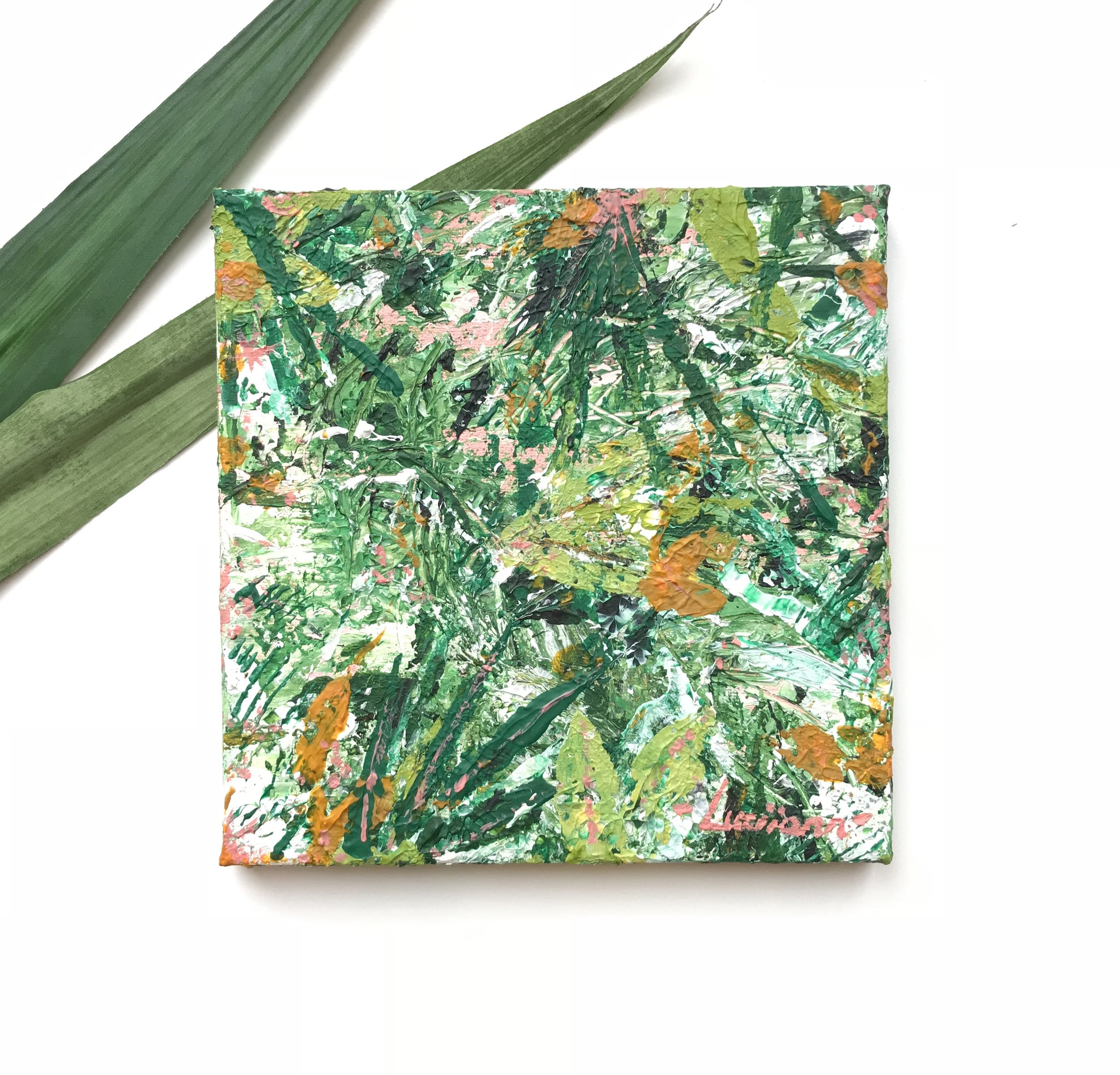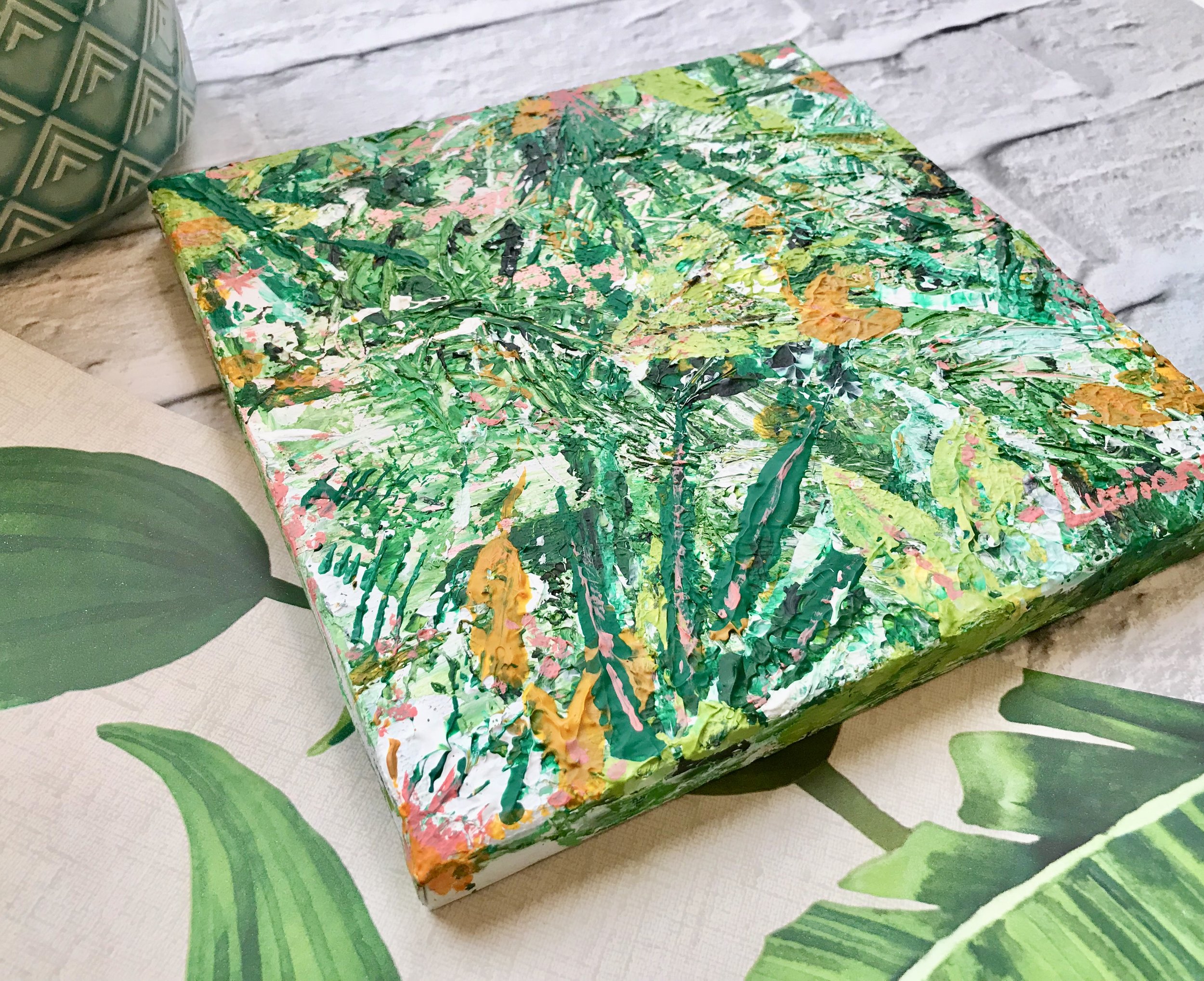 sold out
Original Miniature 'Tiny Tropical', 20 x 20cm, Acrylic on Canvas
A succulent addition to my new 'Luciiann Miniature Collection'.
'Teeny Tiny Tropical' is expertly created with skilled composition, texture, and detailed use of colour, creating a high quality finish.
The trend for anything tropical, succulent and green is really prominent this Spring!
'Teeny Tiny Tropical' is a unique, handcrafted painting inspired by deep green leaves, hot summers and rich jungle foliage.
I loved creating this piece! I made it at my studio in Manchester when the snow was coming down heavily! I braved the cold and went outside to forage for leaves, sticks and plants that could be used to create the beautiful 'printed' effects of the painting.
'Teeny Tiny Tropical' would make a fantastic home accessory or part of a gallery 'feature wall'. In fact, why not take a look at my other miniatures and build up an original collection! A great gift for friends and family year after year.

Further Information:
All originals come ready to hang, with a certificate of authenticity and a heart shaped fragment of the original artist's palette.
Finally, because every piece is handcrafted, all paintings will be slightly unique and bespoke.
Other sizes and colours are available upon request.